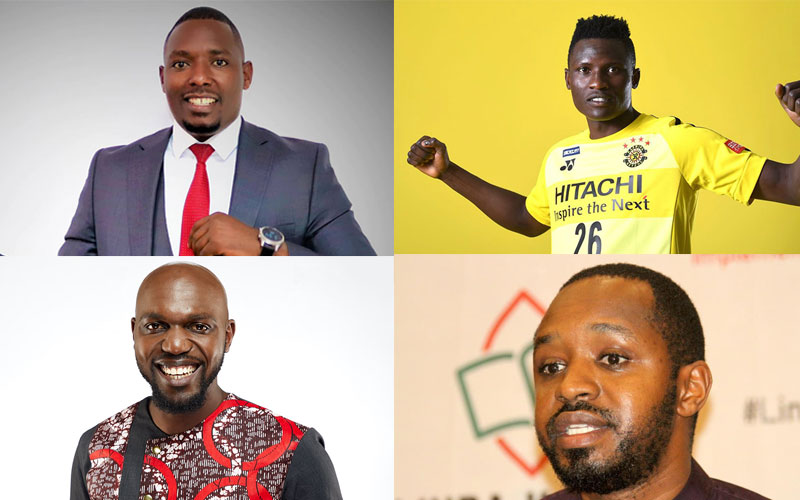 Heroes are never celebrated at home, a popular saying goes. In Kenya, the government has on several occasions been accused of not celebrating the efforts of the youth in society. The government has in the past been faulted for appointing seasoned octogenarians to influential positions at the expense of the youth. As we embark on a New Year, it's only prudent to look back at some of the youthful faces positively impacting society. 
Michael Olunga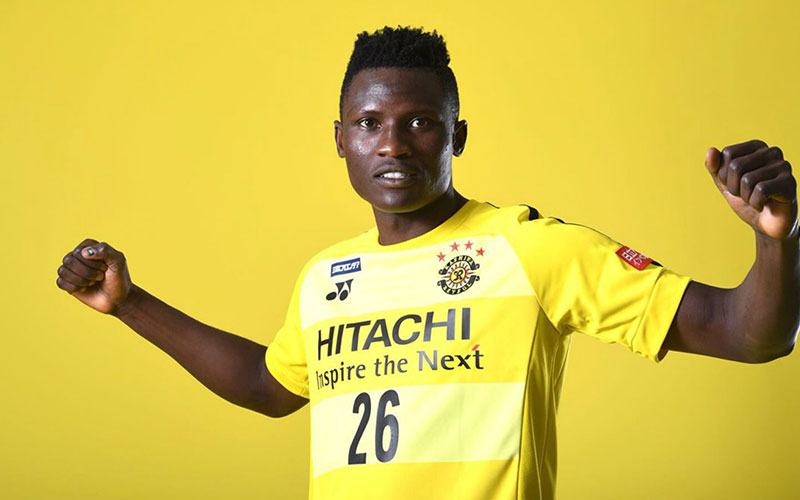 The 26-year old is a role model for many aspiring footballers and his recent exploits in Japan attest to his talent. During the concluded 2020 season, the talisman was named the J1-League's Most Valuable Player (MVP) with a haul of 28 goals for Kashiwa Reysol from 32 games he played. This was the first time an African player won the MVP in the J1-League and Olunga's goal tally made up nearly half of Reysol's 60 goals this season, helping the club finish in position seven. 
READ ALSO: The untold story of Michael Olunga, the footballing engineer who had piloting ambitions
Olunga, who once harboured dreams of being a pilot also won the Golden Boot. Local football fans fondly refer to him as Engineer, having pursued a geospatial engineering course at the Technical University of Kenya (TUK).
Moses Mwenda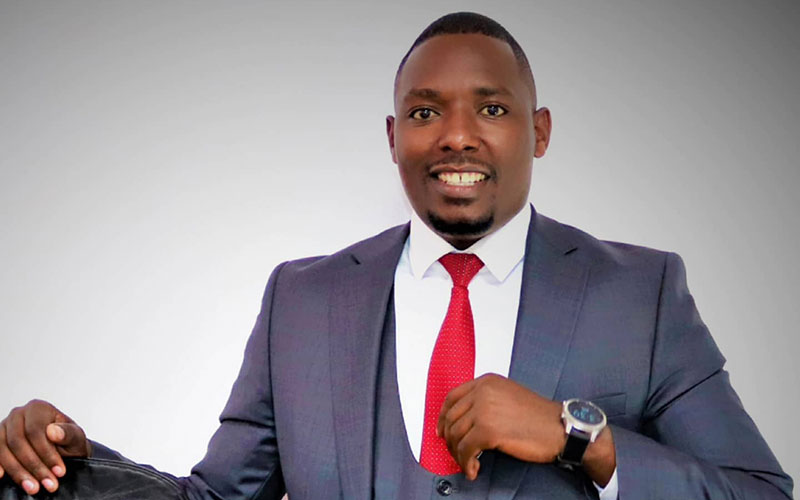 The Mount Kenya Youth Alliance chair was recently lauded on social media for coming to the aid of Kenyan youth amid the pandemic. Videos shared across social media platforms show Mwendwa helping members of the Kenya Defence Forces (KDF) offload boxes of donations he acquired from a Chinese multinational.
"Seeing the plight of Kenyans amid tough times brought about by the pandemic was heartbreaking and I opted to approach Chinese firm Longrich Bioscience International to get donations," he said. 
READ ALSO: Youth unemployment- Petition calling for Public Service Commission audit launched
The youth leader has also been credited for starting businesses for youths who lost jobs through his eponymous foundation. Mwenda, who is emerging as a leading voice in youth matters recently launched a petition seeking to have more youth employed in the Public Service. The petition set to be tabled in Parliament by nominated MP Gideon Keter called for the Cabinet Secretary for Public Service and Gender in conjunction with the Ministry of Labour to conduct a forensic audit of the Public Service Commission (PSC) to ensure more qualified youths are recruited.
Boniface Mwangi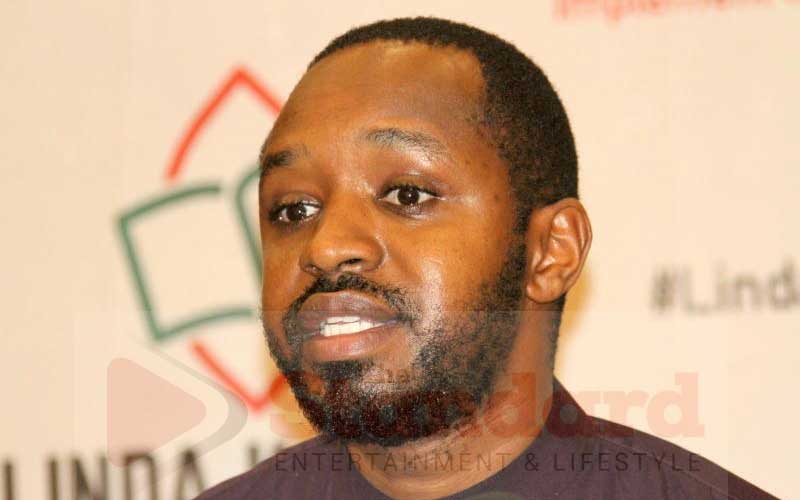 It's no coincidence that Boni made it to the 100 Most Influential Young Africans 2020 list. The outspoken activist and photojournalist first made a name for himself after publishing his book Unbounded, an autobiography containing jarring images of the 2007–2008 post-election violence in Kenya. In 2013, he orchestrated a highly publicized protest against newly elected MPs demanding higher salaries by releasing a dozen piglets and burning caskets outside parliament buildings.
READ ALSO: Boniface Mwangi tells it all on Kenya's 'evils' in new film
Boni is the founder of PAWA 254 whose aim is to empower the youth by instilling values of integrity, passion, independence and excellence. He also founded Sema Ukweli, a social media platform which highlights the plight of Kenyans. The father of three is also known for his quest to stamp out impunity in Kenya, having blocked politicians driving on the wrong side of the road several times. 
Larry Madowo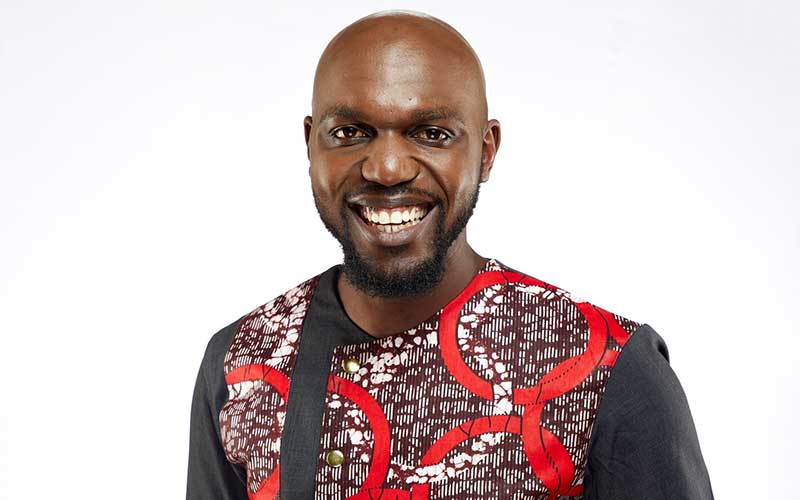 The BBC journalist is the epitome of grass to grace and a luminary for budding scribes. Orphaned at 14, Larry and his younger sister were left under their aunt's care. After graduating from Daystar University, he joined KTN as an intern on the news desk. Larry later worked for the CNBC in South Africa before returning to Kenya where he joined NTV. 
READ ALSO: Larry Madowo named among 100 most influential Africans 2020
He exited after successfully running The Trend show and joined BBC Africa as the Business Editor. Larry then took a break from his job after being named one of the beneficiaries of the 44th Knight-Bagehot Fellowship in Business and Economics at the Columbia Journalism School. He then shifted to the U.S office as a correspondent before anchoring news on BBC News World America.
Kenyatta University students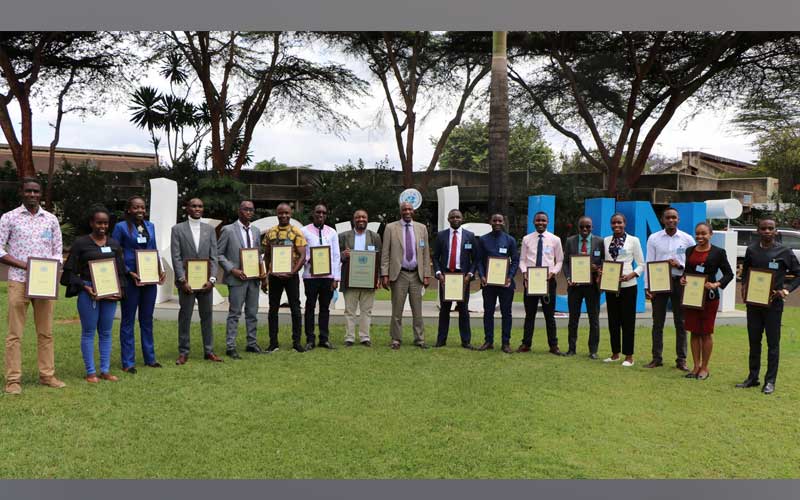 15 KU students emerged winners of the 2020 United Nations Persons of the Year in Kenya for developing a mechanical ventilator prototype in light of the COVID-19 pandemic. Dubbed the 'Tiba-Vent', their invention has already been certified by the Kenya Bureau of Standards' ethical review committee and is currently undergoing clinical trials.