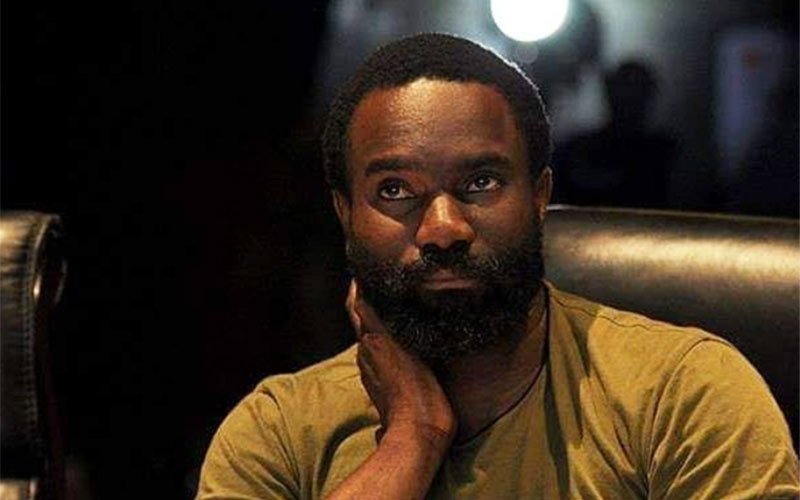 The rapid spread of coronavirus in Kenya has affected normal life as most activities have come to a standstill, with the entertainment scene being greatly affected. With the ongoing rules and regulations enforced by the government to help curb spread of the virus, it's impossible for event organizers and artistes to conduct their business as usual. With the festive season here with us, most entertainers have lost hope of capitalising on the festivities. Unlike past years, it seems this festive season will have nothing to write home about.
Event organizer Big Red who has been in the business for 25 years says 2020 has been very challenging. According to him, he's been forced to dig deep into his pockets and resort to a side hustle to survive.  His sentiments are echoed by fellow event organizer, Leakey Odera, who describes the current situation as 'crazy'.
"We have been trying hard to get things back to normal in vain."
READ ALSO: Impact of the coronavirus outbreak on the entertainment industry
Despite the challenges, Leaky is glad Kenya will celebrate Christmas amidst the pandemic, unlike in the UK where the government has banned any form of family meetups.
Other event organizers among them, Chris Kirwa, Dr Pamela Olet, Millicent (Amilo Love) and Jules Nsana describe this festive season as 'lost'. Nsana says the year has been financially challenging due to lack of business and poor economy and hopes 2021 will be better. He further reveals that most event organizers and artists have been forced to live from hand to mouth, with a few depending on friends and well-wishers.
Dr Pamela Olet, the proprietor of Meladen Club shares Nsana's sentiments.  She admits it has been a rough road during the pandemic. She was particularly hard hit as the pandemic struck as she was in the process of organizing events in Nairobi and Nakuru. Pamela says she had just completed formalities with Tanzania's Rayvany, Congo's El Rise Matadien Limungu, Ohangla singer Emma Jalamo and award-winning comedian and MC Eric Omondi when Covid struck.   
Bandleader and event organizer Kanda King admits the going has been tough.  He says he has been left with no choice but to adapt to the current situation.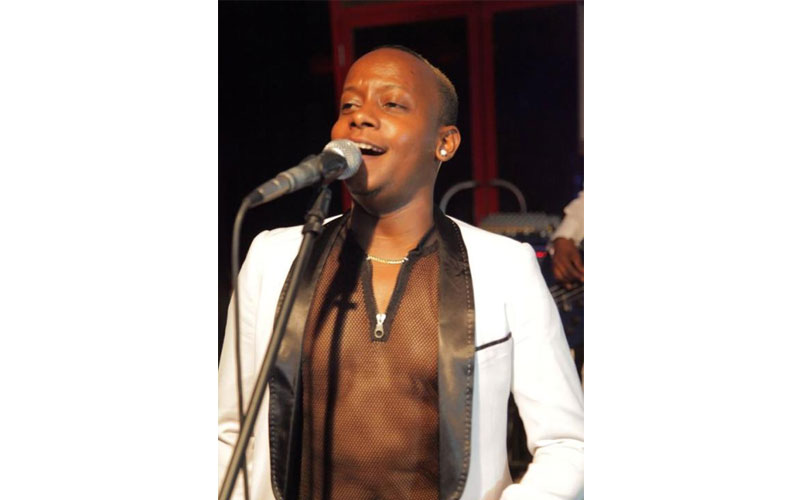 "We can only pray and hope that things get back to normal. We are working for a limited time with half pay which is not guaranteed," he says.
READ ALSO: Will the entertainment scene recover from the effects of Covid-19?
Musician QTASY who has been working as an event organizer for a year also says it's been tough. Based at Shamwan's club in Karen, QTASY says with the minimal time and limited people at the club it has been survival for the fittest. 
With his planned shows abroad cancelled, popular Mugithi singer Mike Rua says he has been forced to venture into small businesses to make ends meet.  This was after his much-anticipated concert scheduled to take place abroad was cancelled following the coronavirus outbreak.