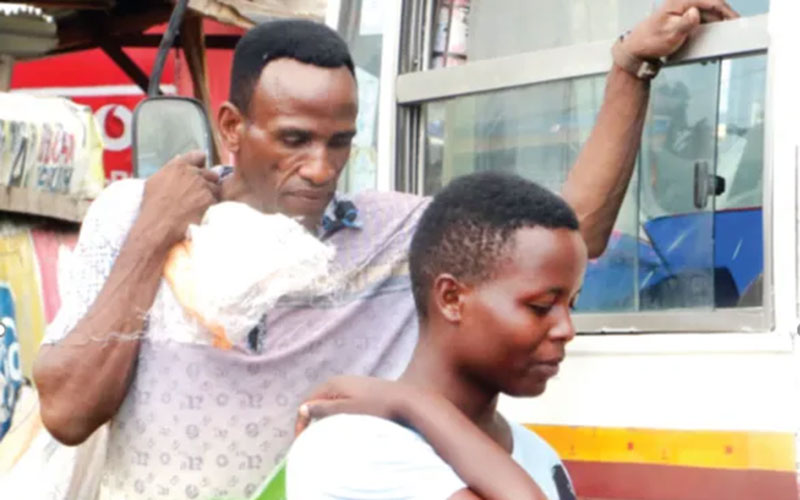 With fame comes scrutiny. Bongo singer Diamond Platnumz's life is proof of this given how his life and that of his loved ones is constantly under the magnifying glass. The publics' expectations of musicians have often pushed some into depression and others to live beyond their means, with keeping up with the Joneses and putting up appearances being the order of the day. These expectations came to life after a recent photo of Diamond's father boarding a bus in Dar es Salaam with a sack on his back caused quite a stir online. Netizens wondered why Abdul Juma was using public transport yet his son is one of Africa's most loaded musicians. Aside from earnings from music, Diamond has a mansion in South Africa, several high end vehicles, a hotel and shares in Wasafi media among other investments.
READ ALSO: Diamond Platnumz's father ventures into music,releases new song
Reactions
Reacting to the photos, netizens wondered why the singer has neglected his father.
"Simba, is this your biological father? Because I know you would never let your father go through such problems. He's getting baked by the son you'd think his son is poor. This is not right, you need to change," wrote one social media user.
 "Diamond, don't look at the past. Take care of that old man- open a business for him and God will bless you," added another.
Sister, manager speak
After the debate elicited by the photos of Mzee Juma, Diamond's sister was sought out to give her take on the matter. When reached for comment by Global Publishers, Queen Darleen was infuriated.
"Don't you have a father? Stop minding other people's business," she said before hanging up the phone.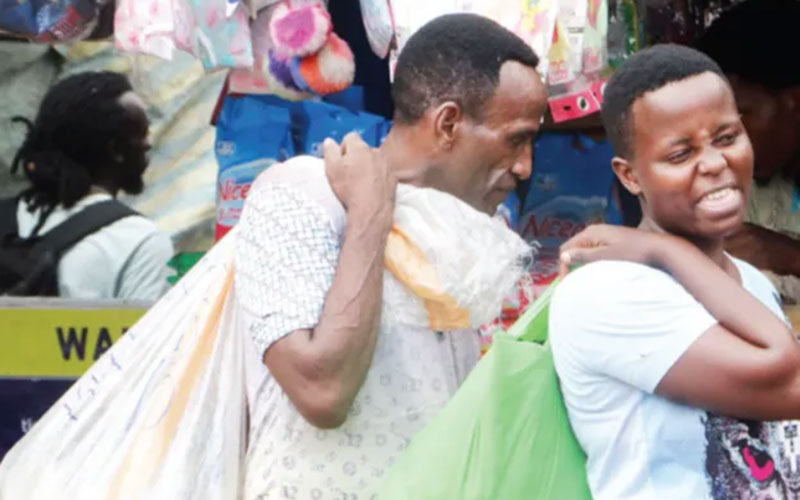 "I've seen the photos but I cannot comment on the matter because it's a family issue. Look for Diamond as he's the one who can respond to your inquisitions," his manager Mkubwa Fella said.
READ ALSO: I just want to apologise to my son - Diamond Platinumz's dad
Neglect
The relationship between Diamond and his father has always been a thorny issue. Diamond's mother singlehandedly brought him up after separating from Juma when the singer was six years old. Being poor, Diamond and his mother underwent difficult times till he achieved musical success.  After Diamond became a household name in East Africa, his estranged father sought to reconcile with him, with his first attempt to win back his son four years ago failing.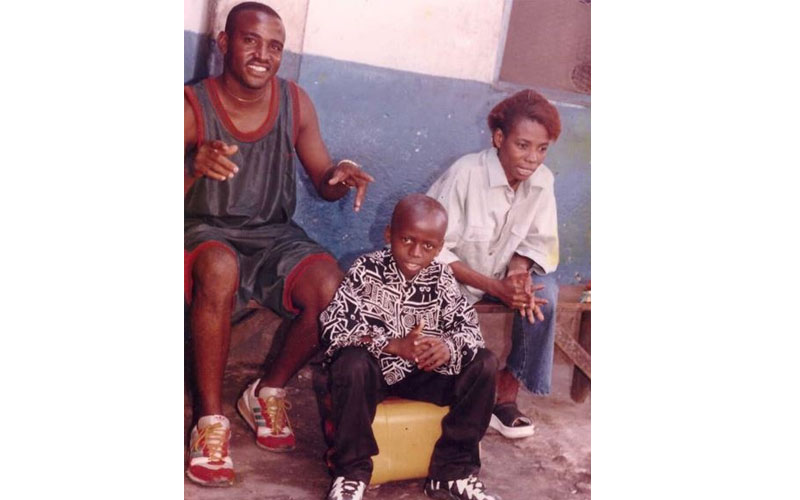 "I have realised Diamond is not on the wrong. I am the one who slipped. I already made peace with his mum. I thereafter saw it wise to look for Diamond and ask for his forgiveness," he said after unsuccessfully trying to get audience with his son.  Diamond was in Kenya at the time.
A year ago, Diamond finally agreed to meet him after the intervention of WCB staff members. The two met at the Wasafi FM studios and embraced for a short while. However, it seems the past is not forgotten.