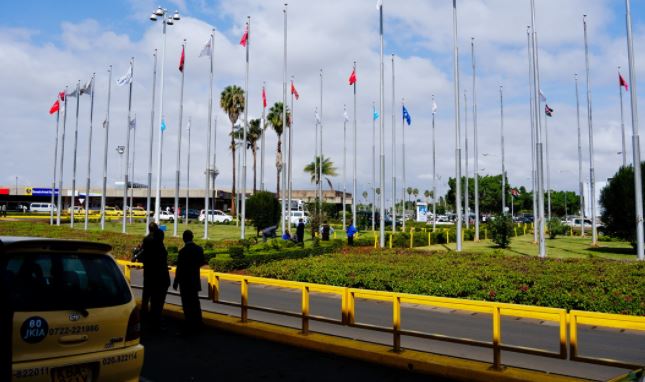 Air travellers will now avoid the Mombasa Road traffic snarl-up after the Kenya National Highways Authority (KeNHA) reopened the Airport South Road. In a notice, the KeNHA Director-General Eng. Peter Mundinia stated that the road, which was closed six years ago, was reopened on December 7, 2020.The notice also stated that the Airport South Road would only be dedicated for use by the Nairobi Commuter Rail Bus, which are also the Bus Rapid Transit (BRT) buses.
"The Kenya National Highways Authority (KeNHA) wishes to notify the general public that further to the closure of the section of the Airport South Road between Outering Road/ Airport North Road Overpass and Freight Terminal Road Roundabout on February 20, 2014, pursuant to Cap 403 71 (1) of the Traffic Act. The road section is now open to only Bus Rapid Transport (BRT) buses with effect from December 7, 2020," read the notice.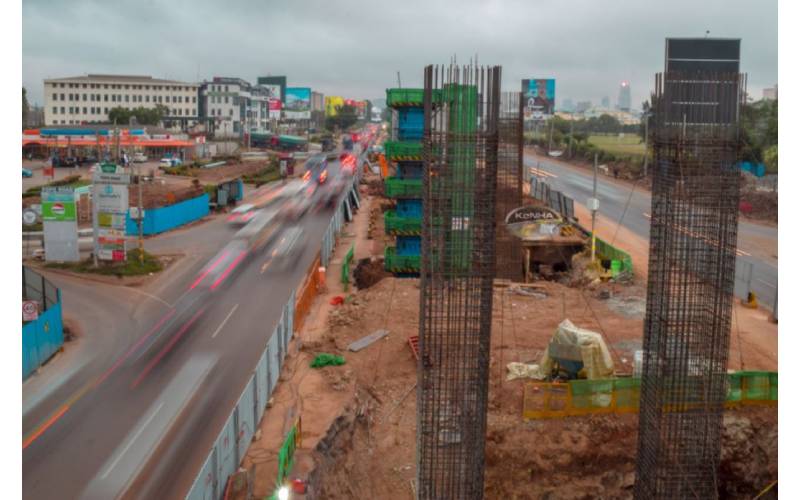 ALSO READ: Government buys 11 trains to ease traffic in the city
While commissioning operations for the new railway link from the Nairobi CBD to Jomo Kenyatta International Airport (JKIA), Transport CS James Macharia stated that passengers would be dropped at the Embakasi Railway Station, where a bus would ferry them to the Airport.
"Commuters will be able to catch a train from the Nairobi Railway Station up to the Embakasi Village Railway Station after which they will then be ferried through the Airport South Road which has been dedicated to the Nairobi Commuter Rail Bus also referred to as the Bus Rapid Transit Vehicles," said CS Macharia.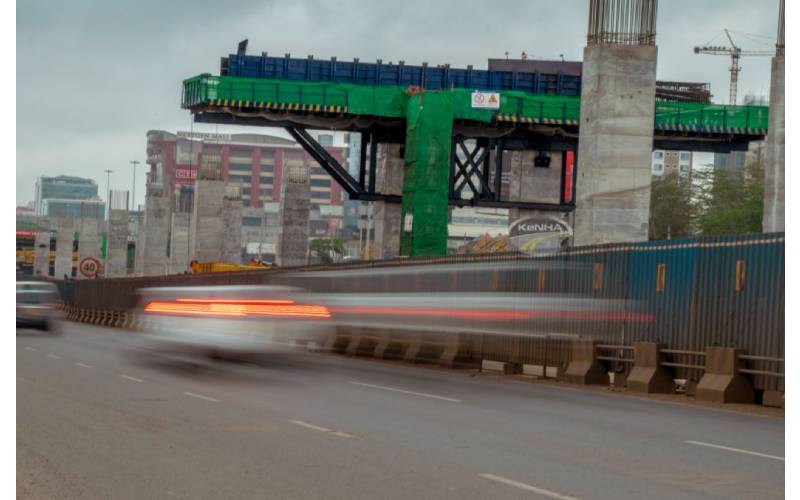 ALSO READ: Kenyans not amused with Nairobi Commuter Train Sh100 fare
He added: "Connecting the Airport to CBD means the security must be intact. We inspected the stations to make sure the system is compliant with the highest level of security."
The move, which gives air travelers an alternative mode of transport from the CBD to the airport, will see commuters save time due to the Mombasa road traffic brought by the ongoing construction of the Westlands-JKIA expressway. Commuters will have to part with Sh500 for each train ride.