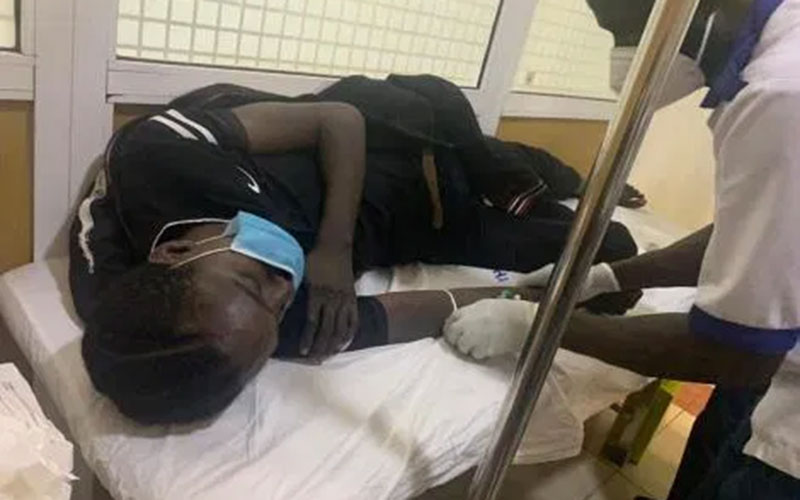 Former Tusker Project Fame contestant David Ogola alias David Major has been discharged from hospital after being rescued from the streets a while ago. Former TPF contestant Alvan Gatitu shared a video of the talented singer on his Instagram page looking healthy and all smiles.  In the post, Alvan broke down the use of the money Kenyans contributed towards helping David as he thanked everyone who participated.
"Good news, David is out of hospital and off to rehab. I can't tell you how happy I was to crack jokes with him. Totally out of the clouds and having hearty conversations and truly connecting. In the M-changa you guys helped me raise for him came to a total of Sh170,000. Sh126,000 was used this morning to pay for the hospital bill, the balance has been used to pay part of the rehab bill," he wrote.
READ ALSO: The curse of being number one in Tusker Project Fame (TPF)
"I'm here with my very close friends who have been my support system. Without you, I wouldn't be looking like a decent human being as I do now. They are taking me to the next phase of this journey. I've left the hospital and I'm now headed to a rehab centre and it looks amazing. Thanks for having my back, thank you for thinking about me and for all your prayers, that is how we will all get through this. It has been a tough year but y 'all came through and I love you guys," David said.
Rescue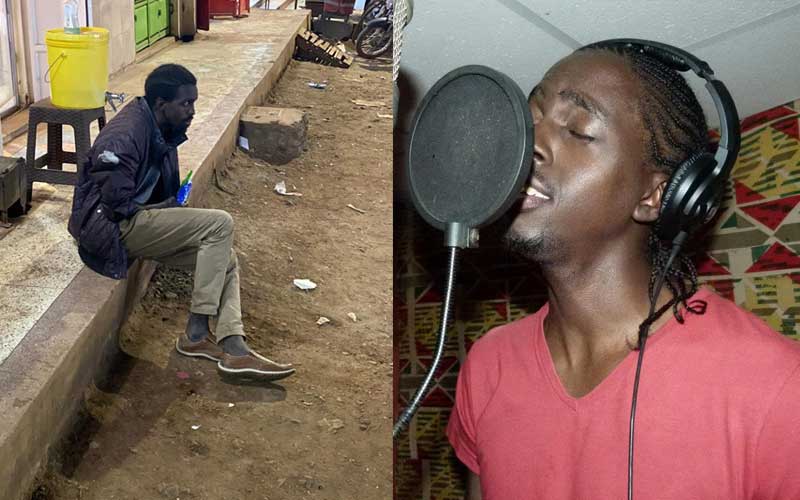 David's story caught netizens' attention sometime last week after a Good Samaritan identified as Tony Ingosi alias Shobol, spotted him along Mirema Drive in Roysambu looking frail and dirty.
"I was heading out when I saw a man who was barefoot and unkempt. When I took a closer look, I noticed that it was David so I engaged him in a conversation and he told me that his friends and family had deserted him. I gave him a pair of shoes because I didn't feel comfortable highlighting his plight with him being barefoot," said Shobol.
READ ALSO: Nairobi life left TPF's Davis broke!
Speaking in a previous interview, Alvan revealed that after the rescue, David was admitted to a hospital for treatment as he didn't look okay before setting up an M-changa account for him to help with the bills.
"We got a hold of him and first we had to take him to hospital where he is currently and we will only be able to see him later in the day because as protocol dictates, he had to undergo a Covid-19 test before he can be transferred to a rehab.
David was also reunited with his sister who had been looking for him for the past four years.
Who is the king of Bongo?