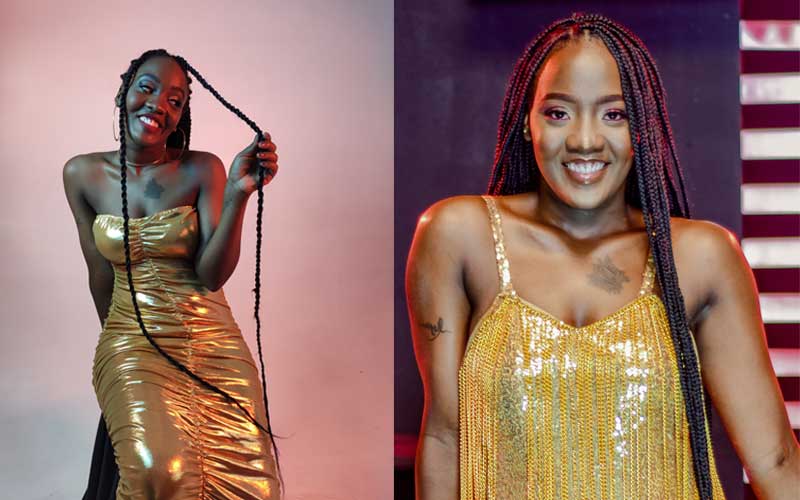 For upcoming singer Mell, following her heart and pursuing music meant going against her father's wishes. According to the singer and dancer who's currently awaiting graduation from Maseno University's department of music and theatre studies, her father was not convinced that music is a career worth pursuing.
"I was admitted to the institution for a music course but my father didn't see how I'd earn a living. He instead wanted me to follow in his and my late mum's footsteps to become a nurse. He even tried getting me to change courses but the process proved quite tiresome. Additionally, I had already attended music and theatre classes and they were fun. When I failed to switch courses, he sought to have me join him in the U.S to pursue a nursing career. But my lecturers encouraged me saying I had a lot of potential in music," she tells Standard Entertainment and Lifestyle.
READ ALSO: Rising Star-Zeshari says COVID-19 is a golden chance for the industry
The singer, who recently dropped a single dubbed Love says that her dad has never listened to her songs. 
"I have never talked to him about my career. He knows that I do music but doesn't know my sound."
While on campus, Mell joined the Jiji Africa band and the proceeds of performances helped her make ends meet. On juggling music and her studies, she says, "It's all about scheduling. Our department knew my passion for music and whenever we had gigs, I'd communicate the same early to get permission."
Music therapy, COVID-19
After graduation, the fast-rising singer plans on furthering her music studies by pursuing a Masters's degree at the Berklee College of Music in Boston, Massachusetts. 
"I would like to pursue music therapy- napenda kubembeleza watoto and I'm also passionate about looking after the sick," she says.
On the Covid-19 pandemic that has wreaked havoc across the world, Mell found a silver lining amid the chaos saying "the coronavirus pandemic has given me free time to do develop my music career without distraction."
Loss, challenges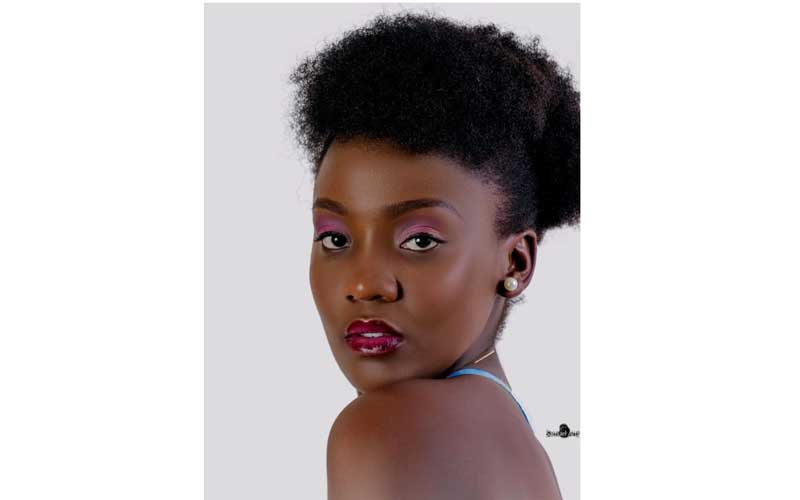 Mell further says that she draws a lot of inspiration for her career from her late mother. "She passed on to me the spirit of not giving up and fighting for what you believe in. She taught me the value of being ambitious and putting yourself out there."
READ ALSO: The untold story of Ssaru, Gengetone's fast rising star
The upcoming musician also admits to facing several challenges in pursuit of musical success, "Getting shows is not easy because you need to be convincing and put your brand out there. Consistency is also a challenge because of the financial obligations it brings along; you need money for studio sessions, marketing among other expenditures."
To Kenyan artists, "push on, never give up. If it reaches a point and you want to throw in the towel, don't. You never know who's watching. Consistency is key, believe in your work, be legit and don't focus on fame first."
While admitting that Love is a dedication to someone special in her life, Mell urges Kenyans to support her music as "it's only getting hotter and hotter."