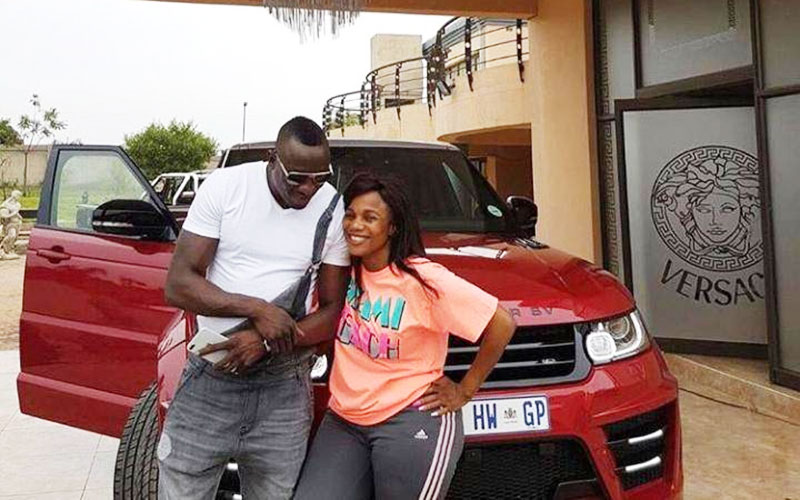 Zimbabwean tycoon Genius 'Ginimbi' Kadungure's ex-wife, Zodwa Mkandla alias Zozo has defended him against witchcraft claims making rounds on social media after his demise.  In an interview with Sunday Mail, Zozo said Ginimbi was a straightforward individual who worked hard for everything he owned.
"When we first met, Genius had nothing to his name but the man was such a hard worker. He would wake up at 5 am to do his gas business. He continued to work hard throughout his life until he made it to the top. What I can say without any shadow of a doubt is that Ginimbi was a go-getter and never used juju. If there are snakes which vomit money, why can't people get them and be rich? I watched Genius grow from nothing to a millionaire through sheer hard work," she said.
READ ALSO: Ginimbi buried in custom Versace coffin
Having lived with the tycoon at his mansion,  Zozo further asserted that she never saw Ginimbi practice any black magic.
"We all have our colours and his theme was white; what has that to do with mushonga (rituals)? I lived with Genius and I never saw any juju or rituals. The parties were just him having fun.  He was a very traditional man who didn't enjoy things like pizza. During weekends, he would enjoy hosting his friends at our home in Domboshava," added Zozo.
Road accident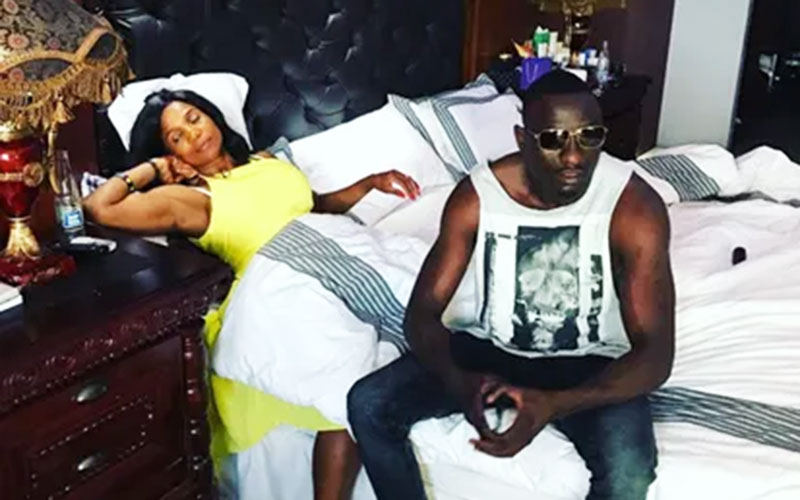 The flamboyant businessman met his death on Sunday, November 8, 2020, through a grisly road accident.  Ginimbi who was in the company of Zimbabwean socialite and video vixen Michelle Amuli alias Mimi Moana, fitness trainer Alicia Adams and Limumba Karim is alleged to have been speeding at the time of the accident. The tycoon's Rolls Royce collided head-on with a blue Honda Fit before ramming into a tree.
"This is unbearable. A young man who worked hard and enjoyed hard is no more! The flower has wilted! Go well boss Ginimbi," said former ZANU–PF national political commissar, Saviour Kasukuwere.
READ ALSO: Ginimbi's flashy lifestyle featuring Sh150 million car collection
The 36-year-old businessman was laid to rest on Saturday, November 14, 2020, in a sorrowful ceremony that saw thousands converge to pay their last respects. According to Zozo, Ginimbi's mansion is likely to be turned into a hotel and with her experience in the hospitality, she's willing to guide his family on how to go about it.
"Genius was a very organised man; he obviously left a will. I will only work with the family to help them run the hotel and the transport business since I am already in the hospitality industry through Traverse Travel Agent. I have the clientele which can occupy the hotel and generate money for the business," said Zozo.