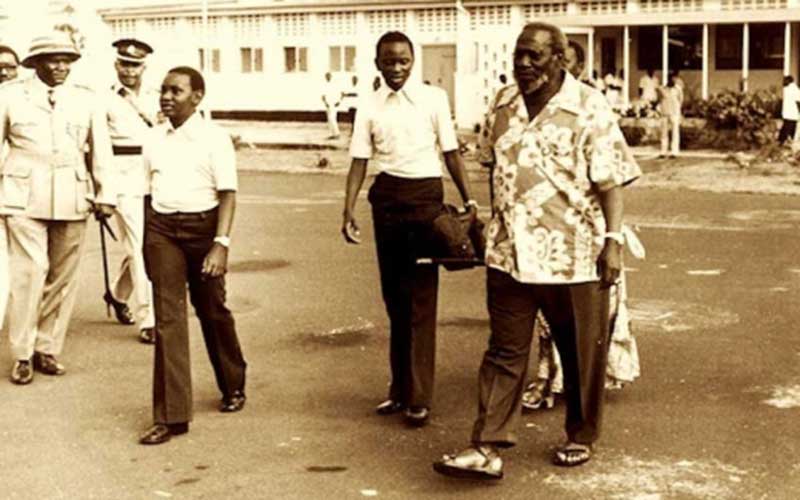 Ethiopia was one of the only two countries good old Jomo visited in his 15-year presidency, the other being Britain during the Commonwealth Prime Minister's Summit in July 1964. Did you know Kenyatta was 'mugged' as he left the London Hilton to meet British Premier Sir Alec Douglas? Well, just before he ambled his 74 year-old-body into the waiting Daimler, a young physician's clerk, 44 years his junior, bumped off a copper and jumped on to UK's dad, wrestling him against the car's open door and damaging its hinges.
READ ALSO: Historic Kasarani pub frequented by Mzee Jomo, prominent politicians
The attacker, Guy Alan Webster of the Greater Britain Movement, had fellow member, street-hardened odiero extremist, John Hutchyns Tyndall, shouting into a megaphone: "Kenyatta, go back to Africa! This is the man who murdered our white brethren in Africa!" Guy Webster, who was later given a short jail term, did not know Jomo had Taekwondo skills.
American legal historian, Mary L Dudziak, informs us in her 2008 book, Exporting American Dreams: Thurgood Marshall's African Journeys, that Vice President Hubert Humphrey visited Kenya during his African tour. Kenyatta treated the US delegation to a state banquet at State House, Nairobi that January 8, 1968. But a waiter serving Kenyatta accidentally poured soup on his coat. The President stood up, executed a karate chop, sending the offender to the floor from where he remained curled. Kenyatta went on with his meal like nothing had happened even as the waiter was carried out!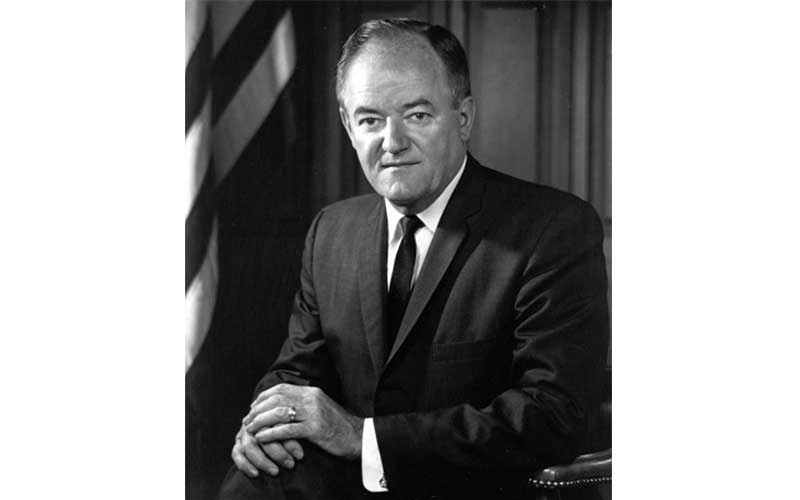 The Americans agreed to keep the 'karate chop' incident under wraps, writes, Dudziak, so that if it ever leaked, their end would not be blamed.
READ ALSO: Inside Mzee Jomo Kenyatta's mausoleum
Emperor Haile Selassie
He was hosted to dinner at the City Hall ballroom where Paul Ngei, then MP for Kangundo and Minister for Housing and Social Services, sauntered in, two wives in tow, creating a protocol kerfuffle over seats as the invite was for one wife! Did you know Haile Selassie brought Kenyatta a pet dog as a gift, not knowing he hated pets?
Another African president in Kenya around that time was President William Tubman, whom Kenyatta kept cooling his Liberian heels in his ship, docked in Mombasa, until Emperor Selassie had left!