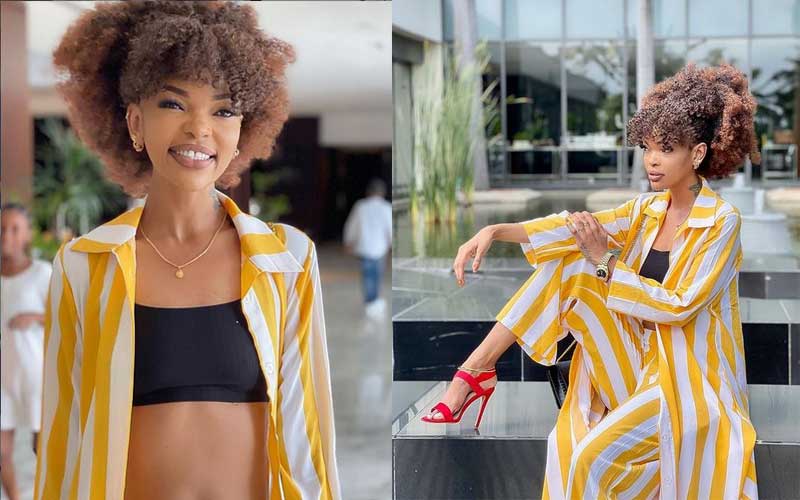 Actress Wema Sepetu was on November 23, 2020 forced to pull down a video posted on Instagram after a section of online users attacked her for seemingly looking too thin. In the video, Wema is seen flaunting a new hairstyle while singing along to Kenyan singer Ringtone Apoko's latest song Omba featuring Christina Shusho. However, moments after the video was posted, critics advised the former Miss Tanzania to eat as she looked too skinny. This prompted the Cook with Wema Sepetu show host to delete the video but she's yet to comment on the matter. 
Wema previously disclosed that she is comfortable and happy with her new body, saying that the weight loss was entirely her decision and not influenced by other people.
READ ALSO: Wema Sepetu fires shots at fans over weight loss comments
"When I was big you people kept saying day and night that I should reduce. Now that I have reduced you are saying I should go back to being big. I'm telling you human beings are not to be listened to.  Luckily for me, I reduced because I desired to reduce not because of people's requests. I've got to say I love me right now. Anyway. I will soon share the secret to my weight loss and don't worry yourselves I will try very hard to eat so that I can add just a little weight. Just so you know, I was 109kgs and now I am 68kgs. For those people who are struggling with weight loss, I got you!" said Wema.
Plastic surgery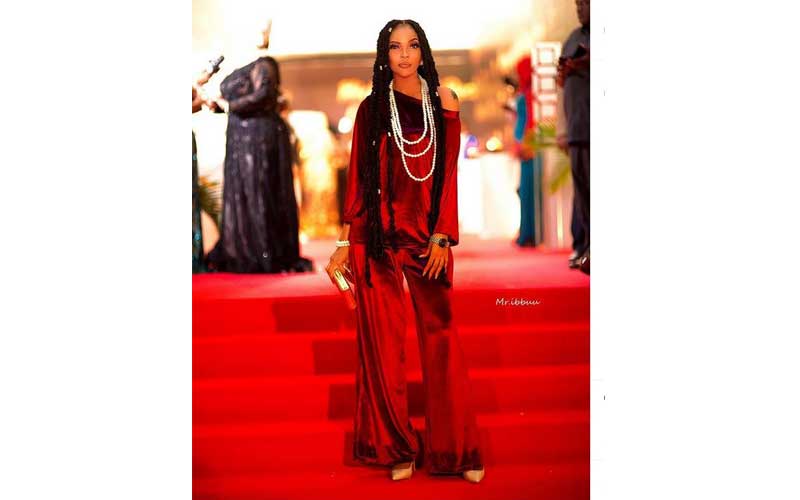 Not too long ago, Wema was accused of undergoing plastic surgery to lose weight, claims she strongly refuted saying:  "I've never had a tummy tuck like most people are saying. The reason I went to India was so that I can consult and get treatment for my fertility. On coming back I was advised to cut on weight to increase my chances of conceiving since I have a lot of fat around my uterus that is making the process difficult.  So it's just eating right and also there are a few drugs I have been prescribed to that suppresses my appetite. I have been using medication, that I won't lie and also I have been stressed here and there so that might also have been a factor," said Wema.
READ ALSO: How Wema Sepetu's quest to conceive exposed her to cancer
In an attempt to get people off her back, she further said even if she was to go the plastic surgery route, it's no one's business.
"Guys... How do matters such as surgery, tummy tuck gone wrong or liposuction relate to me? Please leave me alone. You'll get that those gossiping about me have a humungous stomach yet you are stressing over mine. You are always talking about my stomach, I don't know how it became your business. Just let me be. I Love me with my perfect imperfections...so let me be."