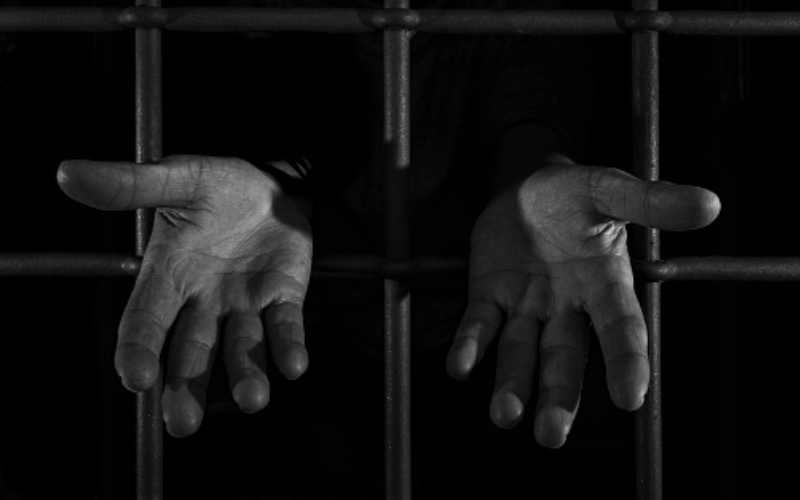 The High Court in Nakuru has ordered the state to compensate a man Sh1.6 million within 45 days, for wrongful detention. The court ruled in favour of Lechornai Lorkuran for an award of Sh500,000 as compensation for wrong detention plus Sh1,144,865 as accumulated costs of the case which has dragged on since 2010.
Lady Justice Rachel Ngetich noted since judgment was delivered on December 9, 2011, on the compensation, the state is yet to pay up. "The applicant (Lorkuran) was awarded Sh500,000 for wrongful detention, in a judgment of a High Court Petition Number 7 of 2010, delivered in December 2011," stated the judge.
She noted that a decree was issued on August 29, 2013, showing the costs of the petition were taxed at Sh1,144,865. She faulted the Attorney General (AG) for failing to pay the amount to Lorkuran despite being notified in several letters.
Also read: Lawyer dies before joining Labour Court as judge
"The state failed to compensate the applicant despite there being a court order directing it to pay the money within 28 days from October 1, 2014," she ruled. She said the court awarded interest on the award and costs to start running from October 29, 2014.
Also read: Court drama as suspect attempts to attack magistrate for the second time
"An order of mandamus is hereby issued to compel state through the Ministry of Interior and Coordination of National government, to pay the applicant a total of Sh1,644,865 plus accrued interest within 45 days," she ruled. "Or be held for contempt."