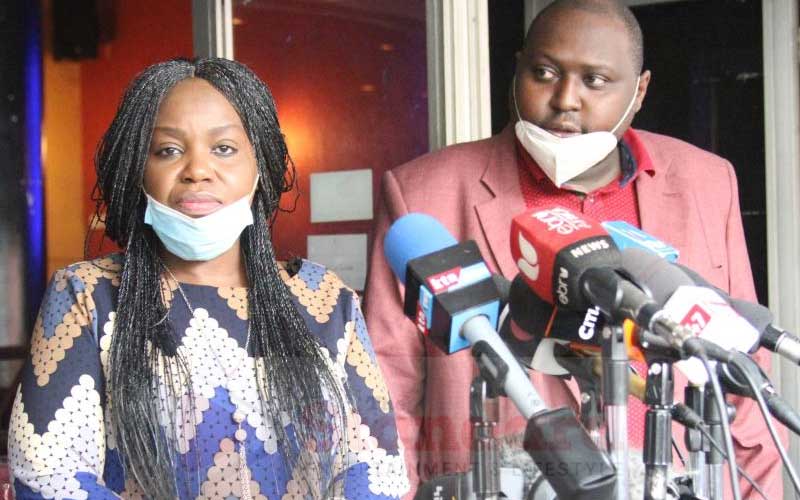 With the recent surge in Covid-19 numbers, the president revised the initially imposed containment measures in a bid to curb further spread of the disease, leaving bar and club owners aggrieved over the new closure time.
According to the National chairperson Perak (Pubs, Entertainment, Restaurants Association of Kenya) Alice Opee, dire consequences will face the youth previously working under their umbrella.
READ ALSO: Tactics that entertainment joints use to keep Kenyans 'hooked'
"Over 1.5 million people, majority of them being youths who were in the hospitality industry, will lose their jobs and probably never make a comeback." The statement was echoed by Amor Thige, a business owner who says their bleeding business is on its deathbed.
"Cases of depression and mental health have now highly dominated those who previously worked in the entertainment industry. You can't think straight."