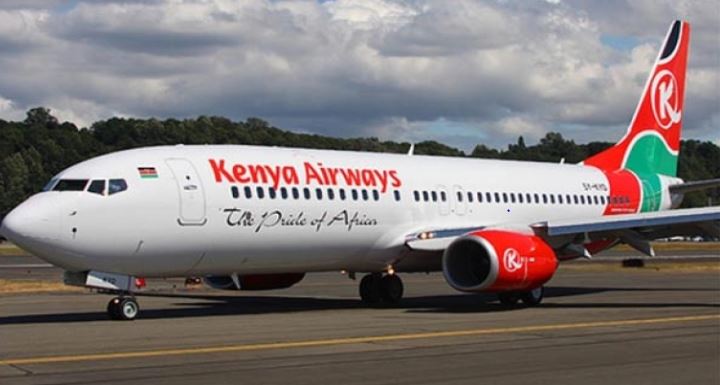 On Saturday, October 31, Kenya Airways announced that they had postponed New York flights' resumption. Through a notice, the airline said the decision to postponed the flights was informed by the increased cancellation of flight bookings to New York. The resumption, which was set for Saturday, was postponed to November 31.
"We regret to announce that due to increased cancellations of flight bookings to New York City, we have pushed back the resumption of our service to this destination to November 29. We sincerely apologise for the inconvenience caused," read the statement.
ALSO READ: The tragedy that is Kenya Airways
The national carrier last operated the passenger flights using the route in April after disruptions by the Covid-19 pandemic. Kenya Airways resumed international flights in August after suspending all its operations in March following the government's directives on Covid-19.
Kenya Airways inaugurated direct flights to the US in October 2018, cutting the journey to 15 hours. In October 2019, KQ flew at least 105,084 passengers after completing 594 flights to and from New York.
If you meet Nyashinski - what first catches your attention? What matters to you in choice of Gengetone song? What would your friends describe your music taste as? What's your biggest frustration in Kenya's music scene'? Many thanks!
We really appreciate your help with our survey...
Related Topics