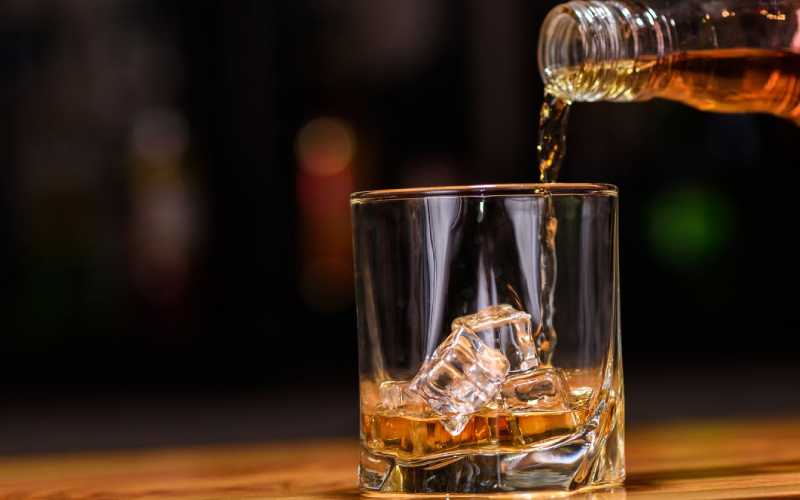 Former Finance Minister James Gichuru was a close ally of the first President of Kenya, the late Mzee Jomo Kenyatta, but made a series of blunders during his tenure in the finance docket. The late Gichuru was well known for his love for alcohol, something that led him to commit high profile errors during events.
In 1966 when the Central Bank of Kenya was officially opening its doors to members of the public, Gichuru was expected to read out a speech but was nowhere to be seen as he had chewed a blackout after heavy drinking. This forced Dr Njoroge Mungai (then Minister for Defence) to run to Gichuru's office to look for his written speech.
The event was graced by President Kenyatta and other state officials who were surprised that the finance minister had failed to attend the milestone event. "Four hours before the official opening of the Central Bank of Kenya (in 1966) by the President himself, Gichuru failed to wake up," first CBK Governor, Duncan Ndegwa recalls in his autobiography.
Also read: Kenya, a country laughing at the expense of its comedians
"Year after year, the Permanent Secretary John Michuki reported the minister's failure to react on policy choices." Ndegwa also narrates an incident where Gichuru erred as he read out his budget speech because he had not taken a drink that day to 'recharge'. "Half-way into completing the Budget speech in Parliament, Gichuru fumbled in front of the eyes of honourable members, diplomats…and the President.
Also read: Uhuru's former driver reveals he always made sure he was well-fed
"That day, Mr Gichuru had been with PS Michuki at the Treasury for much of the morning rehearsing the Budget presentations," the book reads. It is said that the minister's drinking problem was such that government documents would be found under the tables at Karai Bar. According to Mr Ndegwa, "a break was allowed for the minister to top up, maybe at Karai Bar," in River Road and that is the state which the minister read his speech.