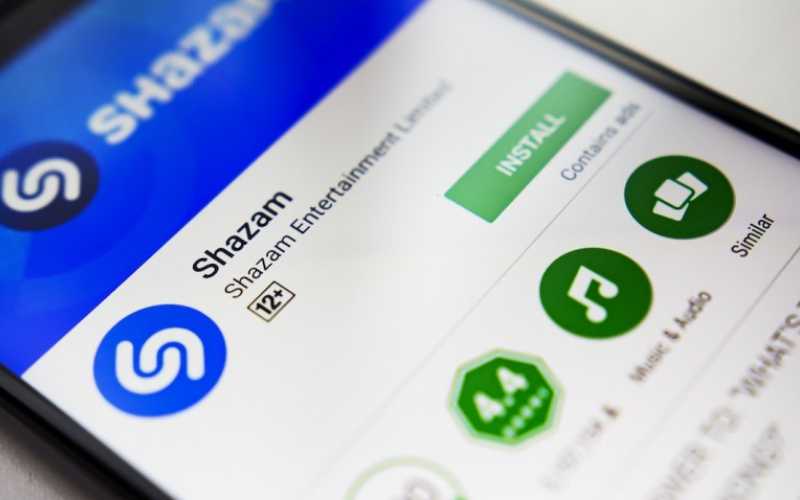 What a fun time to be a music lover. With thousands of apps dedicated to music, what more could you possibly want? Whether you're an aspiring musician, producer or simply a listener, there's something for everybody. Here are some of the must-have apps for a music lover.
Shazam
Don't you just hate it when you hear a really good song but you don't know who sang it or the title? This happens a lot especially when you're watching a movie or listening to a friend's playlist. Luckily, someone came up with the genius idea to curb this problem and I bet it was a fellow music lover. Whenever you hear a song that you like but don't know, you can use Shazam to scan it and within seconds, you'll have the name of the song. It even saves it and creates a playlist for you.
YouTube
YouTube is the platform to put your talent out into the world – the most popular group being musicians. It has an unlimited archive of music that dates back to the 40's so you can go on a musical binging spree all day.  Additionally, YouTube enables its users to create lists and channels that offer customized content. Some of the best channels for music lovers include Vevo, Ultra Music, WorldStar and Complex.
SoundCloud
This is the place to go to discover some of the coolest underground music. If you're not into mainstream music, SoundCloud will help you discover unique artists and music. The best part is how they customize their suggestions based on what you listen to. This helps you discover more awesome music. It's an amazing app to have as a music lover.
Also read: Khaligraph says he still has some unfinished business
TikTok
TikTok has been on the receiving end of a lot of backlash after US President Donald Trump accused the creators of stealing personal data. The whole ordeal seems to have come to an end as the app is still thriving even in America. This social media app is especially great for music lovers since it allows you to add music to the background of your videos. You can also challenge your friends to a lip-sync or dance battle. Either way, it's a lot of fun and you'll have a good laugh.
Also read: Jerusalema is the most 'shazamed' song in the world
Apple Music
As opposed to iTunes, Apple Music enables you to listen to all your favourite albums and songs for free by streaming them. You don't have to spend over Ksh 1,000 on one album when you can simply subscribe to Apple Music for Ksh 500 per month and listen to the same songs for free. Of course, the catch is that you must have internet connection but you can also download and save it to your library. Trust me, this place is like heaven for a music lover. And yes, it works perfectly well on Android phones.