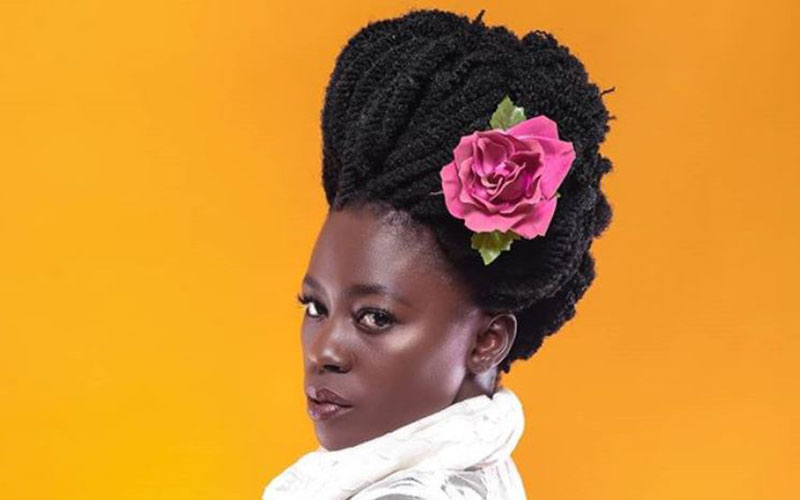 Self-proclaimed president of single mothers Akothee has expressed displeasure over her businesses being mishandled by other people every time they're tasked to run them. Expressing her disappointment on her Instagram page, the mother of five revealed that she ends up in hospital every time she hands over her businesses to employees.
READ ALSO:  Akothee heartbroken, says adopted son lied to her about his family
"It's clear that anytime I hand over my businesses in the hands of people I end up in the hospital. My employees don't understand when I insist on daily reports- it's because I can't handle too much pressure at the same time. I have no urgent matters, I deal with things as they come because I have to do them anyway. I am a hands-on person, I can't keep up with lies, procrastination and blame games. If you think employment is stressful try running an empire with people who think they are doing you a favour by employing them," she wrote.
Since March, the singer has been living in her Mombasa mansion enjoying the beach and getting a few renovations done on her house. Recently, she visited her house in Migori and decried how neglected her residence looked despite having employees to care for the premises. The Lotto singer said, "Sometimes it's better to work with a company than employing an individual. Some people work just enough to get paid and just enough not to get fired. My home has just resurrected from the shock of being neglected by employees  You have saved me from all types of blame games.
READ ALSO: Celebrity philanthropist Akothee takes break from foundation citing overexertion
"I have stopped being nice. Most people want direct contact with me, thinking I am naive so they can come and joyride, I can only be fooled once. So any negative thing you hear about me from people who have had an opportunity to meet me, please positive or negative, just believe them. That's what they came with and that's exactly what they got."