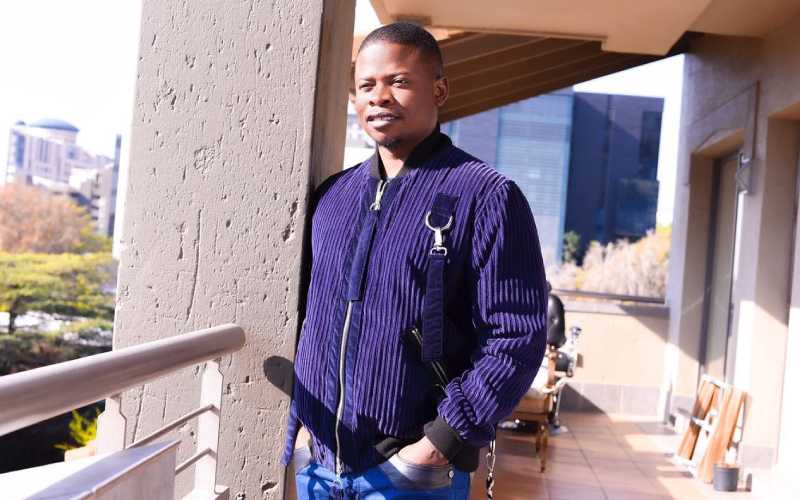 Enlightened Christian Gathering (ECG) leader, Prophet Bushiri on Tuesday, October 20, 2020, gave himself over to South Africa's Directorate for Priority Crime Investigation (Hawks) moments after his wife, Prophetess Mary Bushiri was arrested over money laundering allegations. In a statement issued on Bushiri's social media platforms by ECG, the prophet and his wife were called upon by the investigative body to report to their offices accompanied by their lawyers to answer to the claims.
It is said that the Hawks made their way to Bushiri's house in Sandton before the set appointment time and arrested his wife who was home alone. "The Hawks informed lawyers of our leaders, Prophet Shepherd Bushiri and Prophetess Mary Bushiri, late Monday afternoon that they (Hawks) are requesting the couple to go to their office by 11am accompanied by their lawyers to discuss an issue concerning a certain investment pertaining to certain company.
"We are told as the Prophet and lawyers were getting prepared for the 11am appointment, the Hawks went to their house and arrested the Prophet's wife alone," read the statement in part. On hearing the news of his wife's arrest, the church minister made his way to Pretoria police station where he gave himself over to the police to pave way for investigations.  "We are told the Prophet is on his way to the Hawks office to hand over himself. He believes in the justice system of the country and he will abide to all what the law compels until all this war is done."
The flashy prophet and his wife are among four individuals apprehended by Hawks over money laundering schemes. According to a statement issued by Hawks' Colonel Katlego Mogale, the four individuals will be facing charges pertaining to a possible money laundering scheme estimated at Sh674 million.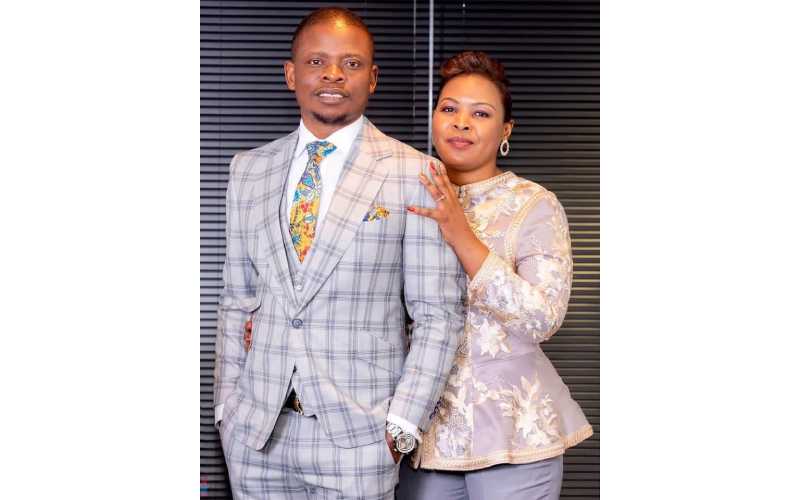 "Four suspects including a pastor aged between 25 and 39 were arrested for alleged involvement in fraud and money laundering worth R102 million (KSh674 million). The first couple; Willah Mudolo and Zethu Mudolo are said to have been arrested at OR Tambo International Airport on Saturday, October 17, 2020, trying to flee the country.
The four were arraigned before Pretoria Magistrates Court and their case postponed to the end of October which scheduled to be a bail hearing.
Also read: Boy,14, set to be tallest child in the world
This is, however, not the first time Bushiri has found himself on the wrong side of the law with Hawks over his unexplained massive wealth.
In February 2019, Hawks arrested and charged Bushiri with fraud and money laundering committed between 2015 to 2019 amounting to Sh124 million.
Also read: Kabi WaJesus returns car he was gifted by wife
"This (Friday) morning, around 07:00 in the morning armed members of the police stormed Sparkling Waters Hotel in Rustenburg, South Africa. We were later made aware that they were members of the Directorate for Priority Investigations (Hawks). They took the Prophet and our mother Prophetess Mary Bushiri in handcuffs to Pretoria," read a statement issued to the press by the ECG spokesperson at the time.