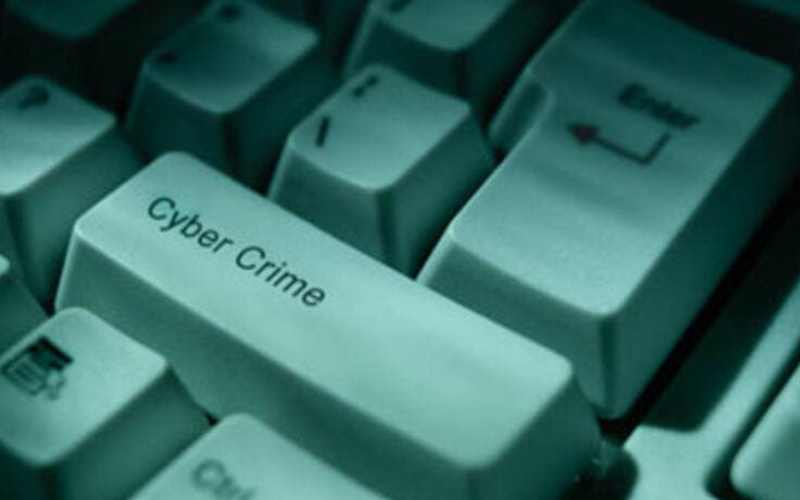 DCI detectives on Monday arrested a man believed to have lured 13-year-old Winnie Shakira Odhiambo to his house via the web. Through a statement seen by The Standard Entertainment and Lifestyle, the DCI stated that the suspect, Menza Masumbuko, 23, had befriended the minor before facilitating her escape to her aunt's place in Nyakach, Kisumu.
The suspect is also said to have attempted to transform his looks to throw off police after finding out he was being sought.
"Intelligence drawn from forensic analysis led detectives to a social media platform where the suspect befriended and lured the minor to his house, where the two are suspected to have cohabited for the period before Masumbuko facilitated the Minor's escape to her aunt's place in Nyakach, Kisumu County.
"In his bid to evade arrest, the suspect aka Vasco disguised by shaving his dreadlocks immediately after a missing child report was published," read the statement in part.
The DCI asked parents to monitor the sites their children visit to ensure they do not end up in the hands of the wrong people. "The DCI cautions parents to be vigilant in monitoring what sites their children visit on the internet, especially during this Coronavirus period where kids are being issued with electronic gadgets to attend online classes.
"Further, stern warning is given to anyone who will be found taking advantage of or violating the rights of children by exposing them to materials and content that is by law unsuitable for their exposure," added the DCI.
Also read: Kabi returns car gifted by wife
Elsewhere, detectives based at Ruiru have arrested 36-year-old Levy Abubakara; a suspect of murder, rape and defilement that occurred on October 16, 2020, at Membley area in Ruiru Sub-County.
Levy was arrested following an incident where he was captured on CCTV footage together with others, entering a house and subsequently raping the house girl & defiling a 12-year-old child.  Further, they tied both their legs and hands with sisal strings before murdering the house girl by stuffing her mouth with socks and strangling her using a cloth.
Also read: Nick Mutuma comes clean on allegations of sexual assault
The key suspect was arrested alongside two other suspects; 43-year-old Zablon Kariuki Maungu and 40-year-old David Abungana. The three are in lawful custody being processed for arrangement tomorrow (Wednesday).