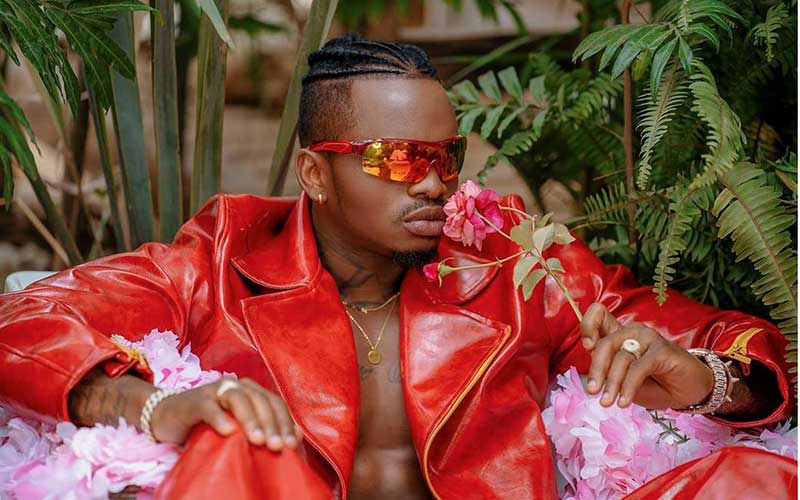 Diamond Platnumz has gifted a fan identified as Majaliwa Juma Tsh1 million (Sh46, 900) for getting tattoos of the singer's face and Wasafi Classic Baby (WCB) record label logo on his chest and neck. Majaliwa approached Diamond during his performance at the ruling Chama Cha Mapinduzi (CCM) party rally where he begged to show the singer his tattoos. In the video shared on his social media page, the Baba Lao crooner is seen helping the excited fan onto his car where he unbuttons his shirt to unveil his tattoos, breaking into tears immediately after.  
READ ALSO: Four times Diamond Platnumz has given out expensive car gifts
Diamond is seen comforting Majaliwa who is overwhelmed by emotions and inviting him over to his house where he offers him money to start a business of his choice.  That's not all, the singer promised to promote Majaliwa's business on Wasafi Media to get him even more customers.
"I met this amazing fan of mine with my face and our WCB logo tattoo on his chest and neck… Then I took him to my house, asked him what business he would like to do and what the capital is. He said 600,000 (Tanzanian) shillings then I gave him 1,000,000 and a promotion offer on Wasafi Media and all my digital platforms until his business breaks even...Thank you for the love, will forever be grateful," he wrote.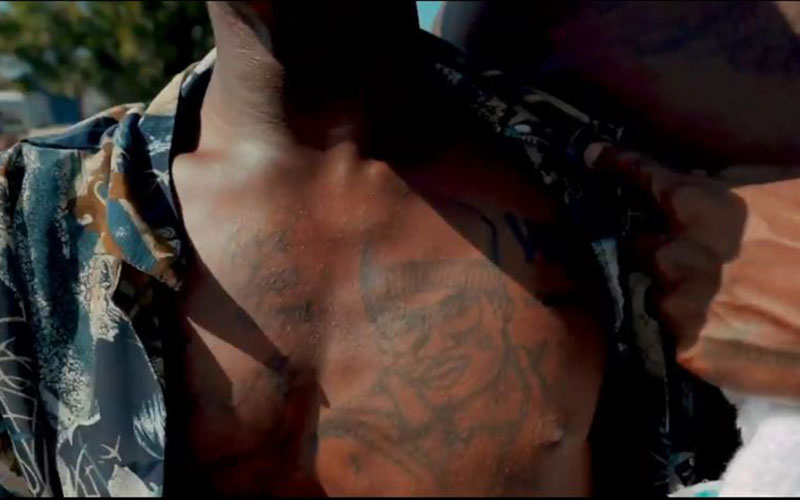 Offering a helping hand
This is not the first time Diamond's generosity towards his fans has been witnessed. In August, Diamond was approached by a fan identified as Njenga Mkangasa asking for help to acquire a motorbike to help grow his delivery business. Diamond agreed and bought Njenga a motorbike estimated at Tsh2.5 million (Sh 117,296). When coronavirus first hit Tanzania back in April, Diamond offered to pay rent for a few Tanzanian residents until they could fend for themselves.
"I have decided to at least offer a helping hand by paying three months house rent to 500 families as my kind gesture of helping one another during these terrible times of fighting COVID-19 for I believe I should share your troubles and your happiness too. On Monday I shall announce the procedure on how these 500 families shall receive house rent," he said.
READ ALSO: Mending ties? Diamond Platnumz gifts Zari Hassan brand new Bentley
In a follow-up interview with Wasafi TV, the father of four announced that he had given out his newly acquired hotel to act as a hospital for coronavirus patients.
"I'm willing to give out the hotel that I just bought to the government during this difficult time to be used as a rehabilitation centre until we do away with the coronavirus pandemic," he said.