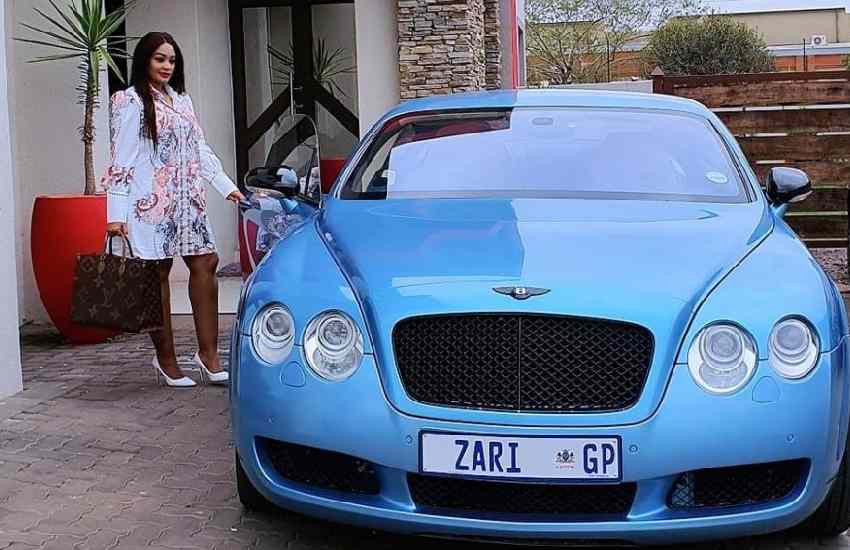 South Africa based Ugandan socialite turned businesswoman Zarinah Hassan, popularly known as Zari Hassan, is counting down to the 18th of October, 2020 when she will co-host the Hollywood and African Prestigious Awards alongside Ghanaian-Liberian actor and comedian, Michael Blackson.
This year's celebration, organized under the theme "I Am Because We Are One", is the event's fourth edition and will honour African and American community leaders, political figures, dignitaries, celebrities and stars who are pioneers in arts, motion pictures, music, comedy and fashion. "Counting down to this Sunday 18th October 2020 as I co-host the HAP Awards alongside comedian @michaelblackson," she posted. 
Read Also: Zari Hassan responds to trolls claiming she is leading a fake, lavish lifestyle 
The opportunity to grace the international platform comes less than a month after netizens hinted that the mother of five is secretly seeing her ex Tanzanian lover, singer Diamond Platnumz. The speculations swirled after Platnumz, during his elder sister's wedding, revealed that he will soon also get married, fanning claims that they had hooked up after their breakup.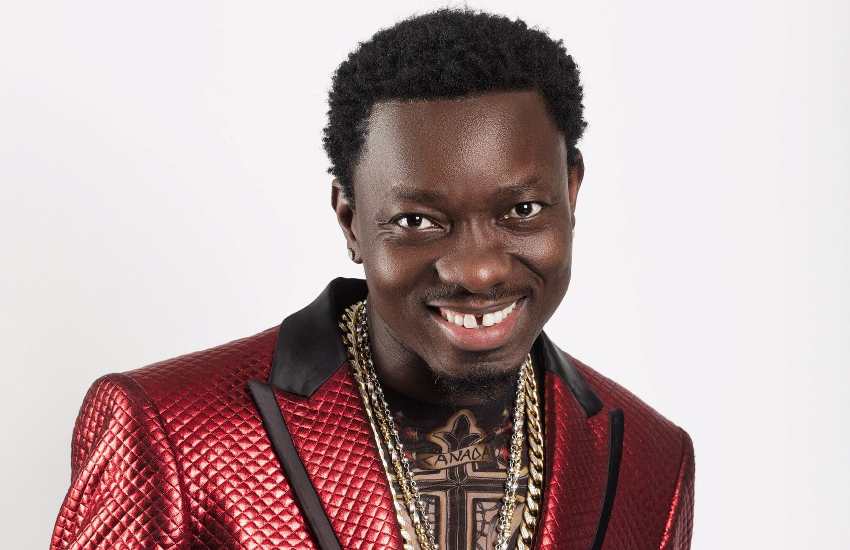 In an interview, however, the businesswoman clarified that the reason he is back in her life is to cater to his kids and step up as a father. 
"Being married is not the ultimate goal in life, being happy and at peace is 100%. Been there, done it all and right now my peace is everything." She went on to add on her Instagram account, "If it doesn't bring you love, peace, positive energy, stop engaging it. So, distance yourself from negativity and great things will happen."
Few months after their 2018 break up, the singer opened up about what led to the split after four years of romance. 
"To say the truth, God is my witness, it is clear she loved me more than I loved her. She's someone I respect because she gave me children and I was in love with her….I can't say I didn't love her because I would be lying. But her love was too much," Diamond said adding that "when it came to me, there were stupid things I did."
Read Also: Zari Hassan dresses down wannabe slay queens, socialites
As the interview progressed, Platnumz admitted Zari did him no wrong. "Throughout my relationship with Zari, I wronged her more than she wronged me. She was smart, she was a wife material that I can assure. What I can say led to us splitting was the distance and lack of constant engagement with each other," he explained.