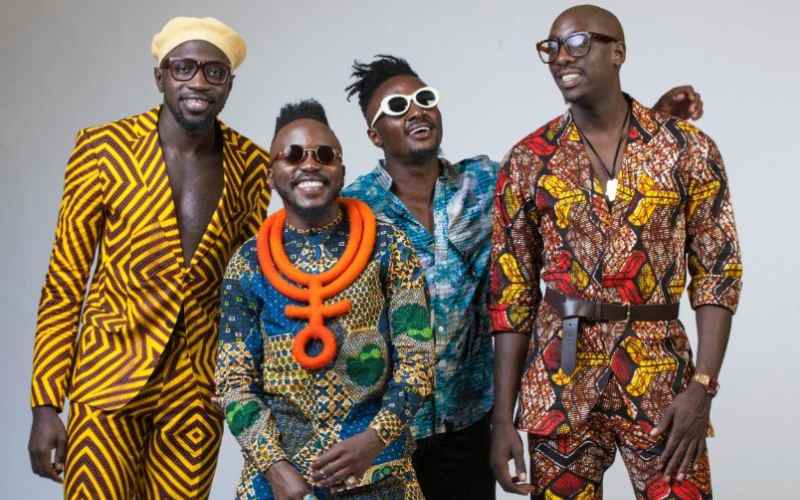 With a new Wizkid album due on October 17, Made in Lagos, Nairobi music exec and event organizer Sandra Bartonjo has revealed that boy band Sauti Sol have hits with the Soco man in the vault.
"Wizkid thinks differently from the majority. Spending time with him, the way he is set up, the way his mind works is totally unique. He just can't work with you. You have to match his craziness, so for Sauti Sol to have 300 unreleased songs with him, just tells you how much of a perfectionist these guys are." Said Sandra in her Realtalk Podcast alongside Jinx, Telemahni, and Mel Houza.
Sandra unveils that during Wizkid's known trips to Kenya, she has been privileged to be in the organising committee and was in the studio when these songs were made. "I was in the studio, and these guys are naturals. They make hits effortlessly. They make songs you instantly say 'hit' and they just disregard it like it's just another song." She says.
Also read: Mulamwah and girlfriend part ways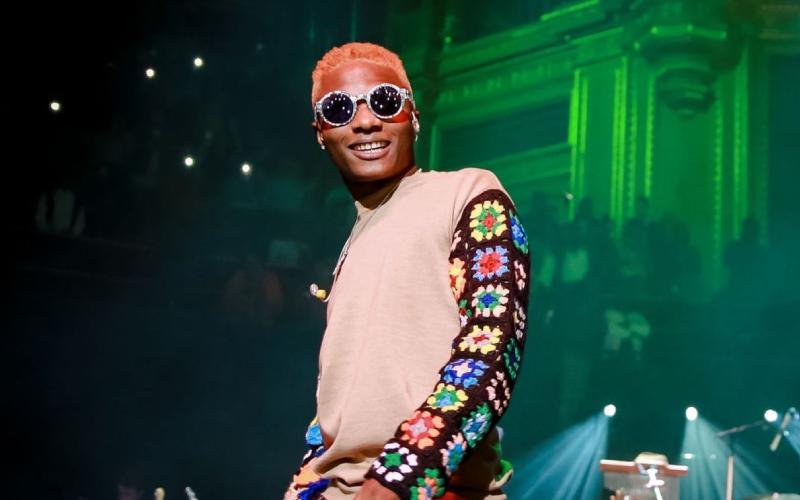 Fans have been waiting for a Starboy and Sauti Sol record but it has been a complicated affair with the songs barely leaking or surfacing in any shape or form.
Elsewhere, Xenia Manasseh's rib and manager Faiza Hersi has intimated that she is exploding with joy for the world to hear the latest sounds of her partner and friend, Xenia.
She captioned on her Insta story while playing some soothing Xenia in the background. "Y'all aren't ready for this Xenia album" without teasing any specific dates or details.
Also read: Scandals plague Kenya's gospel industry
The Niambie singer reposted it with a teary eye emoji, appreciating her friends love and support. The RnB singer-songwriter's debut project Fallin Apart was a huge moment as she released the single "See Me" featuring Junior Nyong'o, and this catapult her into a new stratosphere of stardom bagging multiple shows and looks.
The album is said to be a calming collection of love songs, mostly written by Xenia, and will have surprise features showcasing the musician's range and vast network of A-List collaborators.