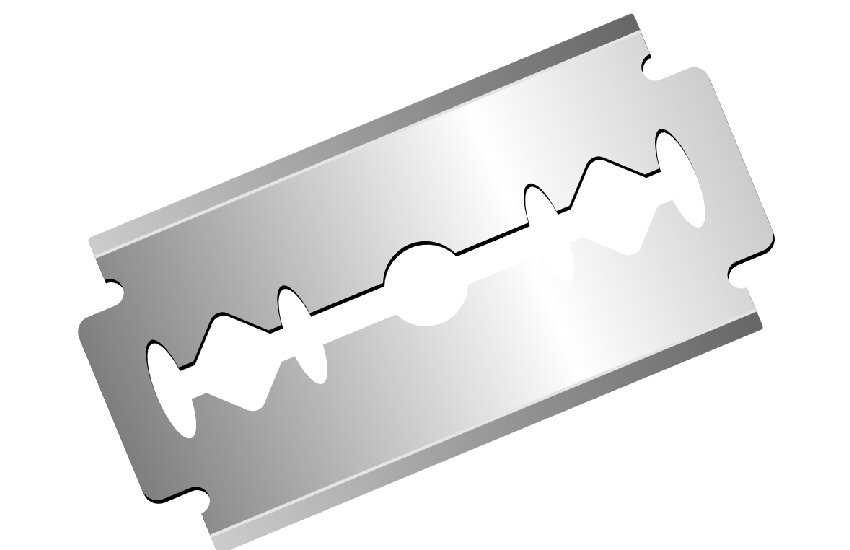 A four-year-old boy is fighting for his life after a neighbour chopped off his ear with a razor blade in a bizarre incident in Mwatate Sub-county. Internal and Coordination officials said after cutting off the boy's left ear, the 60-year-old suspect, who lives alone stripped his victim naked and dumped him in a waste pit for two cold nights without food.
Read Also: Shock as man chops off wife's hands for overstaying at funeral
Chawia Location Chief Michael Maza said the boy disappeared from his home on Saturday and was found on Monday in the waste pit tired, hungry and unable to talk. The victim who was bleeding profusely was rushed to Wesu sub-county hospital. Irate villagers beat up the suspect and left him for dead.
Elsewhere… Boy stabs girl who turned him down
A Form Three student at St Vincent Secondary School in Kiminini was yesterday stabbed by a fellow student after she turned him down. The boy, who is from a neighbouring school, has reportedly been stalking her.
Read Also: Man shocks residents, beheads wife at salon in Molo
After the incident, the assailant tried to escape but was arrested by members of the public. Area assistant chief Sammy Khaemba confirmed the incident and said the injured student had been admitted at Cottage Hospital in Kiminini. "The student was stabbed on the thigh and forehead but is in stable condition," said Khaemba.
[Obare Osinde]