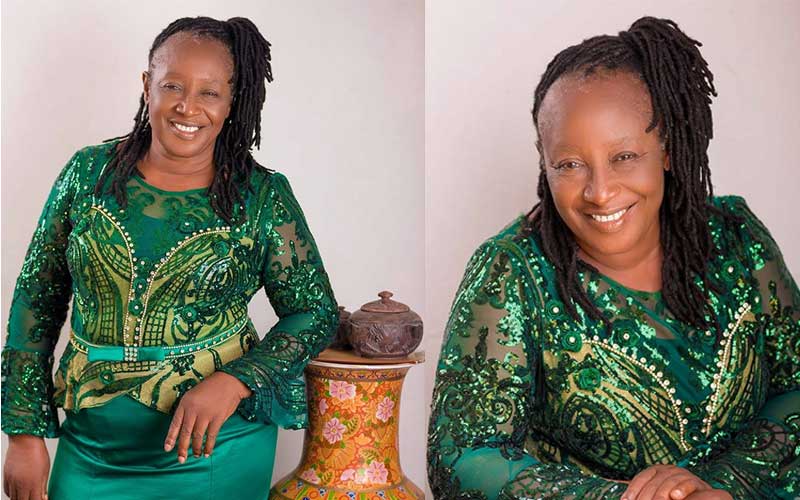 Veteran Nollywood actress Patience Ozokwor alias Mama G marked her birthday with a series of beautiful photos shared on Instagram. Ozokwor who turned 62 on September 14 expressed gratitude for turning a year older and the support accorded to her by fans over the years.
"But the godly will flourish like palm trees and grow strong like the cedars of Lebanon. For they are transplanted to the LORD's own house. They flourish in the courts of our God. Even in old age, they will still produce fruit; they will remain vital and green. They will declare, "The LORD is just! He is my rock! There is no evil in him!" she quoted Psalm 92:12-14.
READ ALSO: Actor says Nollywood is full of prostitutes and internet fraudsters
"Thank you God for the good things you have done. For the battles you have won for us, only you are worthy of our praise we glorify your name," she added in a separate post.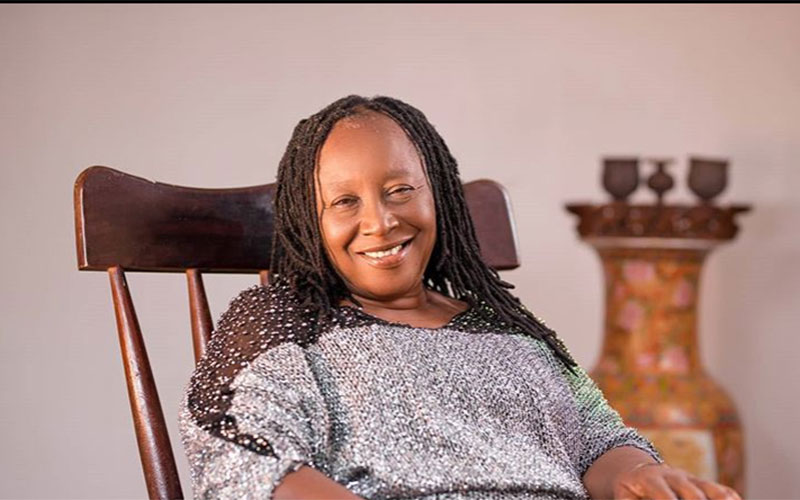 Forced marriage
Days to her birthday, the actress shared a photo of her family including 14 grandchildren. However, it was not her wish to marry her late husband as she was arm-twisted into the union by her parents. Speaking a while back, the actress revealed that she was forced into marriage aged 19 by her parents how did not want her to settle with her university lover.
"She insisted I must get married. I said okay but I had a suitor. But she said 'no'. I didn't know what to do because I had put all my eggs in one basket; he was in the University of Nigeria. I was waiting to go to school so that I would marry him but my mother wouldn't wait. So I had to obey her. There was a big fight but in our days, you would not be the one to say I will marry this person; it was your parents that would have the final say in your marriage, so I had to give up," she added.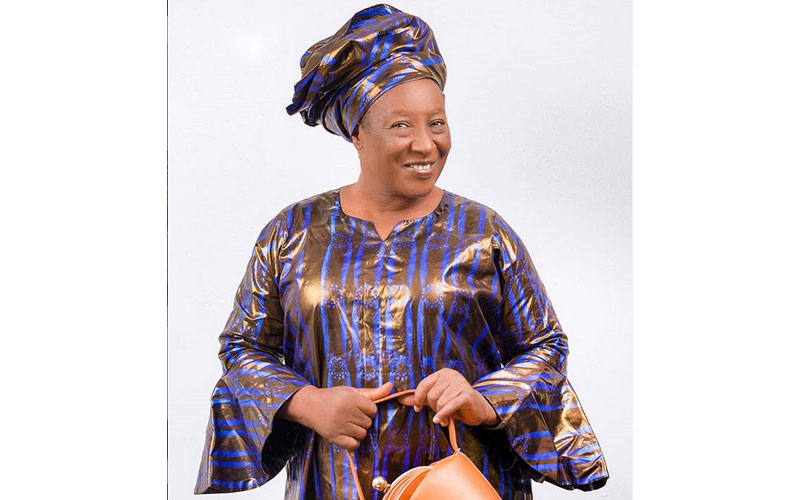 Remarrying
After her husband's death, the actor considered remarrying but her children would have none of it.
"There was a time I wanted to remarry but my children said no. They are all grown now. They said if they were young, they wouldn't have objected. Now that they are grown, they say they will be my husband and they have been trying….I wanted to remarry but my sister and other relations came and said that I should concede to them and I accepted but with the condition that they would also listen to me anytime," she told The Punch.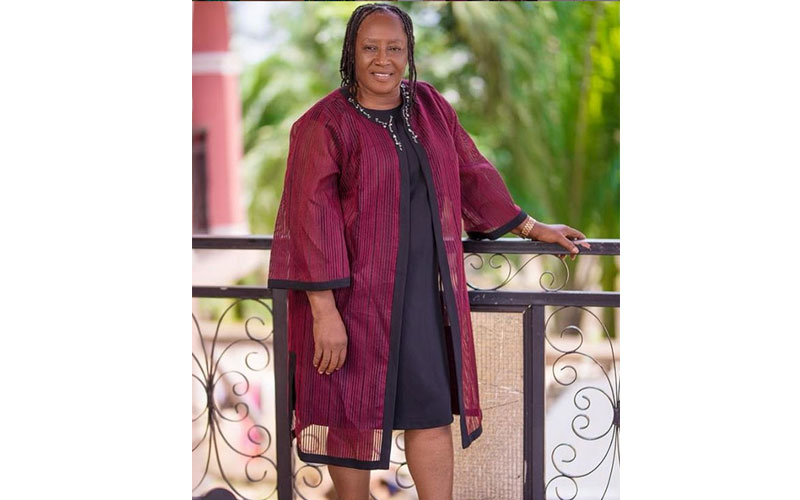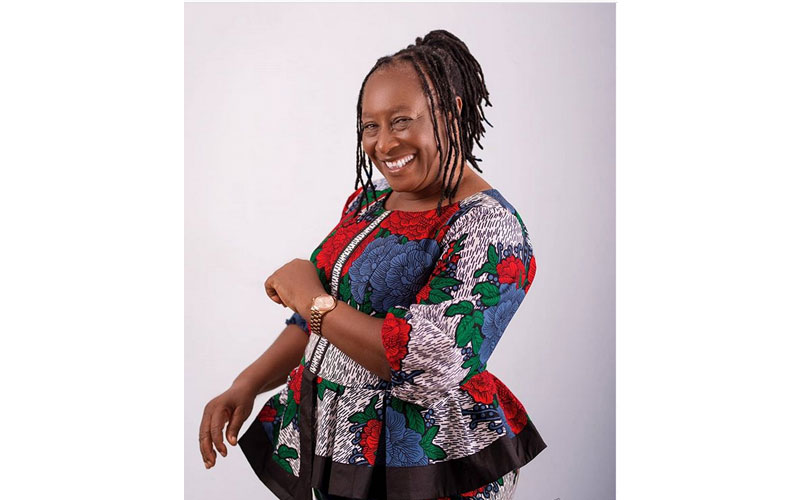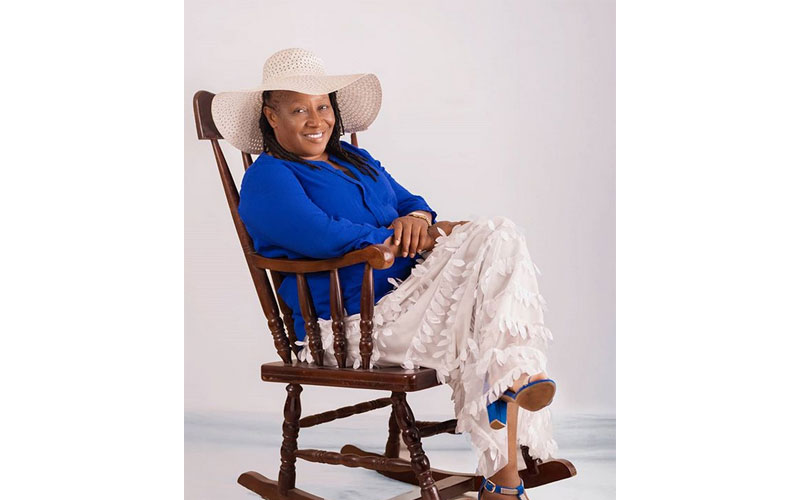 READ ALSO: This is what has wrecked many men in Nollywood – actor Yul Edochie
Related Topics