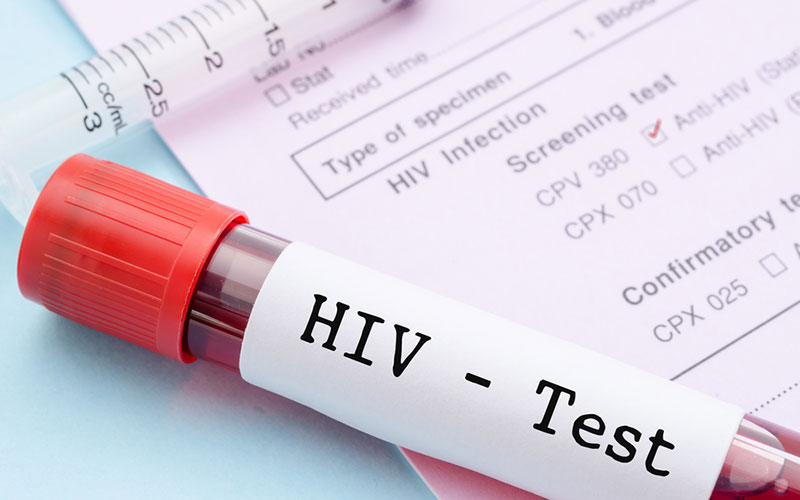 A hospital and an insurance firm have been ordered by the High Court to pay a patient for disclosing to her employer that she was HIV and Aids positive. Justice Weldon Korir ordered Nairobi Hospital and Liberty Assurance to pay the patient Sh2 million for breach of her right to privacy. He ruled that the hospital and the insurer were to blame as there was no explanation as to how a patient, named GSN, was sidelined by her employer and later sacked after she sought treatment at the hospital.
READ ALSO: My grave was dug 25 years ago- Musician living with HIV
"The only people who knew about the petitioner's medical condition were the petitioner herself and the respondents' employees. The petitioner has not stated that she revealed her ailment to her former employer," Korir ruled. "It, therefore, follows that it is only the respondents who could have communicated the nature of the petitioner's sickness to her employer."
The hospital told the court the patient was 'forum shopping' (looking to have her case heard in a court thought most likely to provide a favourable judgement), as separate cases she filed against her employer on the same issue had been dismissed.
READ ALSO: Counties where you are more likely to be infected with HIV
Liberty Assurance argued that being an employee, she agreed to be bound by the terms and conditions of the medical insurance policy agreement signed between it and her employer. Korir, however, observed that Liberty Assurance had admitted in court filings that it has no authority to reveal the health status of an employee to an employer.
RELATED ARTICLES