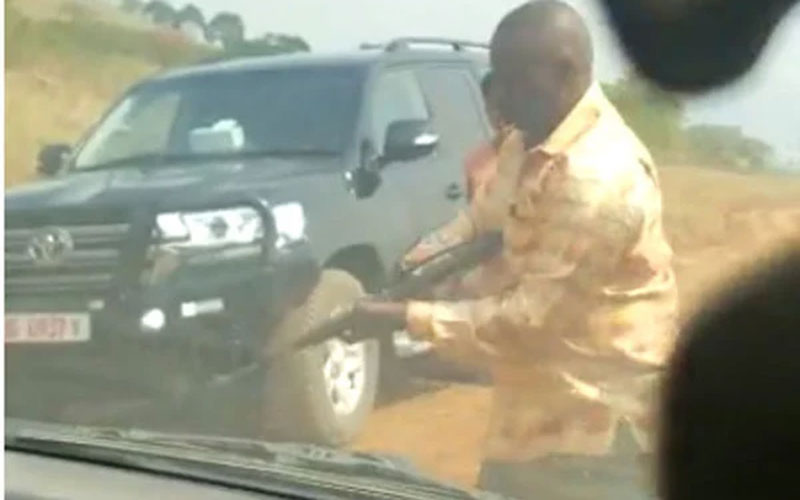 Police have detained Uganda's State Minister for Labour after a shooting incident which left one person seriously injured. Mwesigwa Rukutana was arrested alongside three members of his security detail on September 5 in Ntungamo District in Western Uganda.
"The victim was rushed to hospital in critical condition while the suspects are detention on charges of inciting violence, attempted murder by shooting and malicious damage," the Police Deputy Public Relations Officer Polly Namaye said following the arrests.
READ ALSO: Obesity is a sign of corruption – President Yoweri Museveni
Rukutana, who was detained at Ntungamo police station was defeated by Naome Kabasharira during the President Yoweri Museveni-led National Resistance Movement (NRM) party primaries held on September 4. According to reports, on learning about his loss, Rukutana grabbed a gun from one of his bodyguards and fired into the jubilant crowd. The victim, identified as Dan Rwiburungi was rushed to Ntungamo Hospital in critical condition.
Museveni criticizes actions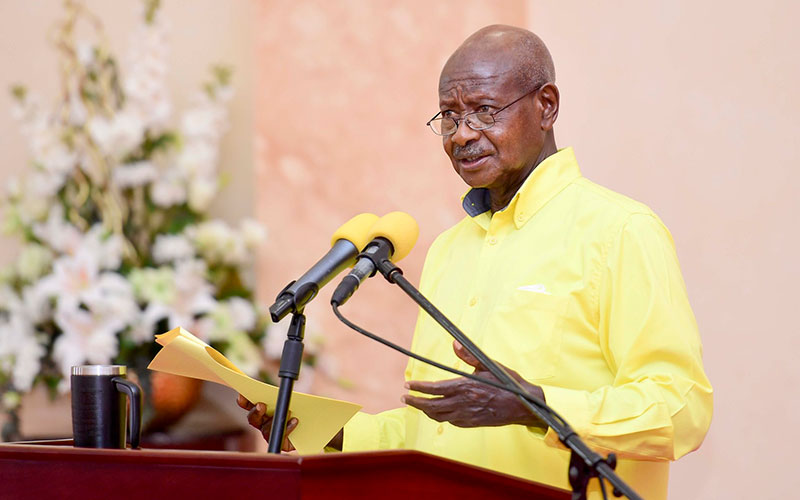 Following the incident, President Museveni released a lengthy statement on September 7 criticizing Rukutana's actions, adding that he will face the full force of the law.
"Shallow crooks still think they can bribe, can intimidate, can assault or can, even, alter results of the obvious that was witnessed by hundreds. This is an incredible shallowness. The cheating in the NRM Primaries is over. Those who beat People, like in Bukono, are all in jail or on the run. Minister Rukutana is in jail and will be prosecuted. They will be fully accountable with robust charges: assault, attempted murder, murder etc.
READ ALSO: Juliana Kanyomozi denies Museveni's son fathered her newborn
"Those who altered results will go to jail on forgery, fraud, subversion etc. and their forgeries will not stand. We do not even have to repeat the elections, except where they were not held. We simply need to audit what happened in each village," the statement read in part.