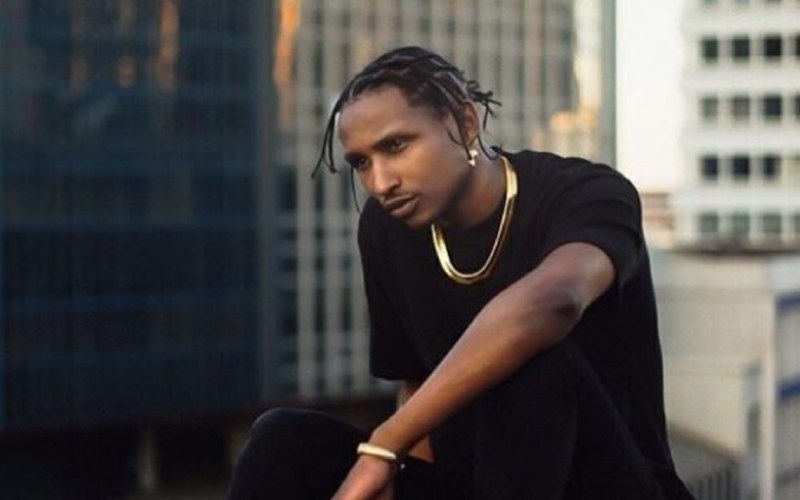 Reports that rapper Barak Jacuzzi is now dating a South African model and journalist, Nadia Amy Wilson, are as good as true. The well-toned caramel damsel from South Africa is apparently unable to return to her home country after strict containment Covid-19 rules have restricted international flights.
Our sources say the two have been seeing each other more often than not, cozying up, and displaying PDA occasionally taking vacations and long-distance road trips with close friends to spend time, and they are happier than they have ever been.
Barak was only recently dating online personality Lishan Kairetu in a scandalous pairing, and afterwards a low-profile fling with singer-songwriter Xenia Manasseh that is reported to have been accurate as ever around 2019.
Barak has been busy this year with his music releasing Che Che featuring Octopizzo, Cheki, and
Campaign with rumors swirling of the Staki Kubonga artist gearing a follow up project to 2018's Juice Bar 2.
Also read: Kenyan celebrities who do not take alcohol
Elsewhere, Nairobi-based rap duo Timmy Blanco and Twennyeights have left their maiden music management company Vice Life Empire (VLE). TNT have been signed to the VLE stable since their entry into the music scene as a collective circa 2016. Alan Olao better known as 28's has stated in an interview with a local media house "Vicelife do not match our ambition."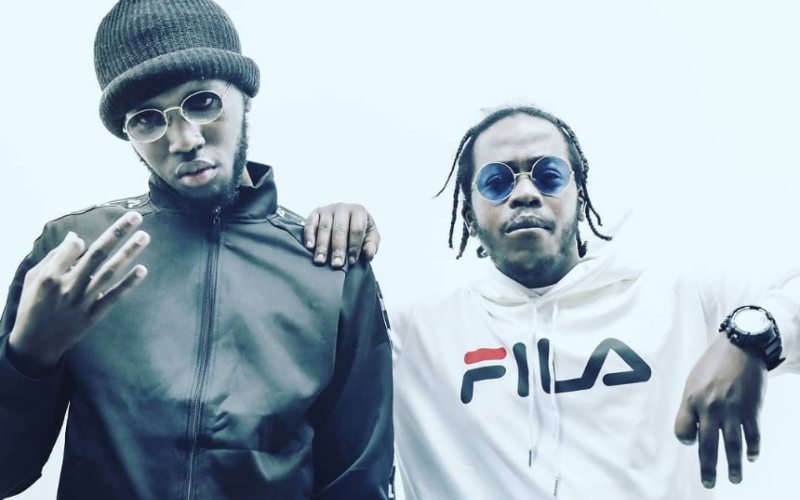 TNT is now under a new label moniker Quarry Boys Entertainment that is spearheaded by VLG Gucc and radio personality, Arthur 'Jinx' Oloo. VLE president Bigg Musa has expressed his distaste for the decision of the group to move on without his labels backing.
"People are scary. Thinking they can execute things without us when they are like our children. Everything they are doing today it's because we've taught them. They cannot draw up any new plays. No originality, ingenuity, just the same old sad stuff," he said, maintaining, these are some of his worst marks.
Also read: Kenyan celebs driving the hottest cars in town
On the upside, VLE; TNT have been known to be more than just business partners in music, but more of a unit that moves close-knit, and have been able to release projects such as '2 Birds,1 Phone', as well as music videos, and events promoting the group.