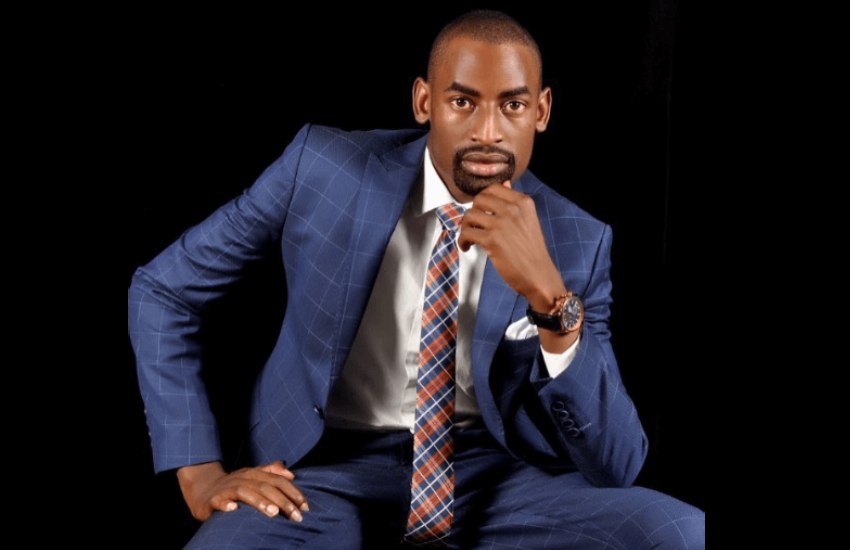 A man was yesterday shot dead inside his bedroom in unclear circumstances in Kilimani area, Nairobi. Kevin Omwenga, 28, was shot once in the chest after an argument between him and the key suspect in his murder at Galana Suites along Galana Road on Friday night, police and witnesses said.
Read Also:Who's killing girls in this apartment located along Kirichwa Gardens Road?
Omwenga is said to be a motor vehicles dealer. The slain man and the key suspect, alongside four other people, were in the house when the incident happened on Friday night, police said. Apart from selling cars at a yard in the city, Omwenga was also linked to gold business.
The suspected shooter is said to have been working as a driver and bodyguard to Omwenga's business associate. According to police, Omwenga and the suspect had an argument in the bedroom before the sound of a gunshot was heard.
According to a witness, the two had been arguing over some Sh40 million from a gold deal struck back in March this year. Omwenga's relative, who was in the house when the incident happened, told police he was in the kitchen preparing supper when he heard the sound of a gunshot from the bedroom.
Read Also: Nairobi businessman missing, his vehicle found abandoned in Juja
When he rushed to the bedroom, he met the suspect leaving in a hurry and found Omwenga lying on his back, blood oozing from the chest. He was taken to a city hospital, but was pronounced dead on arrival.
The suspect later joined Omwenga's relatives at the hospital and at Kilimani police station, where the shooting was reported. At the police station, the suspect was arrested. He later led police to an office block along Galana Road, where the suspected killer weapon - a Mini-Ceska - with 13 rounds of ammunition, was found.
Police said the weapon was found inside a safe belonging to Omwenga's business associate, who was later arrested in Lavington area. Nairobi police boss Rashid Yakub said they had not established the motive of the shooting.
Read Also:State seeks to seize luxury cars from gold scam suspect
Another source in the service however said preliminary findings indicated that Omwenga and the suspect disagreed over a deal gone bad. He and some of his business associates had planned to travel to Dubai today to meet a client on a gold deal.