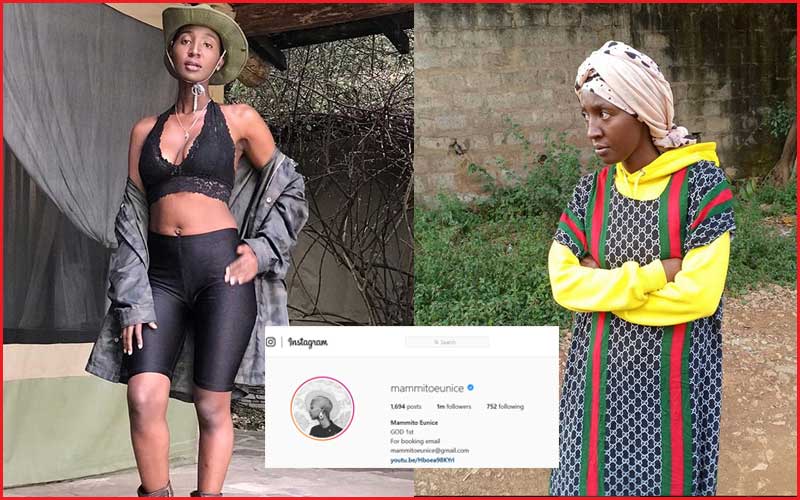 Not many female comedians have succeeded in the entertainment world and seeing the rare moves Eunice Wanjiru Njoki aka Mammito is making, one can take a bet that she is going where others could not. And as Kenyans celebrate her after she hit one million Instagram followers, the humble Mammito is all but thanking God and saying that she is ready to take her act to the next stage.
READ ALSO: Butita, Mammito move in together
"Special thanks to everyone for being part of this journey. Who would have thought that on this day a girl born and raised in Kibera, Kenya, would be the most followed female stand-up comedian in Africa? Not even me. This is a great inspiration to all the girls determined to make a difference in this continent. We can do it, if we can think about it, we can have it," she wrote.
Just like many other celebrated personalities, Mammito hasn't had it easy. At first, not many people believed in her talent and neither were they willing to help her nurture it. When she cleared high school, she was involved in comedy, poetry and dance but her aunt and mother disapproved of it saying "it made her look like a joke". However, she is now having the last laugh.
Mammito never saw herself doing comedy as a career but turns out, it was her calling after all. Ever since she joined Churchill show, Mammito's career skyrocketed and her talent bloomed as she'd never expected. In November 2017, she performed at the Kigali International Comedy Festival. In 2018, she performed at the Seka Festival Season 4 in Kigali, Rwanda and also at the East Africa Comedy Show at KICC, Nairobi.
READ ALSO: I think Mammito is a confused person- Zeddy
The comedian has been cracking ribs all around Africa and has attracted a huge following on social media with people demanding more of her juicy content. Now Mammito is shining as she is the most followed female comedian in Africa.  On attaining this fete, Mammito wrote: "Greatness is a language that anyone can learn and at the end, we can all speak greatness. Let us keep moving and support each other. When one player scores the whole team wins."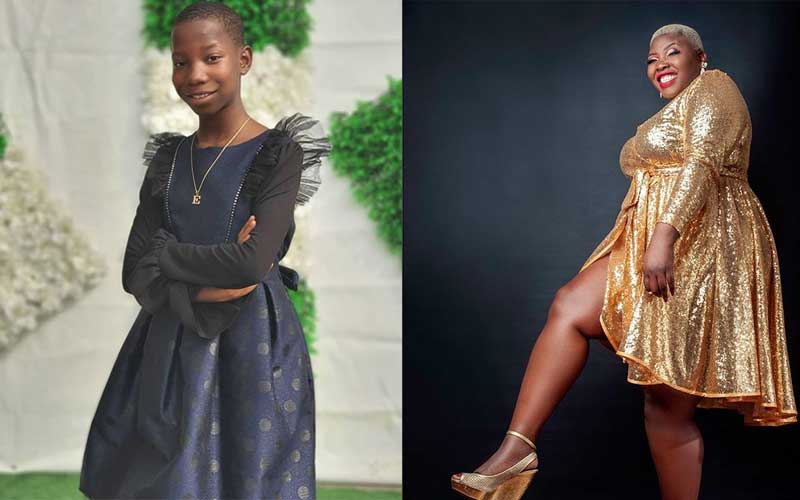 Mammito is in a league of her own as other top comediennes in Africa trail her by a significant margin. Teacher Wanjiku boasts of 897,0000 followers while Uganda's Anne Kansiime has 579,000 followers. South Africa's Celeste Ntuli alias Queen of Zulu comedy has 552,0000 followers and Nigeria's Immanuelle has 474,000 followers.