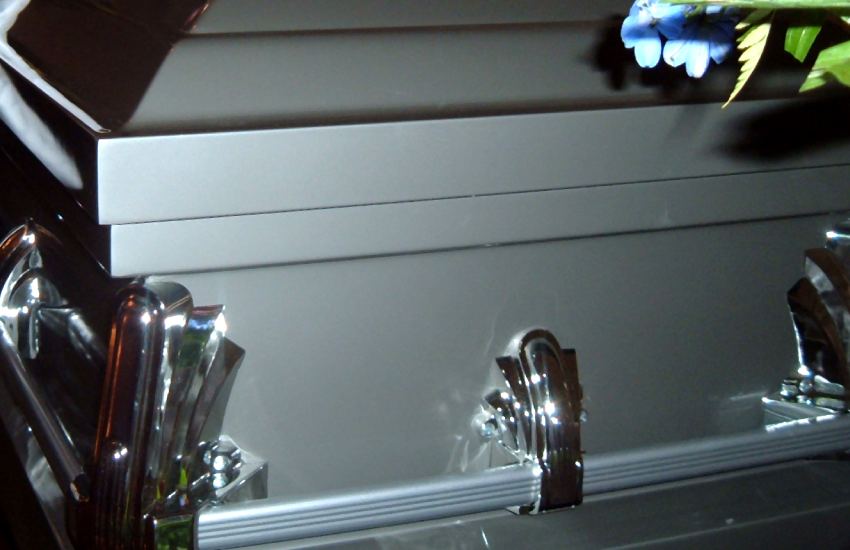 A Kenyan woman is embroiled in a legal battle with an Austrian over the right to bury a man they each say was married to them. Akinyi Zaituni and Pauline Winter want the body of Herman Winter released to them for proper burial.
Winter, an aviation engineer, died in June and his body is being preserved at Jocham Hospital in Kwale pending the court's determination on who should bury it. Zaituni claims having been married to Winter and siring a child with him, she has the right to bury him.
Read Also: Funeral home owners fight over who gets to cremate patient - who is still alive
She had sought an injunction against Jocham Hospital Limited to prevent them from releasing Winter's body to Pauline for cremation. In her statement, Zaituni says she married Winter under Luo customary law. "Until the demise of my husband, we lived together at Kileleshwa in Nairobi, but he died in Ukunda, Kwale County, late last month and I would love to bury my husband as his rightful wife," she said.
But in her testimony, Pauline said she was the rightful wife and had been legally married to Winter for over 50 years, adding the two were blessed with a son. Yesterday, while testifying before Chief Magistrate Edna Nyaloti through a video link, she said she was shocked to hear that her late husband had another woman and had sired a child with her.
Read Also:Married to same man - Drama as Kericho sisters fight over husband's body
Pauline said her husband had been working at Wilson Airport and used to stay at the home they bought in Ukunda. She said she stopped visiting Kenya after being diagnosed with cancer. According to their son Edward, his father never mentioned having another child in Kenya despite their close relationship. The court is set to rule today on who will have the right to bury Winter.