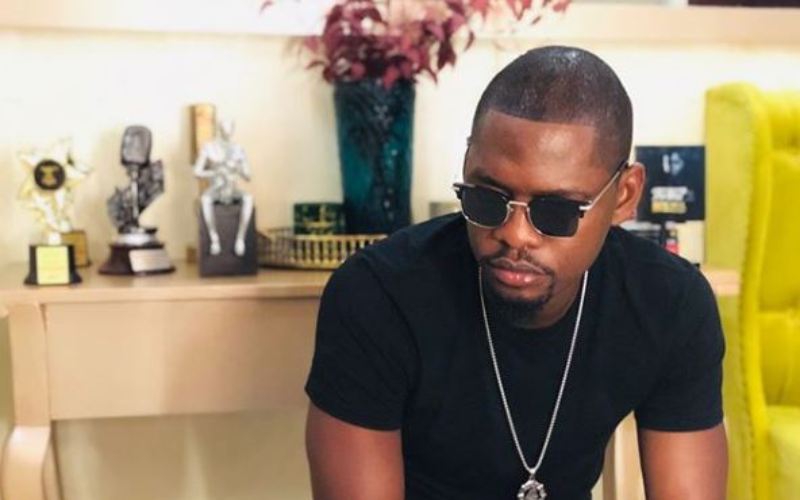 Popular Tanzanian singer Benard Michael Paul aka Ben Pol has spoken out for the first time since rumors of a break up with his wife Anerlisa Muigai started making rounds on social media. The Moyo Mashine crooner recently took to Instagram to explain that he will be going offline for some time and asked that no one contact him. He explained that he would be taking time off to take care of himself and get some much-needed cleansing.
"I think it's time to take care of myself and put myself first! If you are trying to reach me at this time, I'm sorry, I will contact you. I needed some cleansing to do (prayers emoji and love heart). God bless," posted Ben Pol.
The singer's post comes a few days after his wife Anerlisa unfollowed him on social media and deleted all their pictures together, a move that raised eyebrows among curious netizens. Although Ben Pol is still following Anerlisa, he too went ahead and deleted their pictures together. Despite numerous questions being thrown at them by their loyal fans, Anerlisa and Ben Pol have continued to remain mum on their relationship status.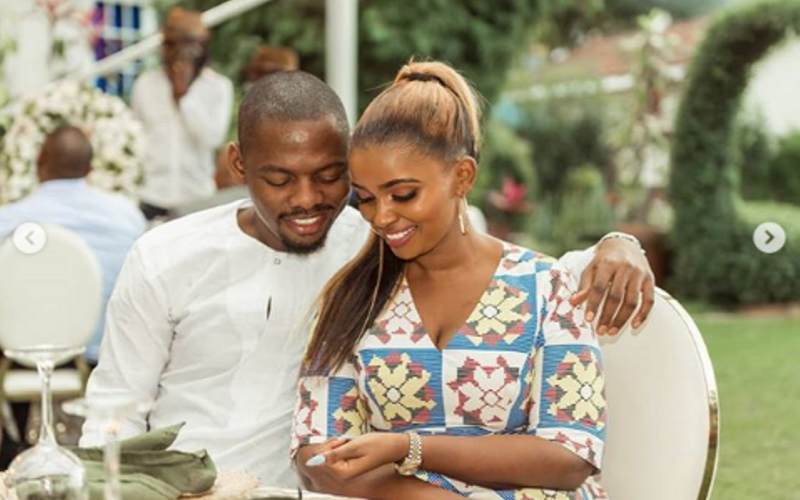 The couple tied the knot sometime in June at an invites-only wedding ceremony. It is not clear where and when the low-key wedding ceremony took place with Anerlisa and Ben Pol remaining tight-lipped over the affair.
However, despite their efforts to hide the wedding from the public, netizens got wind of it after their cake vender posted a picture of the massive wedding cake on social media with hashtags of their names and their big day.
Anerlisa created even more suspicion after she posted a picture of herself sitting on a throne with the caption, "A queen can now sit on her throne comfortable."
Sister's demise
Barely a month before her wedding, Anerlisa and her family bid farewell to their sister and daughter Tecra Muigai who passed on after a tragic accident in Lamu. Anerlisa eulogized her as a caring down to earth individual who brought out the good in people.
"I celebrate you today and not mourn you, you were a blessing to our lives and nobody will ever replace you nor will you ever be forgotten. Tecra was my biggest cheerleader. 10,000 comments would mean nothing if she didn't give hers. God rest you in peace," wrote Anerlisa.
Even though she was younger, Anerlisa explains that she always looked out for her and gave her a helping hand whenever she needed one.
"My younger sister but you acted like my older sister. I remember when we started Nero Company together, you drove the company like it was your baby. Your eye for design and perfect tone of colour were out of this world. I have learnt so many work ethics from you. I promise to grow the company just like you wanted it to grow," she added.