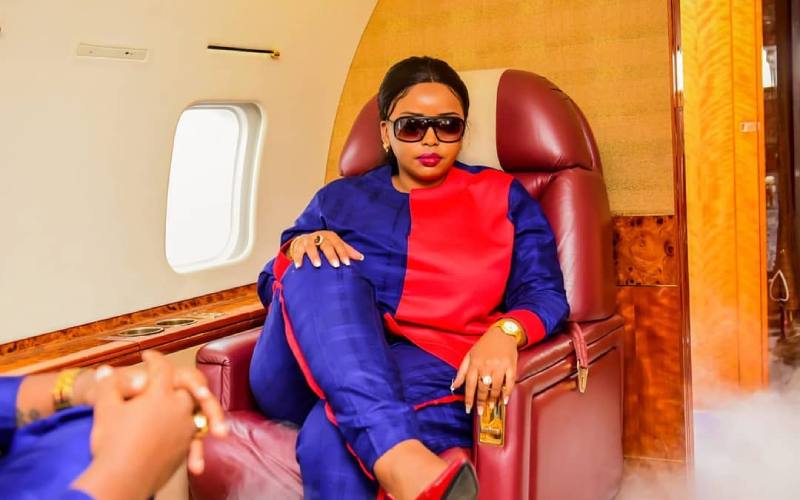 Renowned city preacher Rev Lucy Natasha has come to the rescue of Beirut's blast survivors. Through her Hands of Compassion team based in Lebanon, Beirut, the popular preacher supplied food packs to families that were displaced in the disaster that was preceded by a large fire at the Port of Beirut, on the city's northern Mediterranean coast.
Taking to social media to share photos of her team on the ground, the flamboyant preacher said her team went shopping in various stores to purchase the food supplies for the affected families. "The Natasha Hands of Compassion team in Lebanon distributed food packs to families displaced by the recent blast in Beirut. We care about all and are grateful to the Lord that we brought a smile and spark of hope in the lives of these families," she captioned the posts.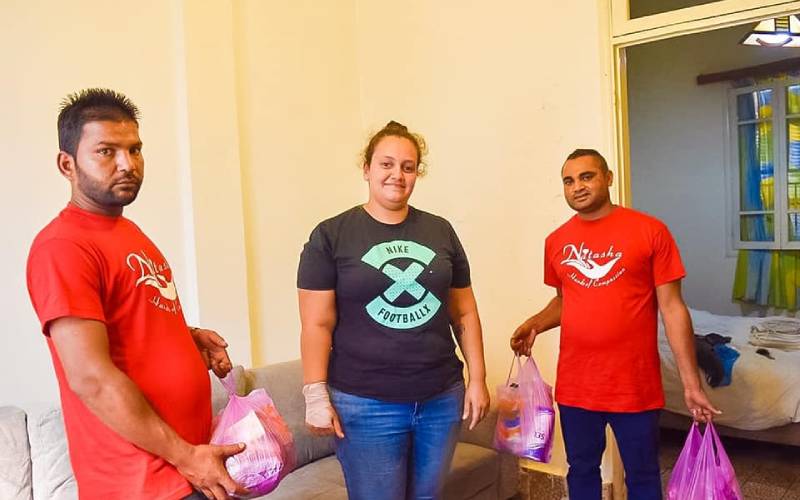 The huge explosions that rocked the Lebanese capital on Tuesday, August 4, killed and injured dozens of people, shaking buildings and sending huge plumes of smoke into the sky. Lebanon's Prime Minister Hasan Diab declared Wednesday, August 5, a day of mourning. This later followed an unusual announcement where the Lebanese government announced that it had resigned. The announcement was made in a national TV address by PM Diab on Monday evening.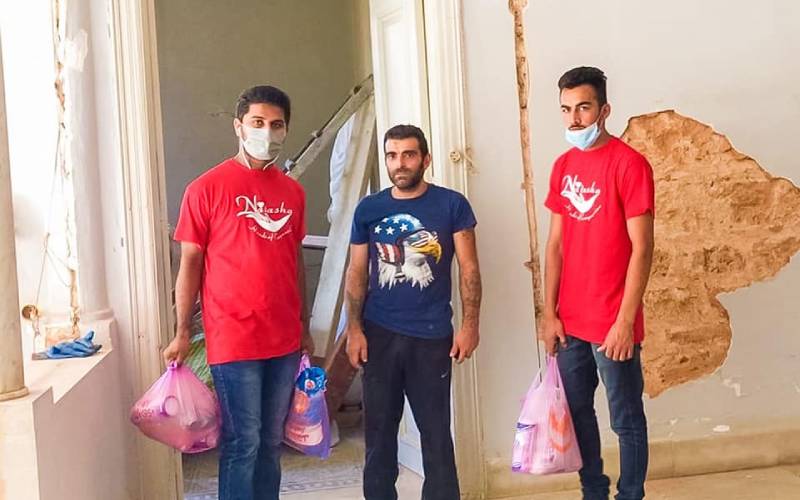 "We have fought valiantly and with dignity," he said, referring to members of his cabinet. "Between us and change is a big powerful barrier."
Also read: Rev Lucy Natasha speaks of her previous relationship
Back home, Rev Natasha has been at the forefront in providing food to the less privileged and the most vulnerable in slums during the outbreak of Coronavirus. Through her foundation, The Natasha Hand of Compassion, the preacher donated food and various supplies to healthcare workers in June this year.
"We would like to express our gratitude for their commitment to treating patients, dealing with corona and continuing to offer essential health services to all," she said, adding, "These workers are our warriors, fighting every hour of the day to save our loved ones and to keep the rest of us safe and healthy."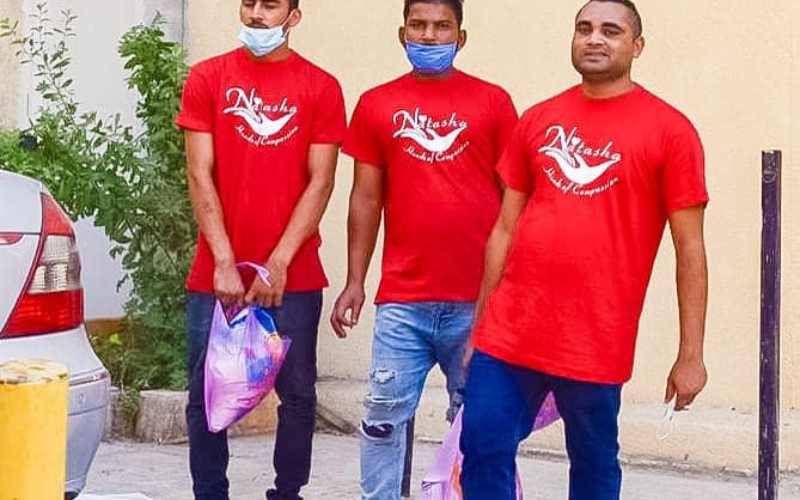 In April this year, Rev Natasha excited netizens when she revealed that she could marry a broke guy. Speaking in an Instagram live conversation with comedian MC Jessy, Natasha said the only person she would not wish to marry is a mama's boy. "I don't have a problem with any man who treasures their mums, but a mama's boy will always be attached to their mothers, and you as the wife, you will always be the number two in his life," she said.
In the interview, Natasha said she is a gold carrier and not a gold-digger. "I don't judge their financial status but they should have a vision, Finances are not a major description on who to marry, but that does not mean he should be lazy," she said.