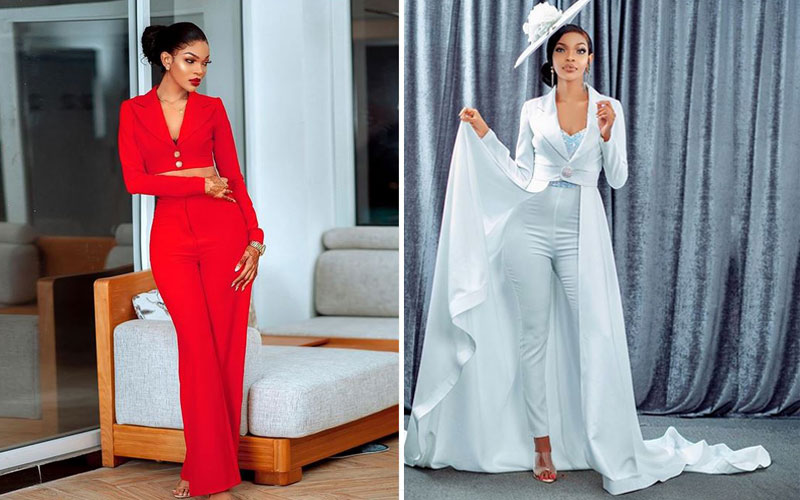 Since she embarked on her quest to bear a child, Tanzanian actress Wema Sepetu has been vocal on the alternatives she's tried out to conceive. Speaking during an interview with Clouds FM, the social beauty queen said that some of the medication she took to regulate her hormones impacted her health.
"People know how I have struggled to get a baby my happiness will be complete when I get a baby. I added weight in my struggle to get a baby, I used to take a lot of medicine that had side effects on my hormones. The side effects were adding weight," said. While experimenting with different medication to see what works, Wema reveals that she got an infection that could have put her at risk of getting cancer if not treated early.
READ ALSO: Steven Kanumba 'cursed' my womb after aborting twice- Wema Sepetu
She further revealed that she lost the excess weight by doing a lot of things saying: "I took pills and I underwent treatment for six months. It's about food and lifestyle. I had cancelling and therapy."
Plastic surgery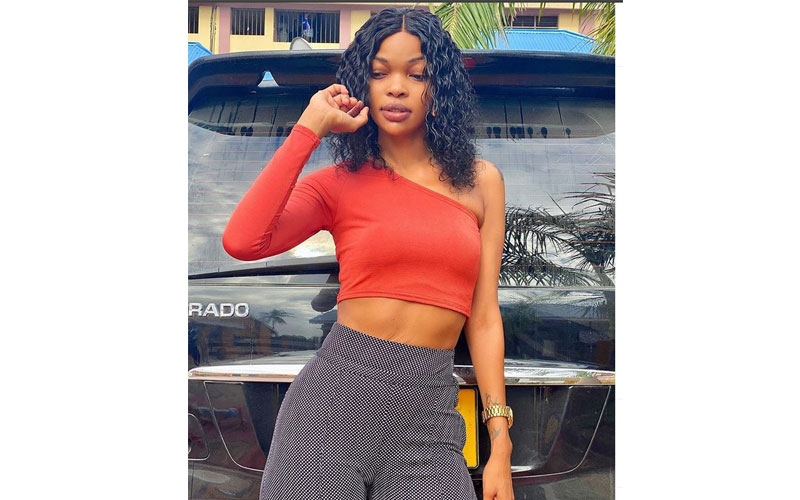 About a week ago, the Miss Tanzania 2006 winner was said to have undergone plastic surgery to lose weight but she strongly refuted the claims saying: "I've never had a tummy tuck like most people are saying. The reason I went to India was so that I can consult and get treatment for my fertility. On coming back I was advised to cut on weight to increase my chances of conceiving since I have a lot of fat around my uterus that is making the process difficult."
Wema was quick to lash out at 'nosy' netizens who cared about her life more than they did their own, advising them to mind their business.
READ ALSO: Kanumba's mother reacts to news of Wema Sepetu's abortion
"Guys... How do matters such as surgery, tummy tuck gone wrong or liposuction relate to me? Please leave me alone. You'll get that those gossiping about me have a humungous stomach yet you are stressing over mine. You are always talking about my stomach, I don't know how it became your business. Just let me be. I Love me with my perfect imperfections...so let me be," explained the TV host.
Although she has been trolled on social media on different occasions for losing, 'too much' weight, Wema says she is more than comfortable with the way she looks now and wouldn't change it for anything in the world.