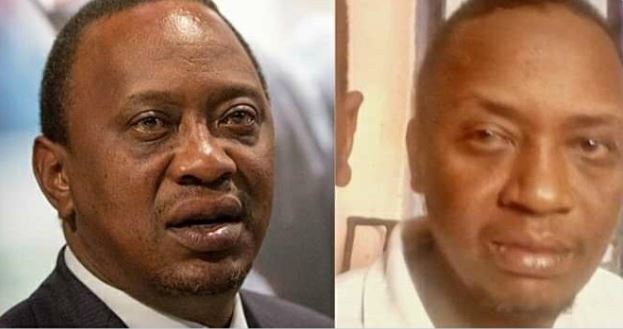 A photo of a man who resembles President Uhuru Kenyatta has become a topic of discussion on social media after the image went viral. The resemblance between the two is so uncanny that some netizens thought it was a throwback photo of President Uhuru. Others even wanted the man to take a DNA test.
During an interview at Inooro TV, Michael Njogo Gitonga says the fame is a blessing in disguise as it comes with its challenges. The father of three says he cannot walk freely outside without people asking him for handouts. He says people around his neighborhood in Umoja estate even call him Uhuru or Uhunye.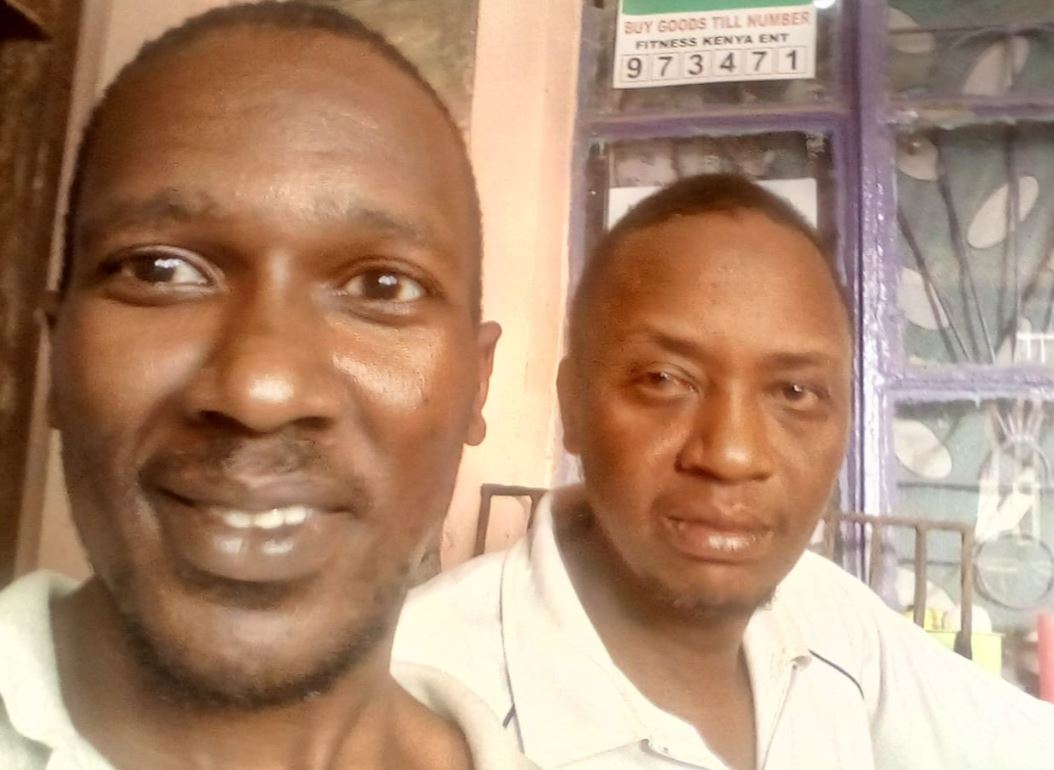 "I cannot walk outside of this estate without people asking me for handouts. It confuses me because I'm confused as to why I look like President Kenyatta; it is very unusual. "Sometimes, I meet people who tell me that they have not had anything to eat and being 'Uhunye', I have to give them some money. In fact, that name has really made me suffer," said the 'President's photocopy'.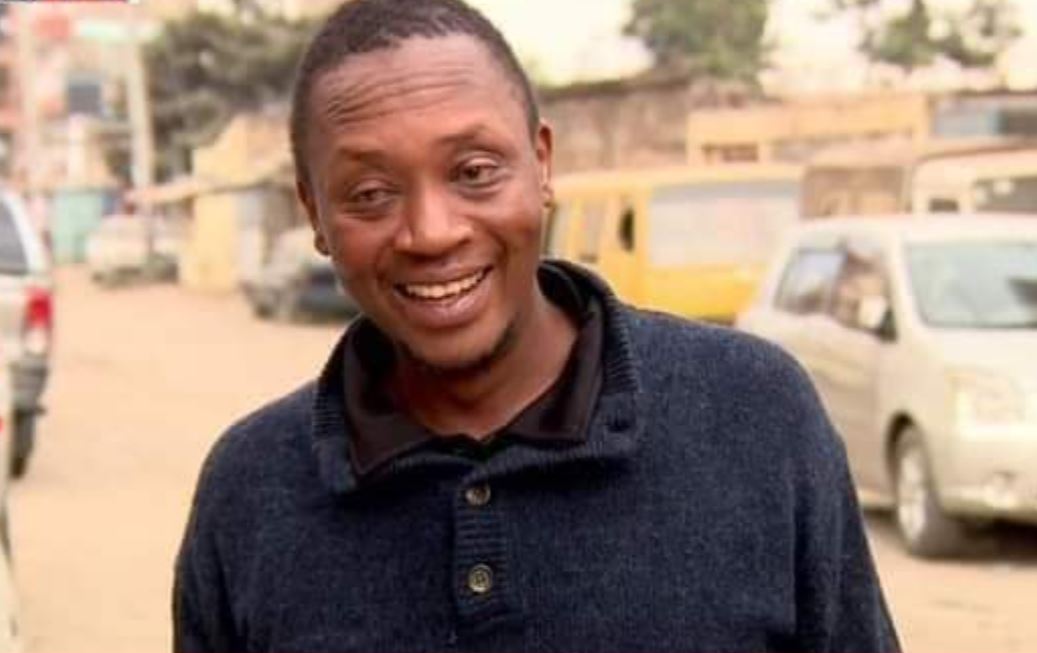 ALSO READ: Five Kenyan celebrities and their look-alikes
When asked about having any relations to the Kenyatta family, Njogo says he has never met the head of state nor his family. He added that should he get a chance to meet him, he would ask him if they are brothers. Working as a mason by profession, the father of three says his business went down following the outbreak of coronavirus in the country.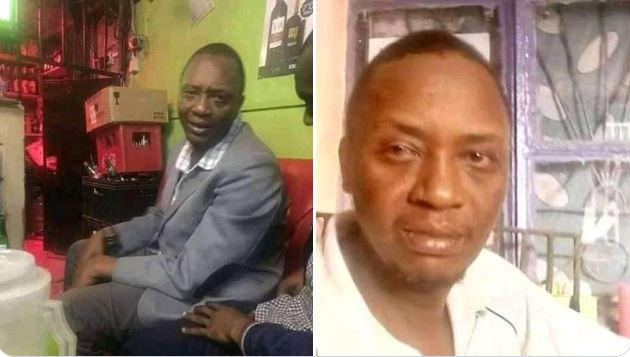 "I was okay financially, but when the pandemic struck, so many things changed. I even had to move from my previous house and into a small one," narrated Njogo.