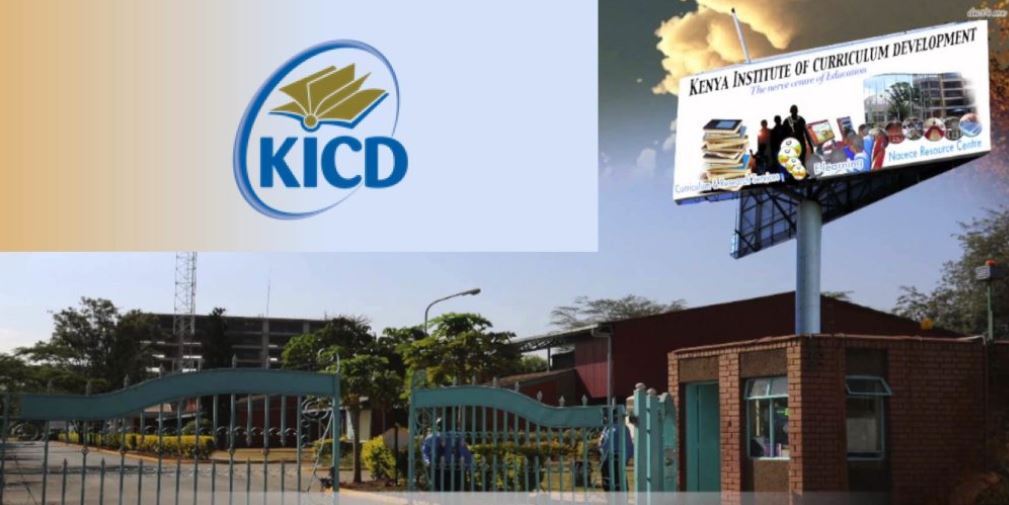 Senior staff at the Kenya Institute of Curriculum Development (KICD) with excess leave days have been asked to go on leave.
It is puzzling how the 18 senior officials at the institute which falls under the Education ministry never went for leave for years and together, they had accumulated a total of 1,923 days.
Acting on orders from Education Cabinet Secretary George Magoha and Head of Public Service Joseph Kinyua, Acting Chief Executive Officer Joel Mabonga has ordered the staff to proceed on leave immediately.
ALSO READ: How MP hid behind luck of ex-legislators to earn a fortune
"All officers with more than 45 days at the close of the 2019/2020 financial year have been asked to take their excess days," Mabonga said in a memo sent to the staff and copied to Magoha.
According to guidelines issued by Kinyua on working from home and utilization of staff annual leave for financial year 2019/2020 during the Covid-19 period issued on April 16, 2020, all employees who are working from home were asked apply in full for their unutilized leave days for the same year with immediate effect.
Interestingly, officers at KICD have accumulated many leave days and some apply to go home on leave, but do not go.
ALSO READ: How Waiganjo fared in Governor Waiguru's defence
John Kimotho, a senior deputy director who has accumulated 221 days may be away from work place for a minimum of one year. Solomon Kathuo, also a deputy director, applied for 119 days during this Covid-19 period but never went on leave.
The KICD council has tasked Mabonga to put in mechanisms to ensure that the institute's functions are not jeopardised as the senior KICD staff proceed on leave.
-The Writer is a 2019/2020 Bertha Fellow.