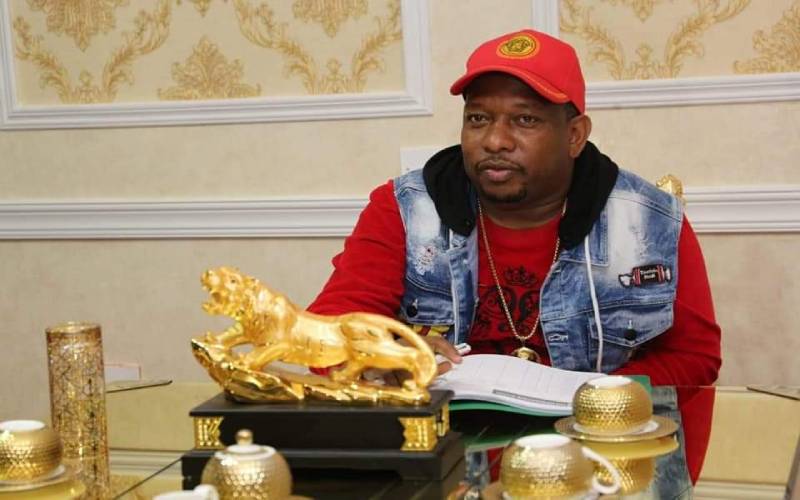 Nairobi Governor Mike Sonko on Saturday jumped to the defense of Pauline Njoroge following the revocation of her appointment to the board of the Tourism Regulatory Authority by Tourism CS Najib Balala. Through a post on social media, Sonko asked Balala to put emotions aside saying Njoroge's past Facebook post should not have been grounds for dismissal.
"Pauline's only crime was a Facebook post sometimes ago where she criticized the use of Nairobi National Park. Whereas she was expressing her opinion, she has freedom of speech and opinion, CS Balala cannot turn to the old post to victimise her since social media users resurfaced the old post," wrote Sonko.
The governor further stated that he has been a victim of Njoroge's posts but that will not make him support Balala's decision to axe her.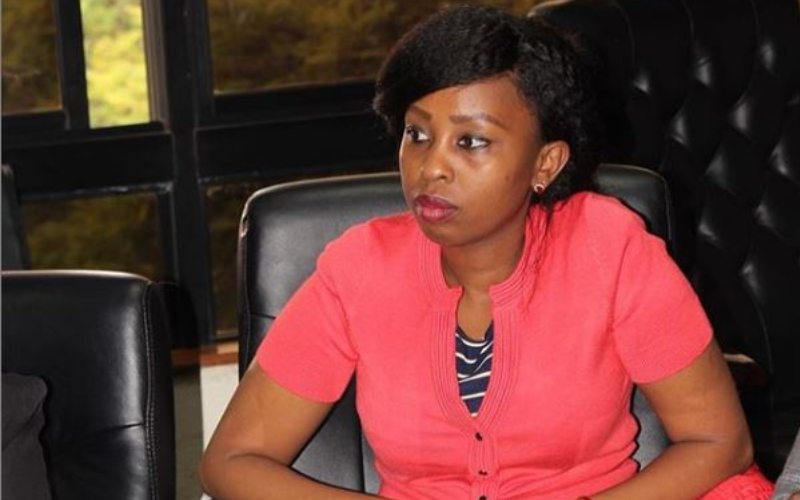 "Indeed the minister should allow divergent views and stop succumbing to unnecessary public pressure. I have been a victim of Pauline's social media posts where she has heavily criticised me but that won't make me to support the unfortunate decision to revoke her appointment.
"She is not my supporter but her rights are still protected. That's not democracy. Its hypocrisy and the CS is guilty of the latter. Let her serve her country in the position! Allow the lady be!" he said.
Adding: "Pauline kimbia kotini mara that that."
Tourism CS Najib Balala on Saturday revoked the appointment of Pauline Njoroge as a board member of the Tourism Regulatory Authority over a post she put on Facebook. Through a statement to newsrooms, Balala said the Ministry does not want to be associated with such people.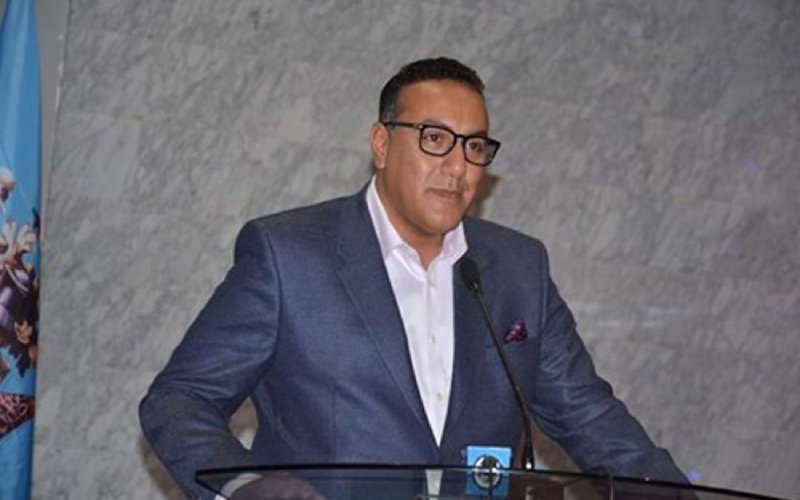 Kenyans online reacted to Njoroge's appointment by sharing screenshots of a post in which she questioned the importance of the Nairobi National Park. Balala reiterated that the tourism sector does not want to be associated with such sentiments saying:
"I am revoking Pauline Njoroge's appointment as a board member of Tourism Regulatory Authority because we have just seen what she had tweeted in the past that Nairobi National Park was useless. The integrity of Nairobi National Park is very important and the government is committed to save it and any other protected area which is the habitat for our national heritage; wildlife," said the CS.
Also read: Balala revokes Pauline Njoroge's appointment
Balala added that he did not know of Njoroge's sentiments and thanked netizens for their 'background check.' Njoroge will now be replaced by KTN's Najma Ismail.