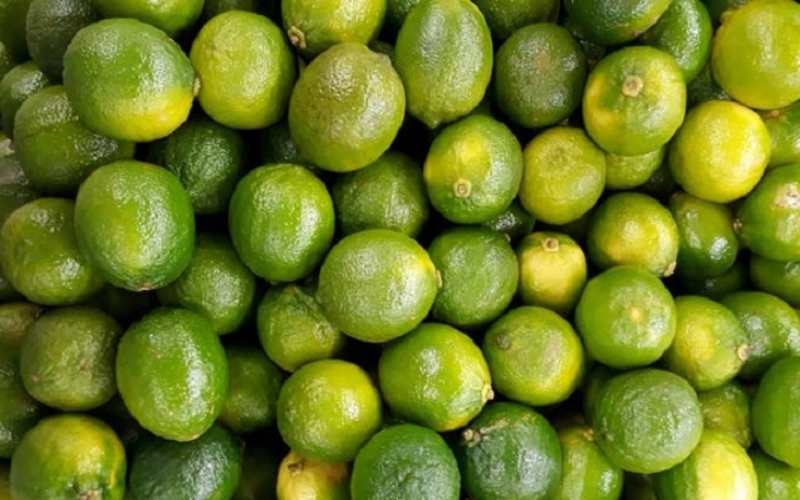 The Ministry of Health has informed Kenyans that taking lemon will not keep Coronavirus at bay. Speaking during the daily Covid-19 briefing in Kisii County, Acting Health DG Dr Patrick Amoth said the combination of lemon, ginger and honey can offer some relief but this should not be mistaken for a cure.
"Ginger, lemon and honey are good because they are sources of vitamins and micronutrients, but the message to take home today is that there is still no cure for COVID-19," said Dr. Amoth.
Adding: "I will not stop you from taking your ginger honey or lemon as many times as you want but for sure it's not a treatment for COVID-19."
Also read: Jeff Koinange recovers from Covid-19
Dickson Chanji, a nutritionist, said the reason most people believe lemons give them immunity against coronavirus is because they are rich in antioxidants which help in preventing diseases, including viral infections.
He noted that ginger mixed with lemon water and honey has been used for many years as a means to reduce phlegm and clear the nose. The relief that people get after taking the concoction gives them the idea that it is potent enough to prevent flu.
Mr Chanji however warns that too much citrus might harm. "The acid erodes the tooth enamel and it might cause extreme dental damages. They also cause acid reflux and many people get stomach upsets due to taking too much of the lemon mixed with ginger," he said.
Medics have also dismissed the myth that taking lemon concoctions helps in fighting the virus, saying it could actually be what is aiding the spread of the virus.
See also: How contact tracing apps work
"People need to know there is no cure for coronavirus for now. Drinking lemon water and assuming that you have some form of immunity makes some people throw caution to the wind. This makes the virus spread more quickly," said Silas Njuguna, a clinical officer.