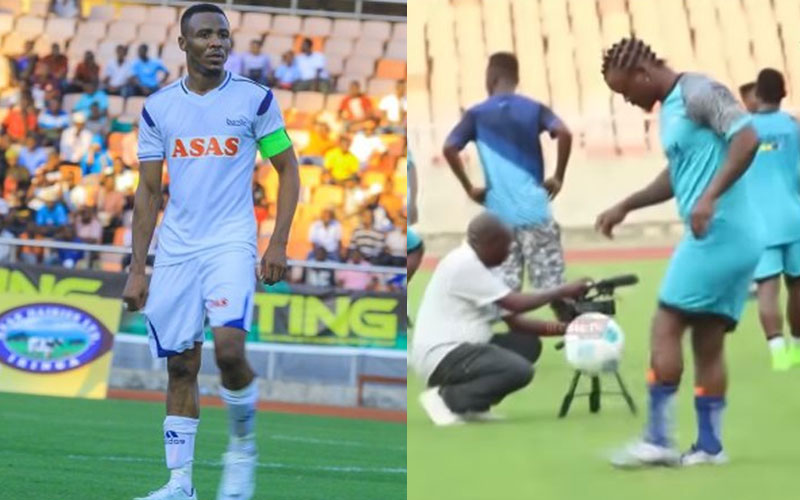 Top Bongo Flava artists Ali Kiba and Harmonize are set to face each other in a soccer game set for August 8 at the Mkapa Stadium in Dar es Salaam. While Kiba will play for his eponymous team, Harmonize will play under the leadership of Taifa Stars' captain and Aston Villa forward Mbwana Samatta. During the pre-match conference, Kiba raised concerns about the match officiating having previously lost to Samatta's team two times in a row.
However, in his rejoinder, Samatta said Kiba complains too much, adding that the singer should prepare for defeat and if he sees an issue with the match officials, then he should make his younger brother Abdu Kiba the referee.
READ ALSO: Ali Kiba signs contract, unveiled as coastal union footballer
"As usual, my team will win as we did in out two previous encounters. I see complaints about the refereeing have started but I'm sure I'll win for a third successive time as I see no hurdle. I'll beat Ali Kiba no matter what… I've told Kiba to look for his referee; even if his younger brother Abdu Kiba officiates the match, I'll still beat him," said Samatta who has scored one goal in 14 Premier League appearances for Aston Villa.
Abdu is among the players that will feature in his brother's line-up while Samatta's team features former Gor Mahia forward Meddie Kagere who currently plays for Tanzania giants Simba SC.
READ ALSO: Diamond's plea following Mbwana Samatta's historic Aston Villa move
Final training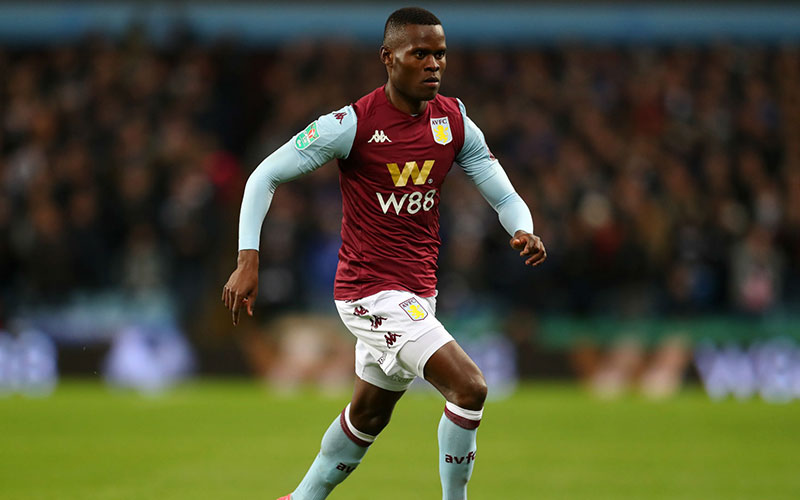 Harmonize was spotted during his side's final training ahead of the tie whose proceeds will be donated to the Ministry of Education. The Konde Gang head honcho previously harboured dreams of being a star football player but as fate would have it, he ended up in the music industry.
Samatta on the other hand is currently Tanzania's top footballer and is immortalised in Ben Pol and Darassa's timeless hit 'Muziki' in which the latter raps: "Rudi utotoni, Usopitembea utabebwamgongoni, 255 champion boy niite Mbwana Samatta…"