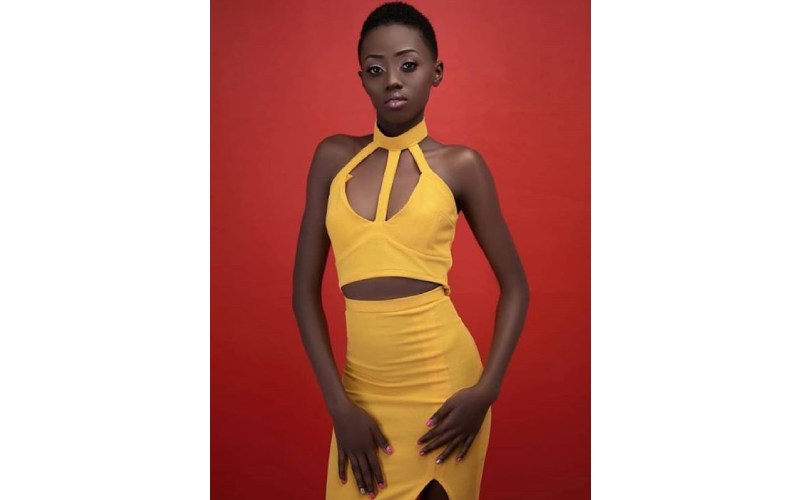 Akothee is not letting the cold season slow her from following her fitness regime. She is taking her gym sessions a notch higher, and as she works hard to keep her good shape and stay healthy, she is dragging her model daughter Rue with her.
In a post made today morning, the two are seen doing workouts in similar outfits – that would leave you wanting to join them.
"The world will not give you what you want. It will give you what you deserve. You want a good, healthy body, work on it. 25 minutes a day. You are doing nothing in bed after eight hours of sleep. Use your time wisely," she posted to her 2.2 million Instagram followers.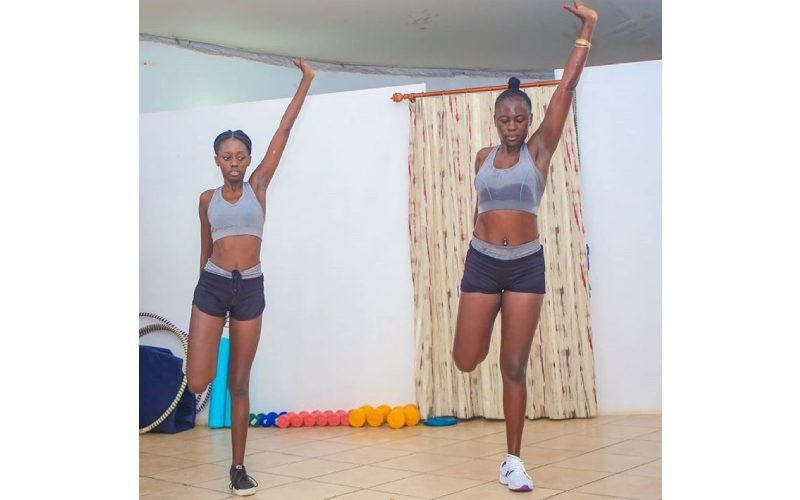 ALSO READ: Akothee unfollows Zari on social media
Hours later, Rue Baby engaged her fans in her engineered debate to have fans say what they loved about themselves.
"What do you love about yourself that you feel others don't appreciate? For me, it's my body and skin colour," she charged.
Last year, the rather celebrated model, who has endorsed several beauty products, was on the spot after she cited that she did not like light-skinned men as she loves them "tall, dark and handsome."
She had asked her fans to suggest whom they thought she would take with her on vacation and when one suggested she should try singer Otile Brown, she seemed to have hit the wrong button by openly declining the 'offer.'
"I don't do lightskins plus nitapigwa na mwenyewe na sina uwezo," Rue Baby dismissed.
ALSO READ: MCA Tricky and Rue Baby on dating
"You don't do lightskins? Wow! That is so disrespectful and stereotypic…does that mean we are like disabled or something? SMH. This statement just turned me the f**k down and to think I actually thought you were some sort of inspo," a disappointed fan wrote as the debate sparked.
The dark beauty whose real name is Agrrey Dion Okello was recently associated with fast-rising radio presenter MCA Tricky after appearing with him in several social events. She was the main flower during his birthday party held early this year. The two have since dismissed the claims saying they are not dating at all.