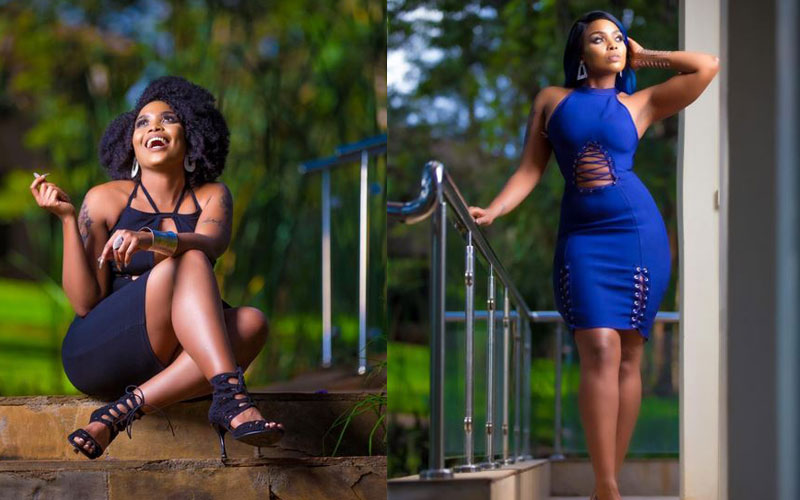 Singer and TV host Kush Tracey has opened up about the pressure she has experienced from her fans to bow down to their high expectations on her as a pop singer. Now planning a music comeback after a short hiatus, the Huwezi Ni Dandia hitmaker says she regrets making some bad decisions most of which were informed by her desperate move to please people.
"I was so consumed with the hype, pressure and the expectations that would come from it would eventually put me down," she told Standard Entertainment & Lifestyle.
READ ALSO: After Timmy Tdat, Kush Tracey confesses her crush on Nyashinski
"Most of the time I would fail to trust myself and the ability to exploit my strengths. I would let others have their way around me just to make them happy as I suffered inside. I would accept less than what I deserved and take every excuse given to me on all I could not be awarded," she said.
"I am a different person now. I think there is a way experience becomes a good teacher. I am focusing on my business and my comeback with a renewed sense of self-believe," she affirmed.