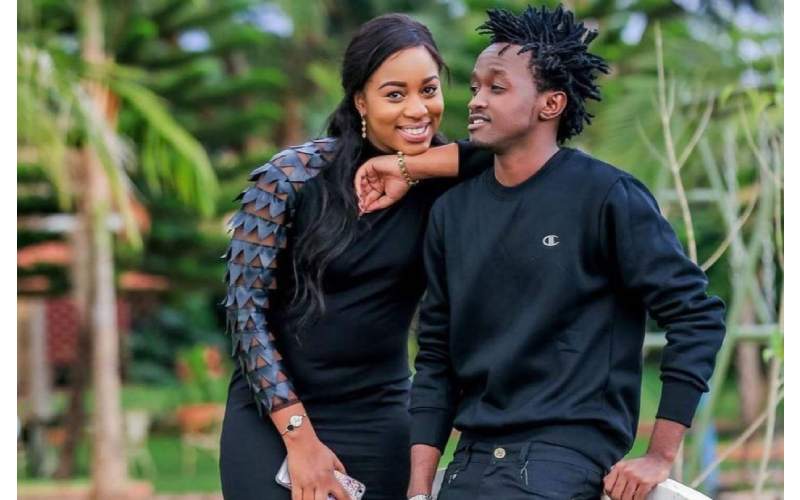 Kenyan singer Kevin Bahati turned down his wife's request to have one more baby, adding that God had already blessed them with enough kids.
Speaking on Diana Marua's YouTube channel, the musician laughed off his wife's request to have another baby and asked if it was a prank. On the other hand, Diana seemed to be serious about the discussion and even admitted that they had the same talk previously.
"I know we've talked about this issue before and closed that chapter, but I want us to have another baby, the last one. 
"I know we've gotten kids consecutively, and you know, I don't want to talk to you about this issue three or five years down the line," said Diana as her husband is seen laughing and saying 'we are not talking about this.'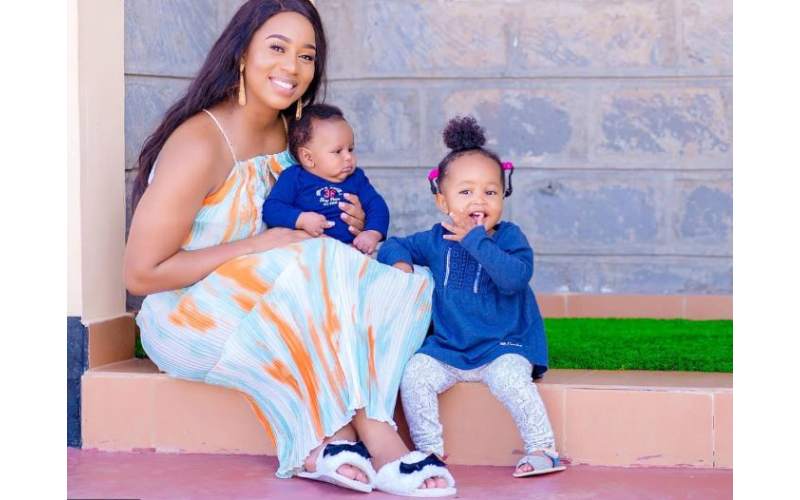 Diana said she planned and took the husband for a surprise lunch to convince him about having another kid.
ALSO READ: Bahati quits gospel industry
The 26-year-old singer, who refused to give in into his wife's request, said he was not ready to lose sleep over another baby. He asked his wife to drop the conversation as Diana kept insisting that the singer should think about the discussion. 
"There's nothing like you telling me about this issue five years down the line. God has blessed us with enough kids… Majesty has not even turned one year… we have not given ourselves a break babe, we will go crazy," insisted Bahati.
The couple has a total of four kids, two of their own (Heaven and Majesty), a daughter (Mueni Bahati) from the singer's previous relationship, and an adopted son (Morgan Bahati).