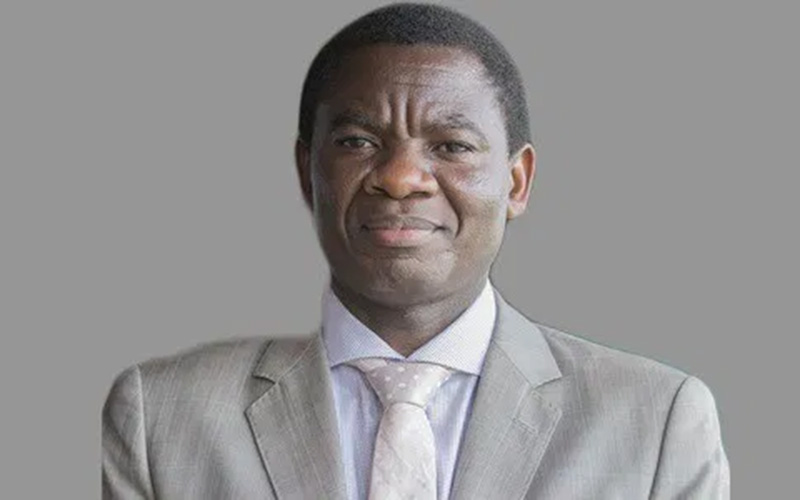 A Zambian cabinet minister has offered nuggets of wisdom to parents after a colleague was fired over a leaked explicit video. The Guidance and Religious Affairs Minister Rev Godfridah Sumaili cautioned parents against keeping nude in their phones after Education Minister David Mabumba's firing by President Edgar Lunga over the viral clip.
"If you are a parent and you have these things on your phone, it is very dangerous because your children will come and look at them," she said. The minister urged Zambians to stop circulating the video, warning that those caught in possession of the clip will be held liable as pornography is illegal in the country.
"I just want to beg the Zambians that it is un-cultural even to dance at the nakedness of a father and more so to start circulating it all over because a wrong and a wrong does not make it right. And you know, when you are circulating, you are defiling so many innocent people. So, my take is that please stop circulating these things. And also let us delete them. If they are on your phones or wherever they are, delete because it is not right. Leave this into the hands of law enforcement agencies because pornography is a crime."
READ ALSO: Nigeria Senate passes bill protecting university students from predatory lecturers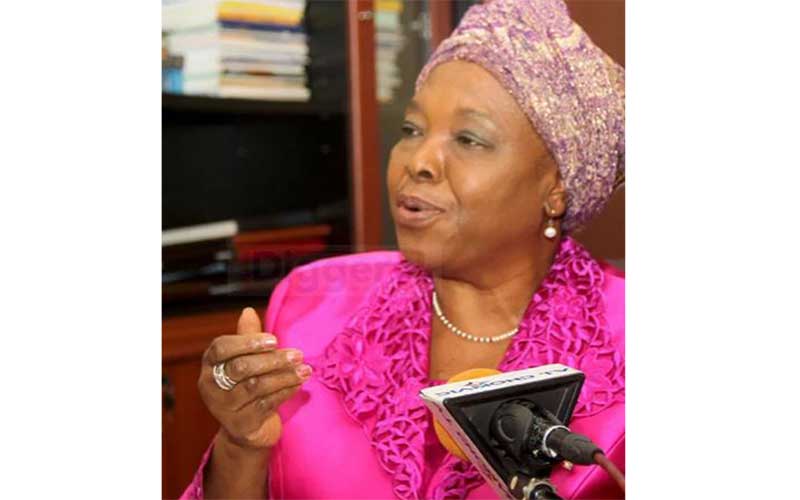 Fired
Soon after the video emerged, President Lunga relieved the 49-year-old cabinet minister of his duties with a statement released on July 29 reading: "I have relieved Minister of General Education Hon David Mabumba MP of his duties with immediate effect. I have thanked him for the services he rendered to Government and wished him well in his future endeavors."
Mabumba has since been replaced by Dr Dennis Wanchinga who was previously the Minister of Water Development, Sanitation and Environmental Protection.