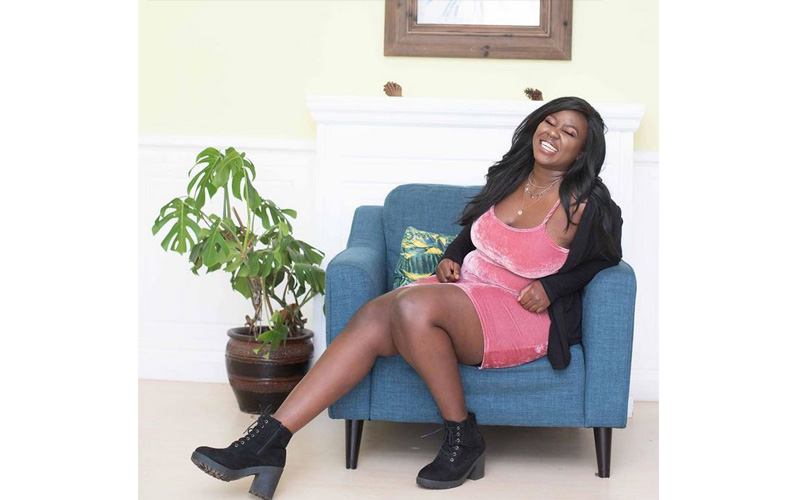 Popular social media influencer Chebet Rono recently left netizens worried after walking out during a live TV interview citing intense anxiety attacks. Rono who made an appearance on The Wicked edition show hosted by Dr King'ori opened up on a few life lessons she picked up along the way and how they affected her ability to trust again.
"Man, I have done a couple of dumb things for people. I'm not going to lie. And I think that is what taught me not to trust anyone. You need to trust and be loyal to yourself," she said.
According to the comedian, her loyalty and trust were betrayed by a close friend she offered to house for three months only for them to go behind her back and tarnished her name.
READ ALSO: Comedian Njoro grateful as Kenyans raise funds for him
"I have paid rent for three months for a friend. And it was bad because he is the one who went behind my back saying horrible things. I just accepted I clowned and I took the clown uniform and wore it," she said. Narrating the frustrating experience must have triggered her anxiety as she immediately requested Dr King'ori to stop the interview and walked away.
"Can we stop a bit? For real can we actually stop? I have an anxiety attack. Yeah. It is so bad," asked Rono. Dr King'ori later apologized to the audience saying she was not in a position to continue with the interview.
"Guys Rono cannot continue on this interview with us na vile she was such a vibe, manze. Amepata anxiety attack and I think it is a condition she is dealing with and she will be fine, I trust," he said.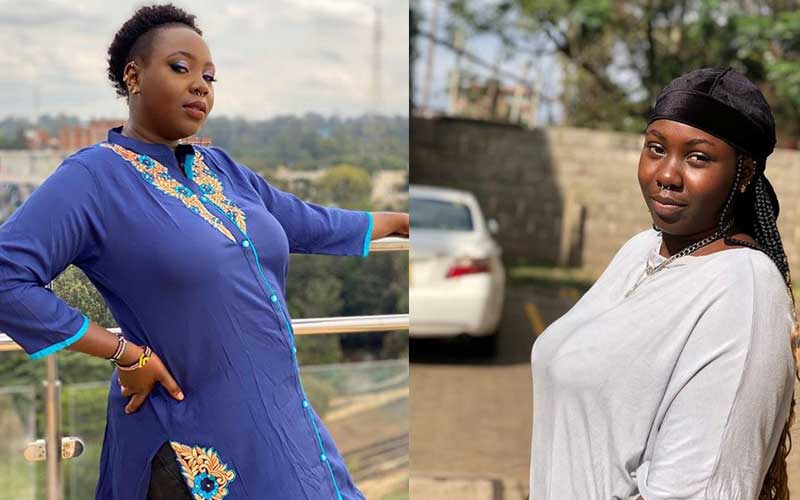 Comedy success
The fast-rising comedian recently turned 20 and as an appreciation for the immense support accorded to her, Chebet made a list of milestones she has conquered over time with the help of her fans writing: "Earned my first million, appeared in a magazine, appeared in a couple of newspaper, headlined in a couple of blogs, met my Kenya idols and interviewed some, earned 4.2 million YouTube views on Chebet Ronoh."
READ ALSO: Why Owago Onyiro is smiling all the way to bank as COVID-19 hits comedians hard
Through her comedy, Rono landed a job with NRG Radio, replacing popular YouTube star Elodie Zone who resigned saying:  "Though it's been an awesome and unforgettable experience, I'm sad to let you guys know that I am no longer working at NRG Radio. I chose to step down from the role of a Presenter and Digital Content Manager at the beginning of the year because I decided to pursue other endeavours on this crazy rollercoaster called life."