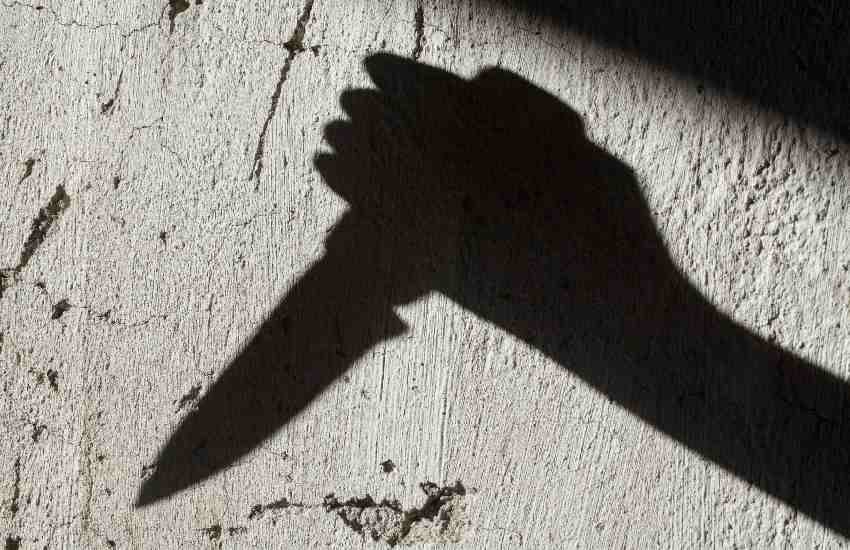 Andrew Muchiri Mbogo, 48, a resident of Markaz in Diani, Kwale County, succumbed to three stab wounds on the head, hand and left eye. Msambweni police boss Nehemiah Bittok said the suspect, who works as a barmaid, was still at large and that police were pursuing her together with another man said to be her boyfriend.
Read Also: Two brothers on the run after brutal murder of their father's lover
"The victim had accused the woman of stealing his household items and escaped to live with another man," said Mr Bittok, adding that the killer weapon had not been recovered. He said another man who had tried to rescue the victim also suffered stab wounds on his hands but was in stable condition. The woman later went to Ukunda police station where she lodged a complaint report, alleging she had been assaulted by her former boyfriend.
Read Also: Woman missing for weeks found dead, lover confesses
David Mwangi, Mbogo's brother, said Mbogo had previously employed the suspect as a barmaid in one of his clubs in Ukunda town. He said the two fell in love and started living together. He said the woman stole his brother's belongings and moved in with another man. Mbogo, a married man, met his death when he went to follow up on his stolen items.