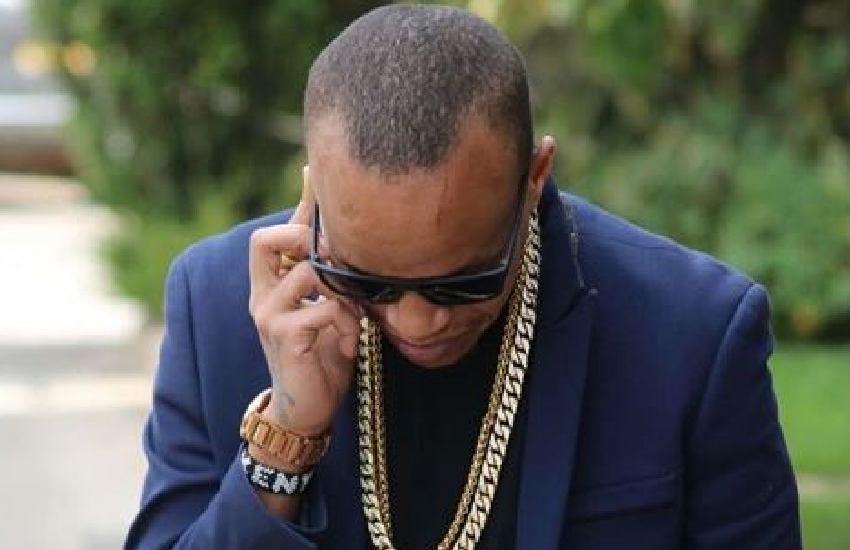 Kenyan rapper Jackson Makini aka CMB Prezzo says he prefers spending Sundays with his daughter noting that his daddy-daughter moments are some of the best times he enjoys.
Speaking to Standard Entertainment, Prezzo said he has learned to be a responsible father and celebrating the gift of fatherhood. "There is nothing better than celebrating life. Family is a pivotal part of an individual's life. I owe everybody in my life a lot and I have learned to spare and share time with those I love," CMB Prezzo revealed.
Read Also: Prezzo narrates night he was shot, robbed of valuables worth Sh3.5 million
"I care so much about my daughter and I love our daddy-daughter moments," he remarked adding that his Sundays are specially spared for the 10-year-old. "She has now grown up and she deserves a good up-bring. As a parent, this is what I strive to offer. Ours are some of the best moments in my life," he noted.