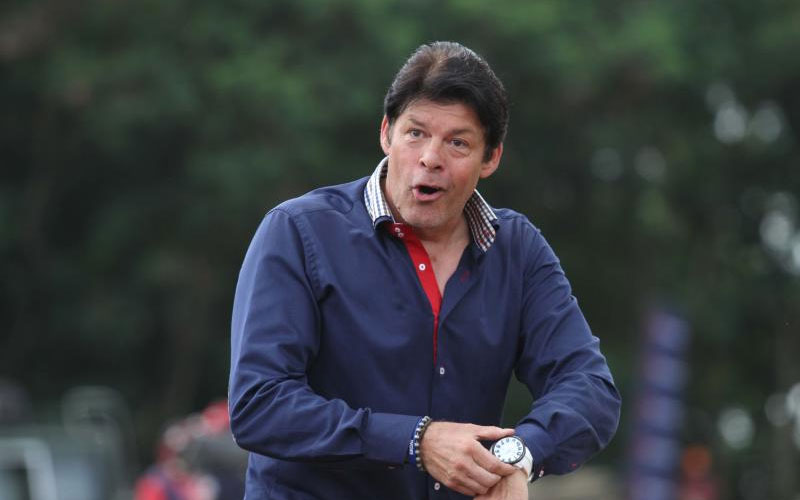 A Tanzanian football club has sacked their Belgian coach after insulting fans in a podcast that went viral. Young Africans Sports Club (Yanga) coach Luc Eymael called Tanzanians 'uneducated' while decrying not having a car and Wi-Fi. The controversial coach also complained about the poor state of pitches in Tanzania in his rant.
"I don't enjoy your country (Tanzania). You're uneducated people. I am disgusted. I don't have a car, Wi-Fi or DStv. These fans don't know anything about football. It's like monkeys or dogs when they're shouting," he said.
The former AFC Leopards tactician later apologized, saying frustration and alleged harassment by the club's fans had led him to make the derogatory utterances.
READ ALSO: Chinese captain throws Tanzanians into shark infested waters over coronavirus fear
"I want to sincerely apologize to the people of Tanzania, Yanga's leaders, supporters and sponsors about the podcast that came out. Those are not words of Luc Eymael, those are words of pure frustration, disappointment and emotions," he said.
However, his apology was inconsequential as he was soon after fired, with Yanga SC's acting chief executive Simon Patrick Wakili saying the club leadership was saddened by the "rude and discriminatory" remarks.
"Due to these unethical and unsportsmanlike statements, Yanga club has decided to fire Coach Eymael from today, July 27 and ensure he leaves the country as soon as possible," the club said while apologising to fans, the government and Tanzania FA.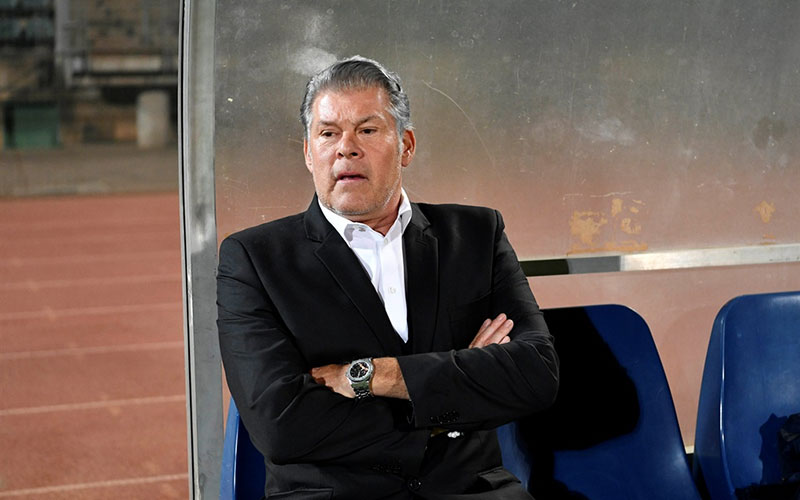 Speaking after his firing, Eymael said that he was set to meet the club leadership on July 28 to discuss his severance. He had just recently flown back to Tanzania from Belgium after leaving in mid-March when the league was halted because of the COVID-19 pandemic. Despite finishing second in the 2019-2020 Tanzanian Premier League season, Yanga SC trailed champions and bitter rivals Simba Sports Club by 16 points. Eymael later accused the Tanzania FA of showing favouritism to Simba.
READ ALSO: Broke Gor Mahia coach Dylan Kerr bathed in pool, lacked fare to training
AFC Leopards' disappointment
AFC Leopard's management fired the 60-year-old in 2013 after a 3-1 loss to Chemelil Sugar, citing dismal performance and 'high-handedness'.
"The executive committee has traced this poor performance to various issues including but not limited to the coach's high handedness and unending unreasonable demands…Just a few months ago he demanded that we increase his salary and improve other conditions in the team and we did. However, there has been no significant change in the team. Our contract with him specified that he has to win the league but at this rate, it is becoming impossible and so the best thing is to let him go. Our fans are disappointed and so are the sponsors," the club's then Secretary-General George Aladwa said.