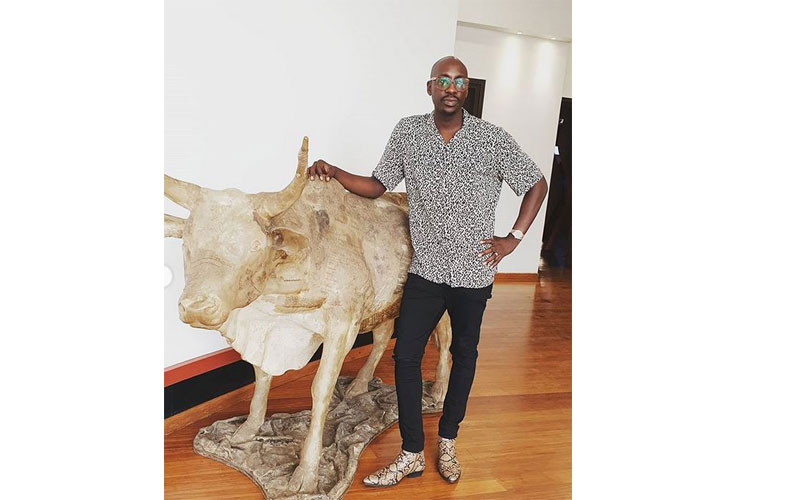 On July 26, the much-loved singer shared a video of his immediate neighbour in Nyari, Westlands being dropped off in a chopper. In the video, a red chopper is seen landing in the lush neighbourhood before taking off moments later.
"My neighbour is arriving home in their chopper... As you can see my neighbour is just getting home..." Bien says as the chopper lands.
"He's now sent the driver (pilot) to buy sugar, bread and milk," he jokes as the chopper takes off.
It doesn't come as a surprise that Sauti Sol's Bien Aime lives a good life given the group's success.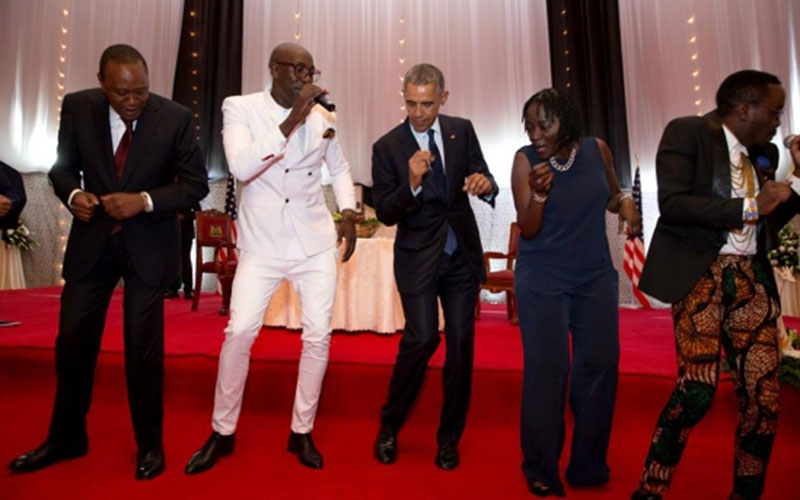 READ ALSO: Obama hangs 'Sura Yako' dance photo in the White House
Mansion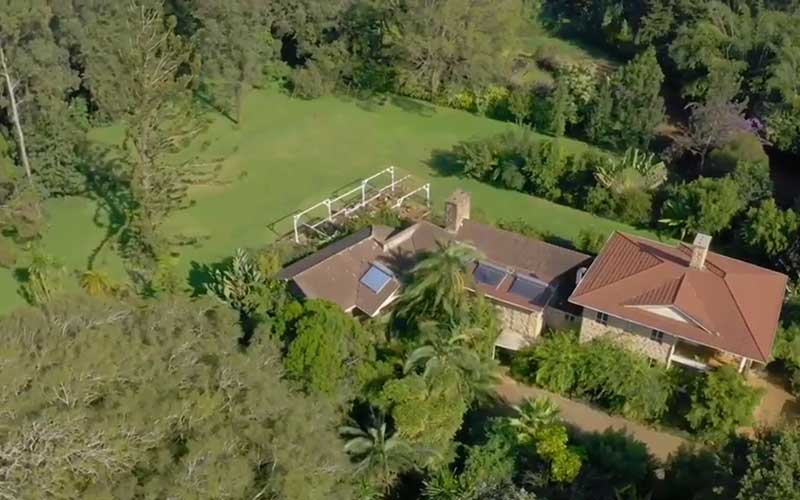 Recent aerial footage of Bien's residence depicts the singer's enormous mansion surrounded by tree and lush vegetation. A spot-check by Standard Entertainment on property up for sale in Nyari revealed that properties cost upwards of Sh50 million. The footage is from their documentary-cum- reality show Sol Family premiering on August 2 on Maisha Magic Plus. Speaking on where the band members grew up, Bien says: Sautisol are from East(lands). I'm the only one from Rongai, I'm the group's babi (rich kid)."
Sauti Sol have won over 20 accolades including the Best African Act at the 2014 MTV Europe Music Awards and Best Group at MTV Africa Music Award in 2016. They've also bagged two Pulse Music Video Awards (PMVA), an All Africa Muzik Magazine Award (AFRIMMA) and two Chaguo La Teeniez awards. They also pride themselves in performing for President Barrack Obama during his historic visit to Kenya on July 2015. Aside from touring the world and even performing in elite music festivals, the group's endorsement deals have earned them good money. Sauti Sol have a multimillion deal with Kenya Breweries Limited (KBL) and are ambassadors for environmental organization WildAid which boasts of famous ambassadors including Prince William, Sir Richard Branson and Kenyan Oscar-winning actress Lupita Nyong'o.
Rich family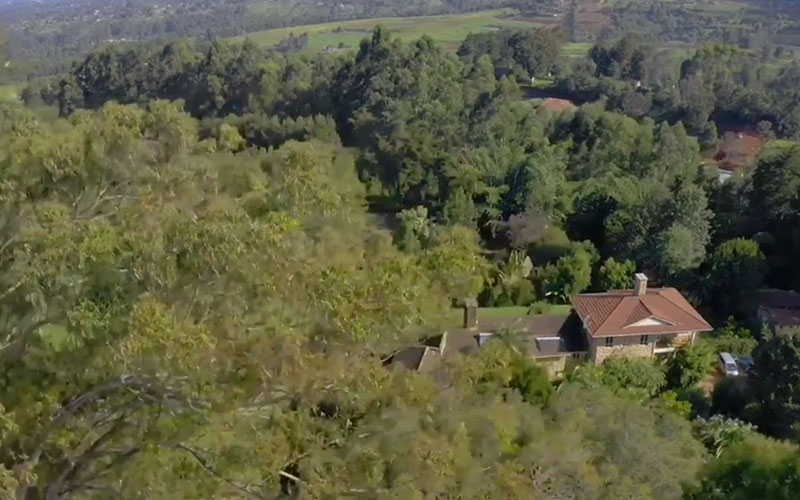 Aside from making his own money as a successful artist, Bien comes from a wealthy background as his step-mother is former Deputy Chief Justice Dr Nancy Baraza of the (in)famous 'you should know people' phrase. In the 2012 incident which caused an uproar, she was accused of intimidating and pinching the nose of a security guard at Village Market, Nairobi. She eventually resigned after a tribunal ruled that she had brought disrepute to the judiciary.
Speaking afterwards to Heads Up, Bien said: "I was out of the country when this happened. I didn't know exactly what was going on. However, it did not really bother me because I am living my own life and have my legacy to make. That was her career and life that had nothing to do with me. I have so much respect for her as a mother and we talk often."
READ ALSO: My stepmum's 'you should know people' scandal didn't affect me - Sauti Sol's Bien
Moving on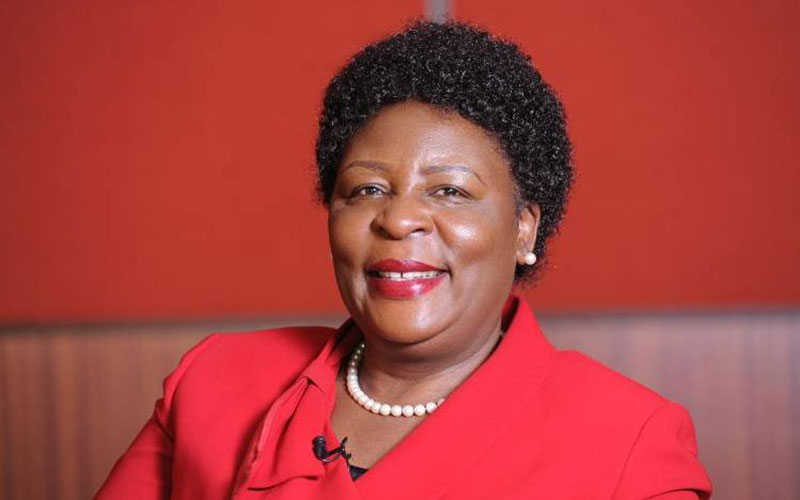 Speaking to Sunday Magazine in March 2020 after a long silence, Dr Baraza who's currently a lecturer at University of Nairobi School of Law said that Bien had inherited the singing talent from his dad and the dance moves from her. The Lugulu girls high school alumni who danced for Jomo Kenyatta said: "I still dance. I go to Carnivore. If there is a good band in town I go. Ask Bien."
She further hinted at coming back to the limelight saying: "I have not closed that door. This republic is ours and the opportunities are ours. It is only God who can take my capacities from me. Not human beings. It is only God who can determine your destiny. Let people not define you, define your destiny for you. Let them not be the ones to define you. I believe it is only God who can say whether I am worth anything or not."