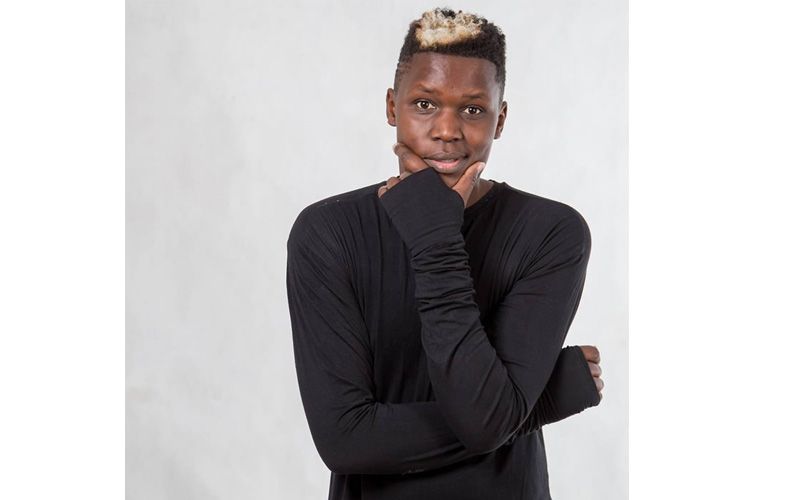 Former Churchill Show comedian Byron Otieno alias Owago Onyiro has said that he does not sell electronics or kitchen appliances after a person posing as him started conning unsuspecting buyers. Owago cautioned those conned to stop looking for him or his family, adding that the number being used to con people is not his.
"Please please guys my name is not Otieno Adhiambo and this is not my number. Stop looking for my family or me when you get conned," he wrote in part. The seemingly agitated comedian insisted that he only posts the things he sells on his verified social media pages those who are not keen will easily fall prey to cons.
READ ALSO: Owago Onyiro talks about his past life and dramas threatening his image
"I don't sell any electronics or kitchen equipment. Please check first my verified Instagram account...Whatever I post here is what I sell. On Facebook look for Byron Otieno Owago Onyiro. The remaining posts are imposters and if you aren't keen, they will still steal from you guys because they copy-paste everything I post on my real accounts," he wrote.
Alai vs Owago
Just a month ago, the comedian was on the spotlight after controversial blogger Robert Alai bashed him for publicly defending Daniel 'Churchill' Ndambuki against claims of not paying comedians.
"Anyone who talks to Dan Ndambuki aka Churchill, tell him to pay the comedians who have earned him money," Alai tweeted.
"Whatever Churchill is giving you is like pocket money not the expected money you want in your life. Something that can sustain you as you build your brand, use the platform to build yourself. Don't expect too much mahali unajifunza," Owago later said.
That statement did not settle well with Alai who tweeted: "Jalango decided to insult struggling comedians who provide Churchill with content through that fool called Owago. Boss, Churchill has no content for his show so he depends on the comedians being insulted. Ask Churchill to do one episode of his show alone we see. Pay comedians."