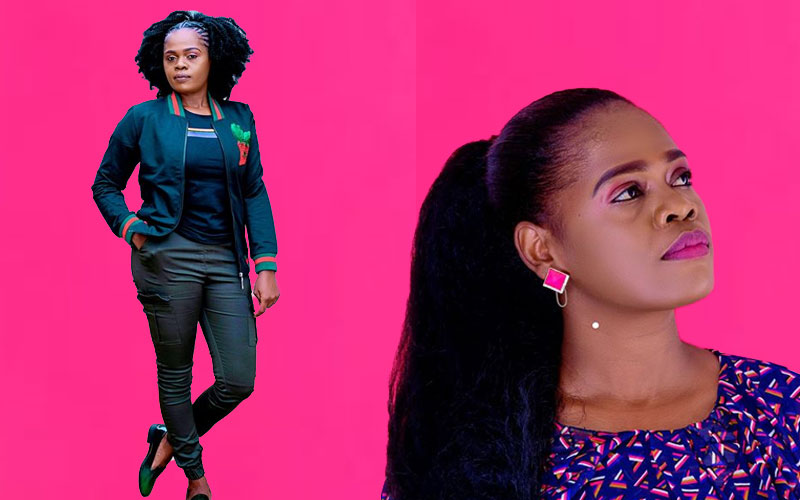 Gospel musician Betty Bayo has expressed regret getting into a relationship with controversial pastor Victor Kanyari and siring children with him before walking down the aisle. In a social media post, the Gatho singer said that she made her first mistake on the first day they met and numerous other mistakes followed thereafter. In the post that elicited varied reactions from her followers, the mother of two said that despite being a Christian, she moved in with Kanyari three weeks after they met.
"In my past relationship, I made mistake from day one, followed by more than 1,000 more mistakes. Though I was still a Christian and still saved, I moved in with a man three weeks after we met with no wedding or anything legal ata affidavit hakuna," she wrote, referring to the move as a 'maize wedding'.
READ ALSO: Betty Bayo reveals the mistake she made with Pastor Kanyari
Attributing her actions to naivety, Betty said she barely knew Kanyari when they moved in together and soon after, she was pregnant with their first child. Not long after, she was pregnant again.
"Unlike the expectation of many, nilienda come we stay, sorry I mean come we fight. I moved in with a man who I barely knew his full m-pesa names. Everyday things were unfolding I didn't keep the social distance- I got pregnant. Kidogo kidogo pregnant again, the rest is history."
She further asserted that she's no longer in love with him, adding that she suffered from depression and high blood pressure.
"Nani hapa alikula mchele ya harusi yangu? Did I do my wedding in Jupiter? One day I'll give my story maybe it will help or entertain someone somewhere. For those saying am still in love, yes it's true but in love with my future, not my past. If God was not a forgiving God I deserved to be in a Christian jail. If I didn't die of depression, high blood pressure, then I assure you am living to 100 and something years," she wrote.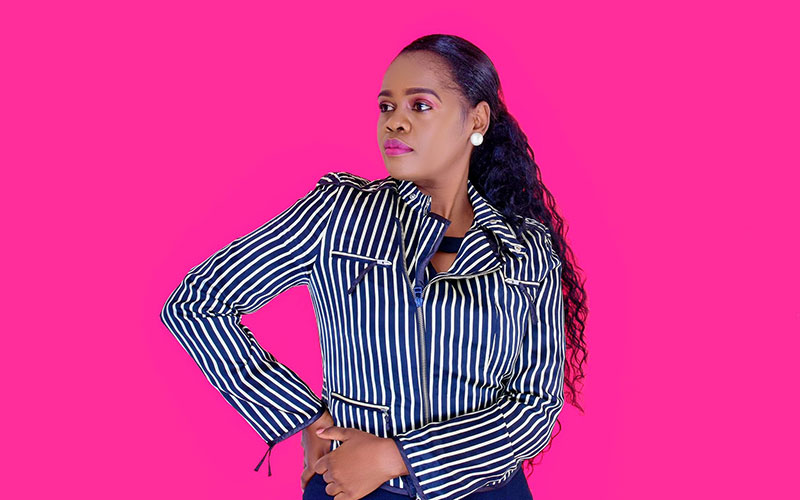 Kanyari fallout
Betty and Kanyari's relationship crumbled four years ago after he was exposed for performing dubious miracles using potassium permanganate. The 'miracle' involved washing his congregants' feet with 'blood' which oozed from their feet when touched by Kanyari. It, however, turned out that the 'blood' was as a result of the reaction of potassium permanganate with water. Speaking afterwards, Kanyari maintained that despite parting ways, they still remained good friends.
READ ALSO: Business as usual- Rebranded Prophet Victor Kanyari now Bishop Mwangi
Father's Day message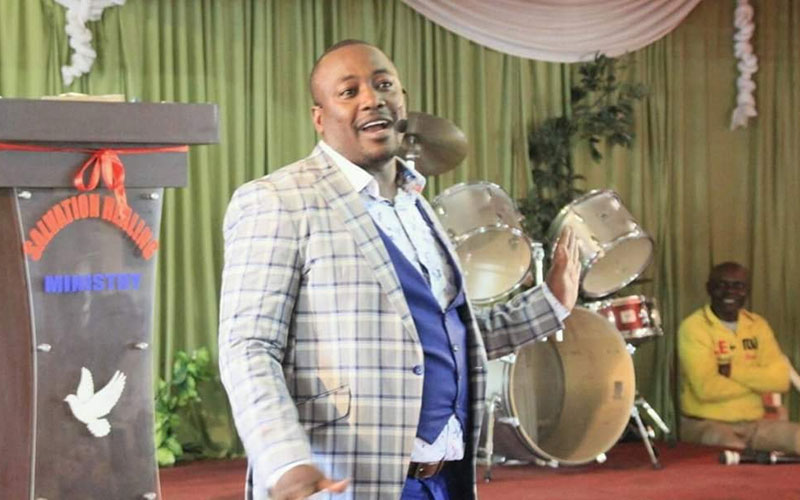 During Father's on 21 June, Betty praised Kanyari for accepting her decision to move on and being a great dad to their two children. While lauding him for making co-parenting easy, she offered to sing at his wedding for free.
READ ALSO: Betty Bayo speaks on new man, wedding plans
"You may not be a good husband but you're a good dad. Thanks for accepting my decision to move on, it's has been 4yrs...Unlike many men you have never stalked me or made my life miserable just because we parted ways. You have made co-parenting so easy and fun... one thing I promised you I'll never teach my kid to disrespect you. I make sure they pray for you every day. God to keep you safe. They better have 310 guy as a father than none. The greatest gift I can offer on this father's day is to sing for free on your wedding day," she wrote.
Finding love
Almost a year ago, Betty confirmed that she was dating saying: "The guy am dating is not comfortable with me posting and talking about him, so that is why I will not be posting or revealing too much about him. Hataki mapenzi ya magazeti."