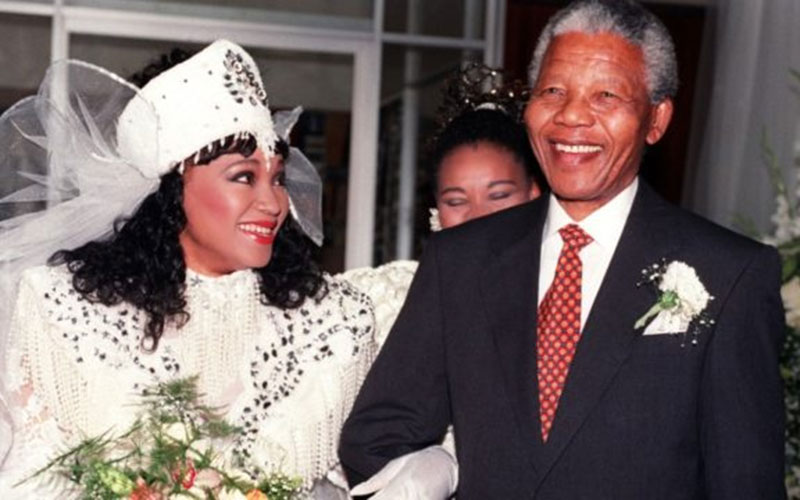 The daughter of South African anti-apartheid leaders Nelson and Winnie Mandela, Zindzi Mandela has died at 59.
Zindzi, who was the eldest daughter of Winnie was serving as South Africa's ambassador to Denmark at the time of her death.
READ ALSO: Winnie was 'so cold' towards Nelson Mandela
According to SABC News, she passed away at a Johannesburg hospital on the morning of July 13. Zindzi is survived by four children and her husband.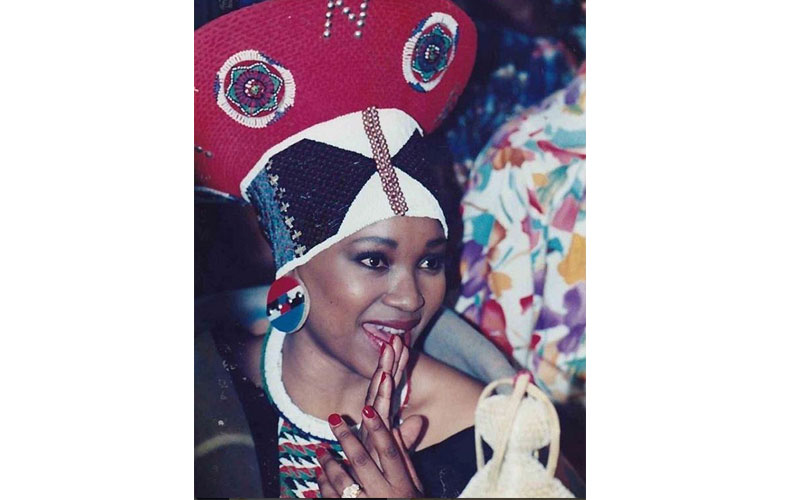 READ ALSO: The story of Jeff Koinange's son, Mbiyu, with Nelson Mandela
After news of her death broke, tributes have been pouring in from social media:
Rest in Power #ZindziMandela. Woman of valor and truth. I love how fearless you were. Thank you for all you sacrificed for this country of ours. That we can be who we are today. — Cathy Mohlahlana (@CathyMohlahlana) July 13, 2020
Say it isn't so ???? #ZindziMandela

— Mmabatho Montsho (@MmabathoMontsho) July 13, 2020
We lost a soldier. Rest in power ??#ZindziMandela pic.twitter.com/obKnQMMV79 — #BlackExcellence™???? (@Sakhi_Afrika) July 13, 2020
#ZindziMandela we will not forget ????? "We do not fear you" - Zindzi Mandela pic.twitter.com/j9rVgjjOIv — Sharné Zoë (@Zoe_SZi) July 13, 2020
The giant tree has fallen, the daughter of the soil @ZindziMandela is no more and may your soul Rest In Peace Zindziswa Mandela #RIPZindziMandela ????? pic.twitter.com/tq7iYth8YZ — Mzilikazi wa Afrika (@IamMzilikazi) July 13, 2020
We shall forever remember the fearless and uncompromising Mama #ZindziMandela#RIPZindZiMandela ♥? pic.twitter.com/8NMbNxH0KA — Siseko ????????????? (@Siseko_Soga) July 13, 2020
May her soul Rest In Peace ????#ZindziMandela pic.twitter.com/z1kaqvmhFZ — Nkosinathi James Nkosi (@nathi_nks) July 13, 2020
You were fearless in tackling real issues. Your history and your life will not be forgotten. Rest in peace daughter of giants, #ZindziMandela. #RIPZindziMandela pic.twitter.com/ytTVtbnuhE — Christo (@ChristoThurston) July 13, 2020