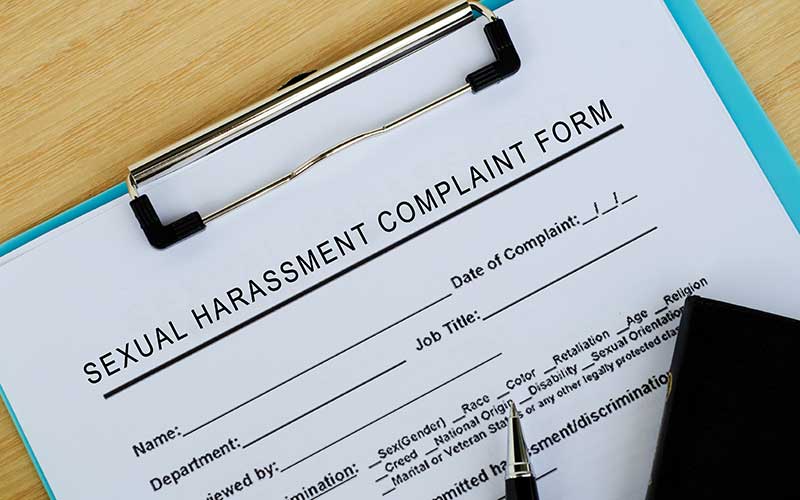 The Nigerian Senate on June 7 passed a bill dealing with sexual harassment of students in university and other tertiary institutions by lecturers. The bill with 25 clauses also seeks to protect the ethical standards in higher learning institutions.
Titled 'A Bill for an Act to prevent, prohibit and redress sexual harassment of students in tertiary educational institutions and for matters concerned therewith, 2019' it was passed after the third reading.
READ ALSO: Lecturer in sex for grades scandal jailed
The bill bars lecturers from having sexual intercourse with or demanding sex from a student or a prospective student. It also stipulates that lecturers should not create a hostile or offensive environment for the student by soliciting for sex or making sexual advances towards the student.
The bill also prevents lecturers from grabbing, hugging, kissing, touching the breasts, hair, lips, hips, buttocks or any other sensual part of a student's body. Lecturers are also barred from displaying, giving or sending naked or sexually explicit pictures or videos or sex-related objects to a student.
The bill further outlawed whistling and winking at a student or make sexually complimentary or uncomplimentary remarks about a student's physique or stalking a student. The bill also stipulates that a student cannot grant consent to a sexual relationship with a lecturer.
If found guilty, lecturers face a minimum of 5 years in prison and a maximum of 14 years.
READ ALSO: Lecturer charged with soliciting for sex in exchange for grades
The bill was reintroduced to the Senate shortly after a BBC documentary exposed two lecturers from the University of Ghana and the University of Lagos for sexual harassment.
"We have to protect our daughters, sisters, mothers from sexual predators. From the recommendations, we wanted a fair means of offence that somebody is accused of. We want tertiary institutions to be a safe and peaceful learning environment for everyone," Senate President Ahmad Lawan said.