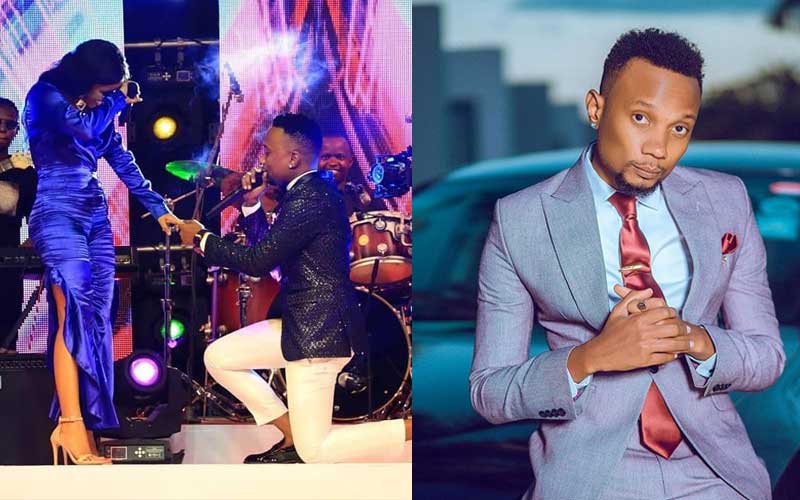 Tanzanian rapper Billnass has explained why his wedding to Nandy is yet to happen months after their public engagement. This is after concerns from a section of fans that their April 12 engagement was but a publicity stunt.
Speaking to Bongo 5, Billnass sought to set the record straight pointing out that after the proposal, he's faced hurdles beyond his control. According to the Deka rapper, the coronavirus pandemic affected their wedding plans.
"I planned to marry her even a week after engagement but there have been many challenges including the coronavirus outbreak," he said.
The rapper also sought to put to rest speculations that their wedding hasn't happened because of financial constrains saying "When I marry, I'll do so according to my financial capabilities."
Billnass further said that he's currently working towards being financially stable so he can offer Nandy the good life she deserves.
READ ALSO: I suffered a miscarriage after being drugged by Billnass– Nandy
"Becoming financial stable before marriage is not a bad thing. There's a certain life that I'd like for my wife to live. I want Nandy to live like a queen. She is the first woman I've proposed to and I don't think I'll do it with another woman again. I know my fiancé and every reason why I proposed to her."
Proposal
Nandy's engagement to Billnass was broadcasted on live TV as he proposed while she was performing on Tanzania's TVE.
"We've been together for a very long time and have gone through good and bad times together. I know the bad and good in you but I've chosen both because I love you and I'd like for the entire world to know. Today is the perfect day to propose," said Billnass after walking onto the stage.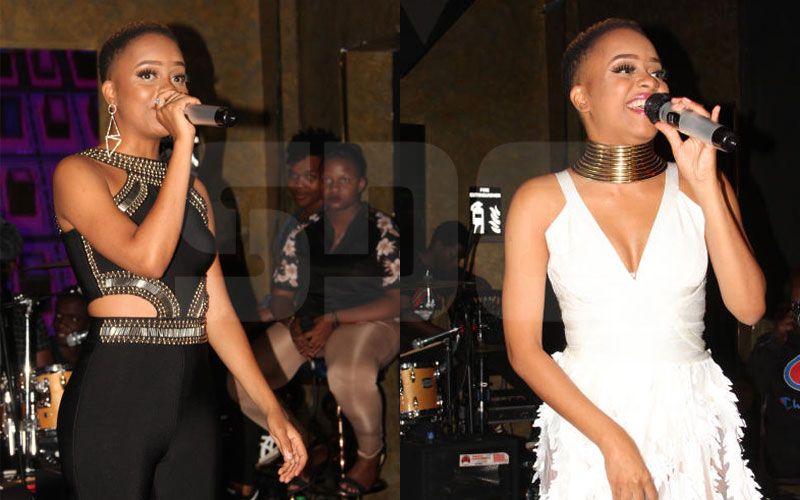 READ ALSO: Nandy's sweet message after proposal from rapper Billnass
Not long after, Nandy penned him a heartfelt message on his birthday: "As I accepted your ring, I also accept the good and bad in you with all my heart. For sure, you're the love of my life, you know I love you so."
Nandy and Ruge Mutahaba
Nandy and Bill Nass were lovers before going their separate ways in 2017. She dated Tanzanian media mogul Ruge Mutahaba who passed away after a long illness. Nandy and Ruge were set to get married before his hospitalization and subsequent death in South Africa.
Miscarriage
The Acha Lizame singer previously spoke of how Billnass hurt her after she got pregnant for him.
"I was pregnant for him but I suffered a miscarriage. He brought me some medicine which I took, and they led to my miscarriage. I was excited about the pregnancy and of course, I was hurt when I lost the baby," she said.